It's no secret that some of us here at TTC are suckers for 80's toys, and yeah, we love those Madballs, the iconic Madballs, the classic toy foam balls originally created by AmToy in the mid-1980.
Megalopolis s is releasing a revamped version of the classics. Reimagined as action figures that stands approximately 6 inches in height with 25 points of articulation, and interchangeable parts. That means you'll be able to Mix and match parts between characters to create unique freaky combinations.
We have to say that these look amazing. The articulated bodies suit perfectly the Madballs, both in style and scale.
For the Wave 1 the iconic Horn Head, Splitting Headache, Oculus Orbus and Bruise Brother will be available.
Horn Head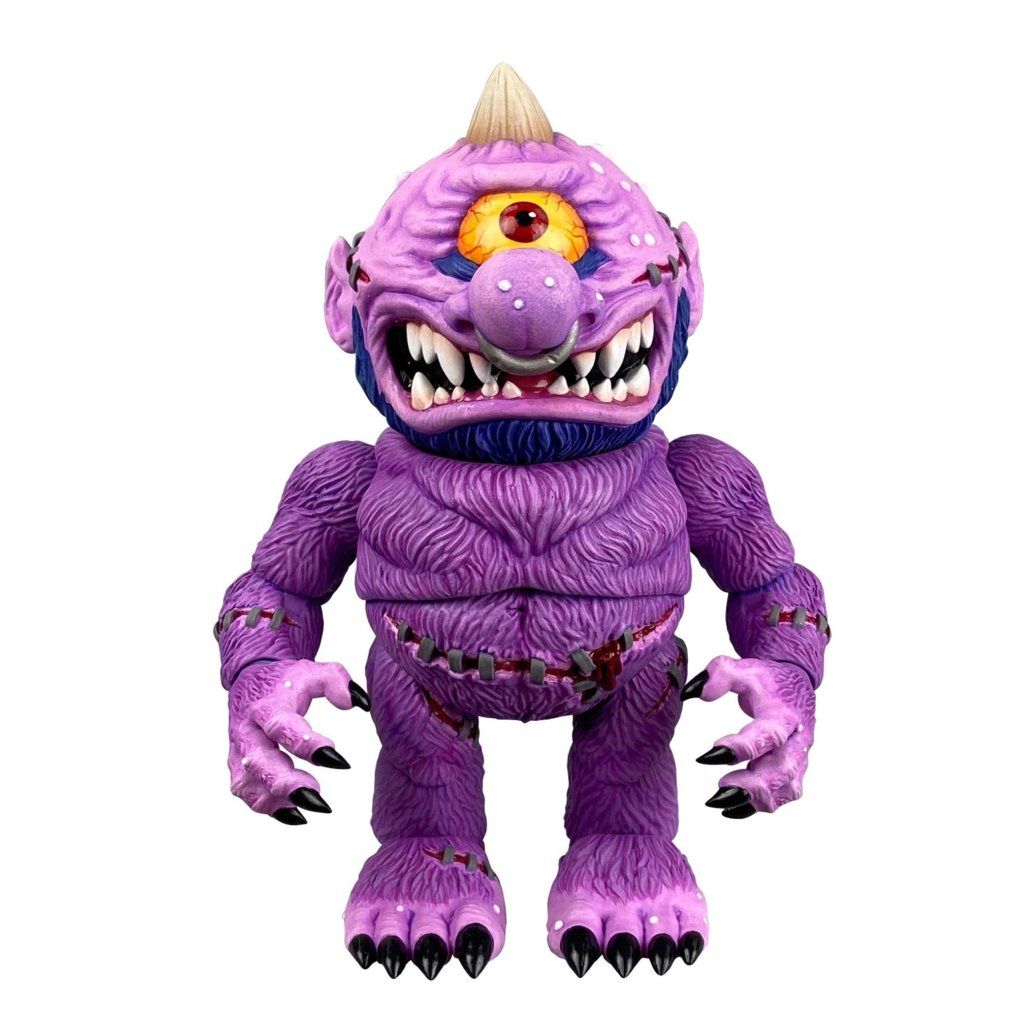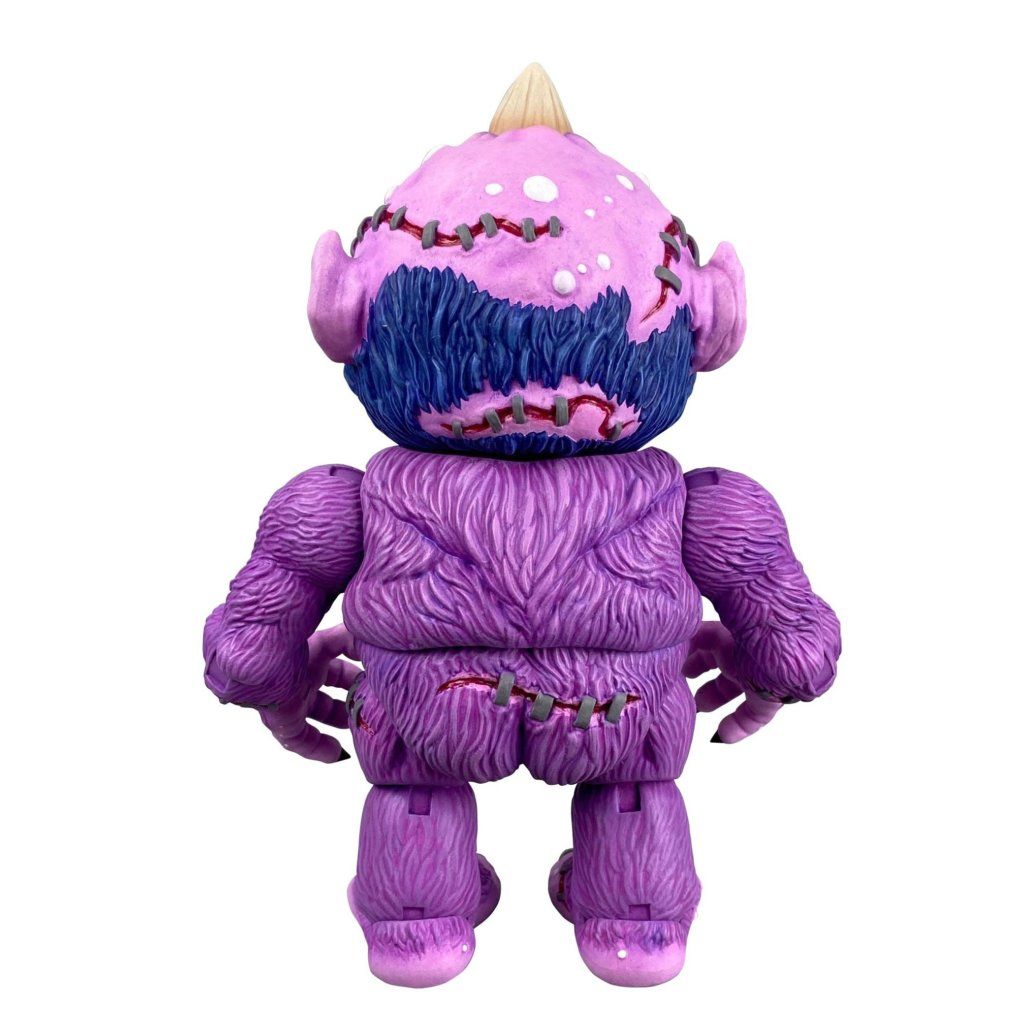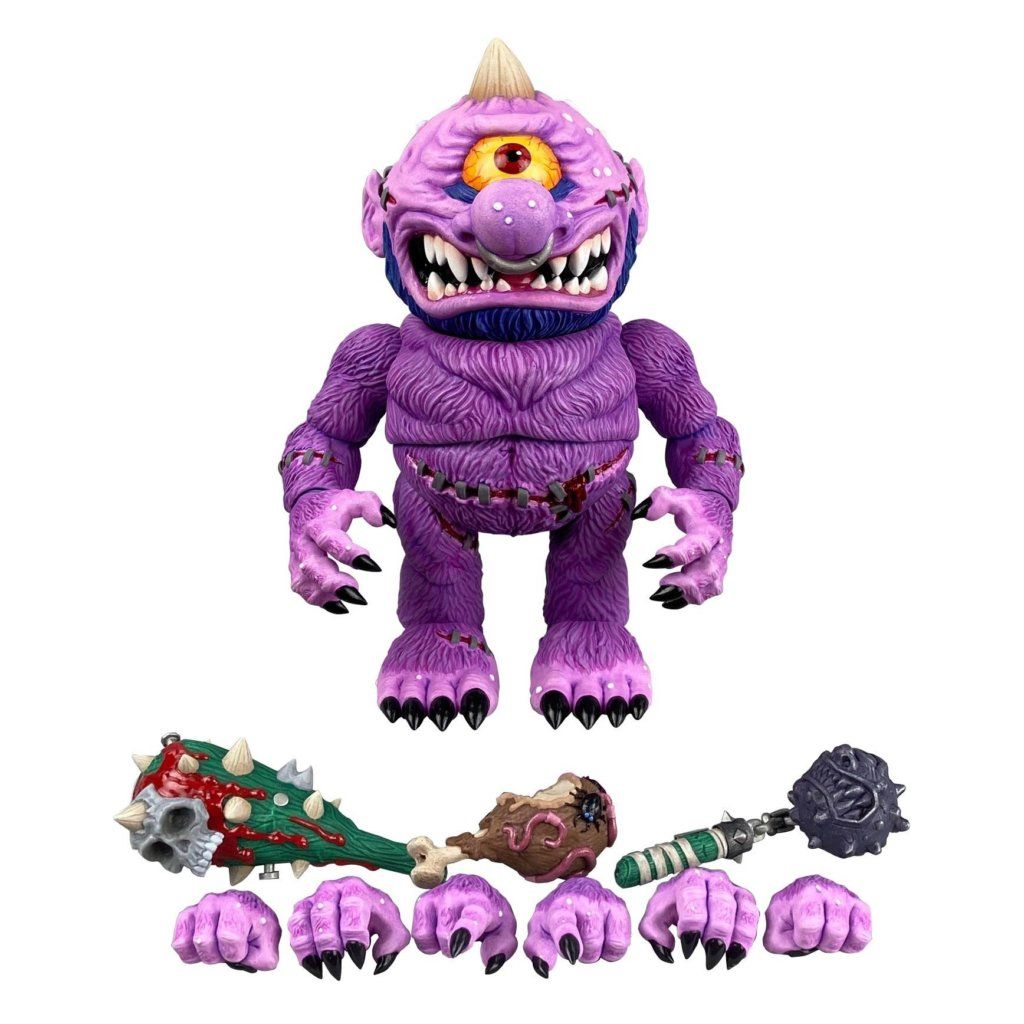 Splitting Headache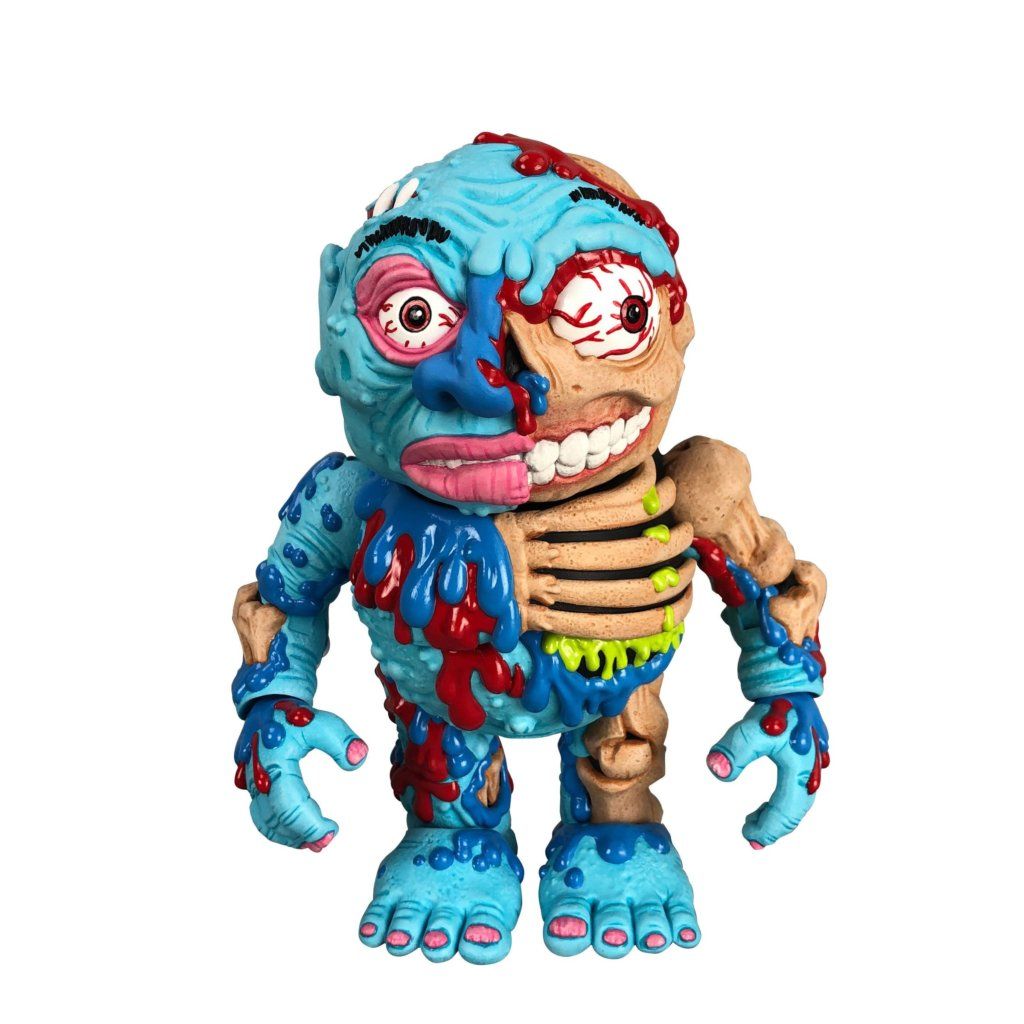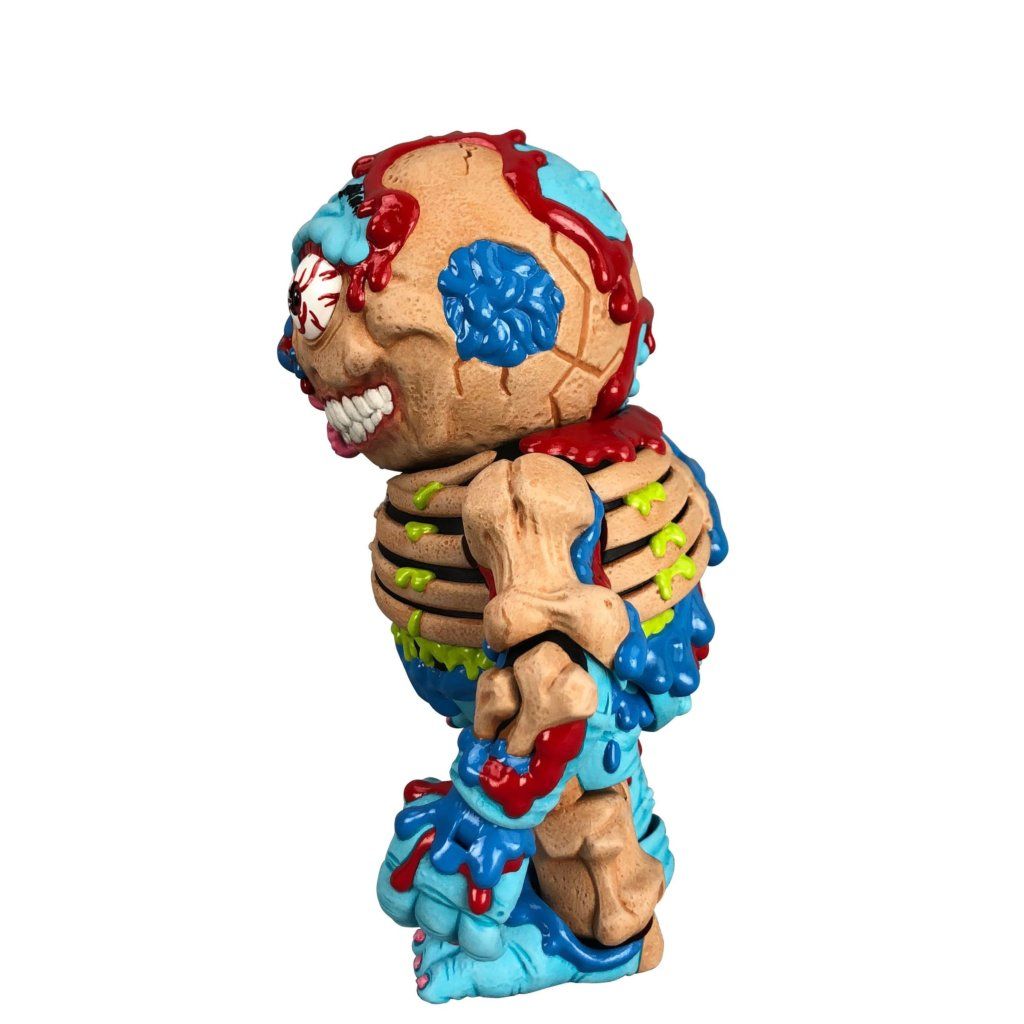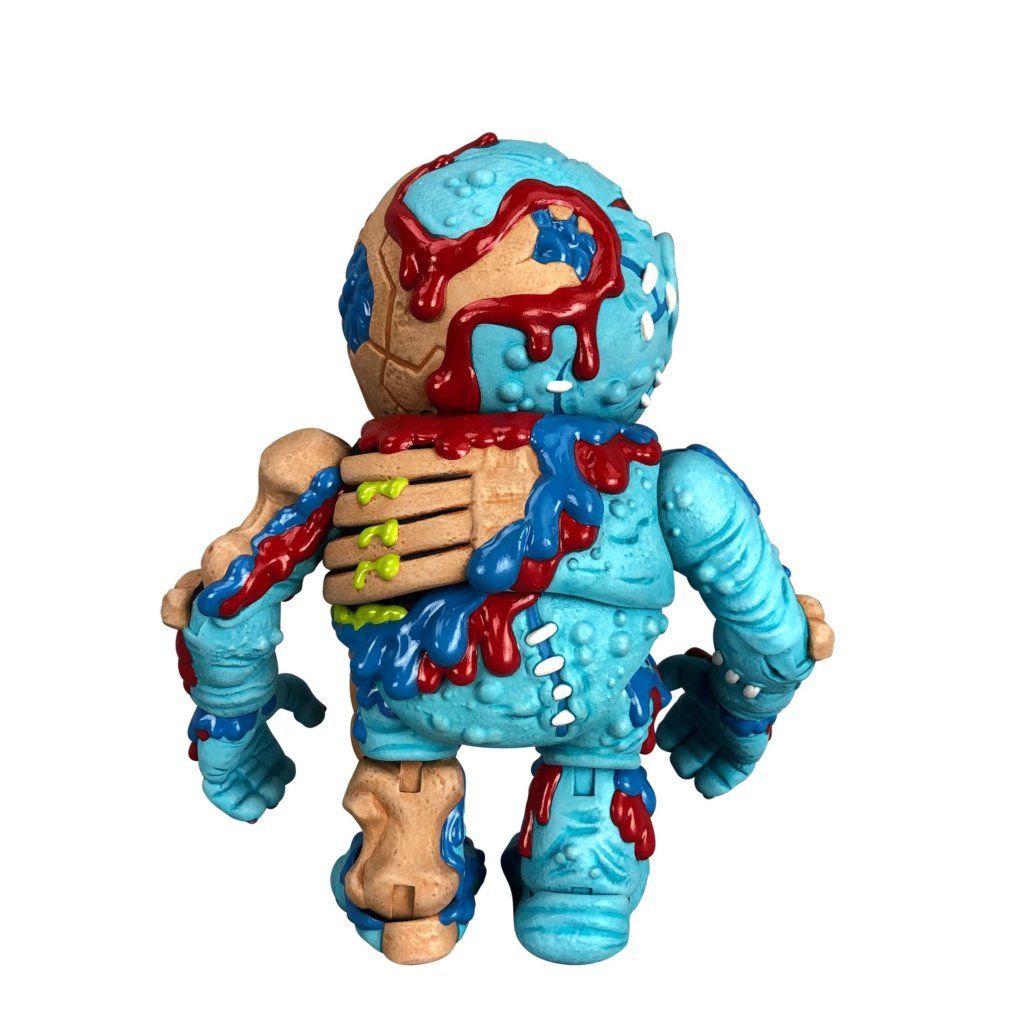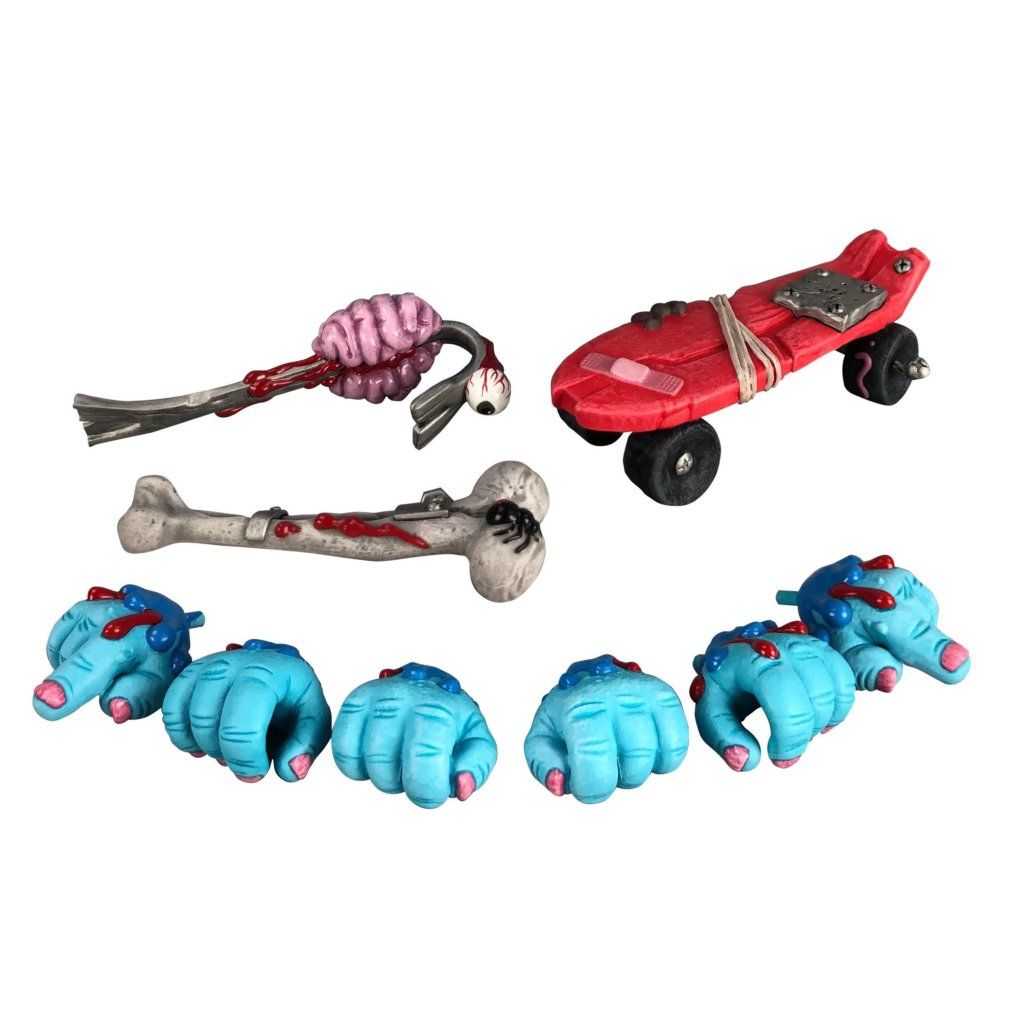 Oculus Orbus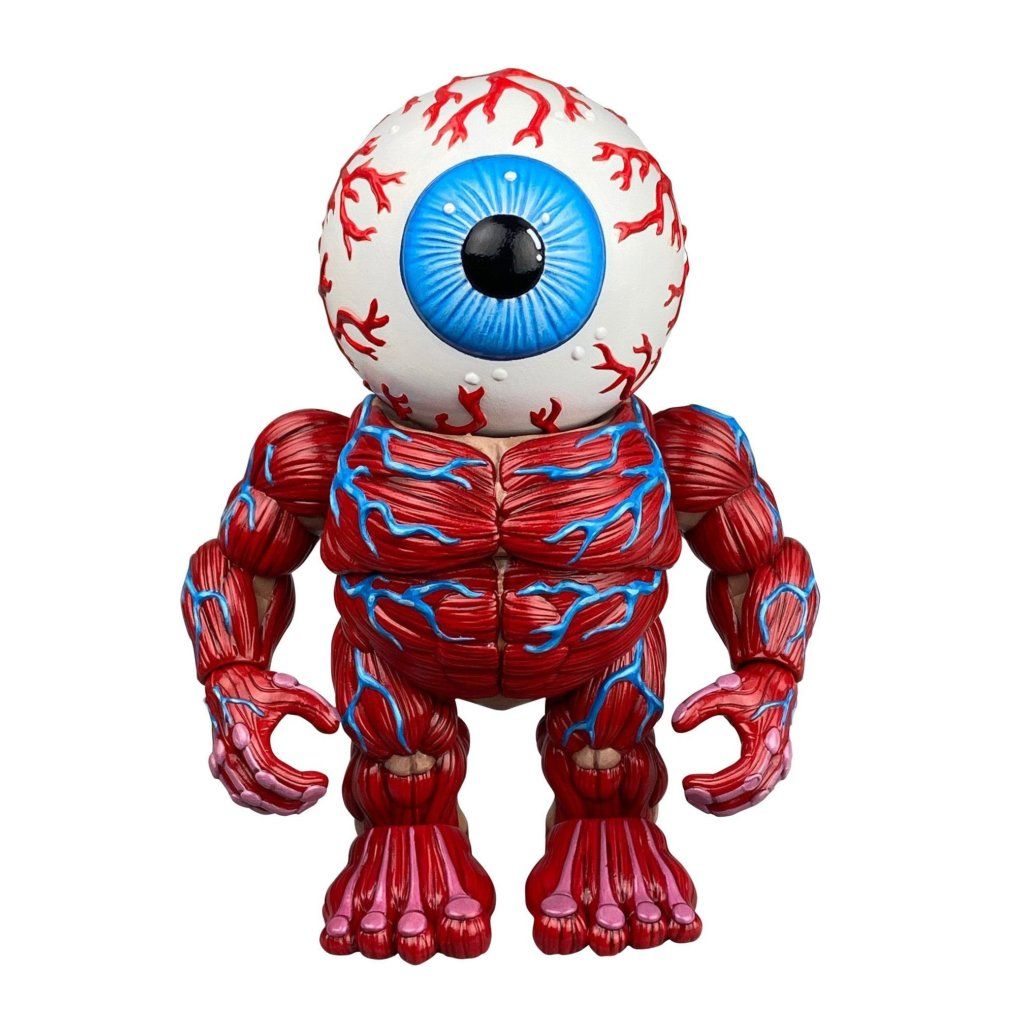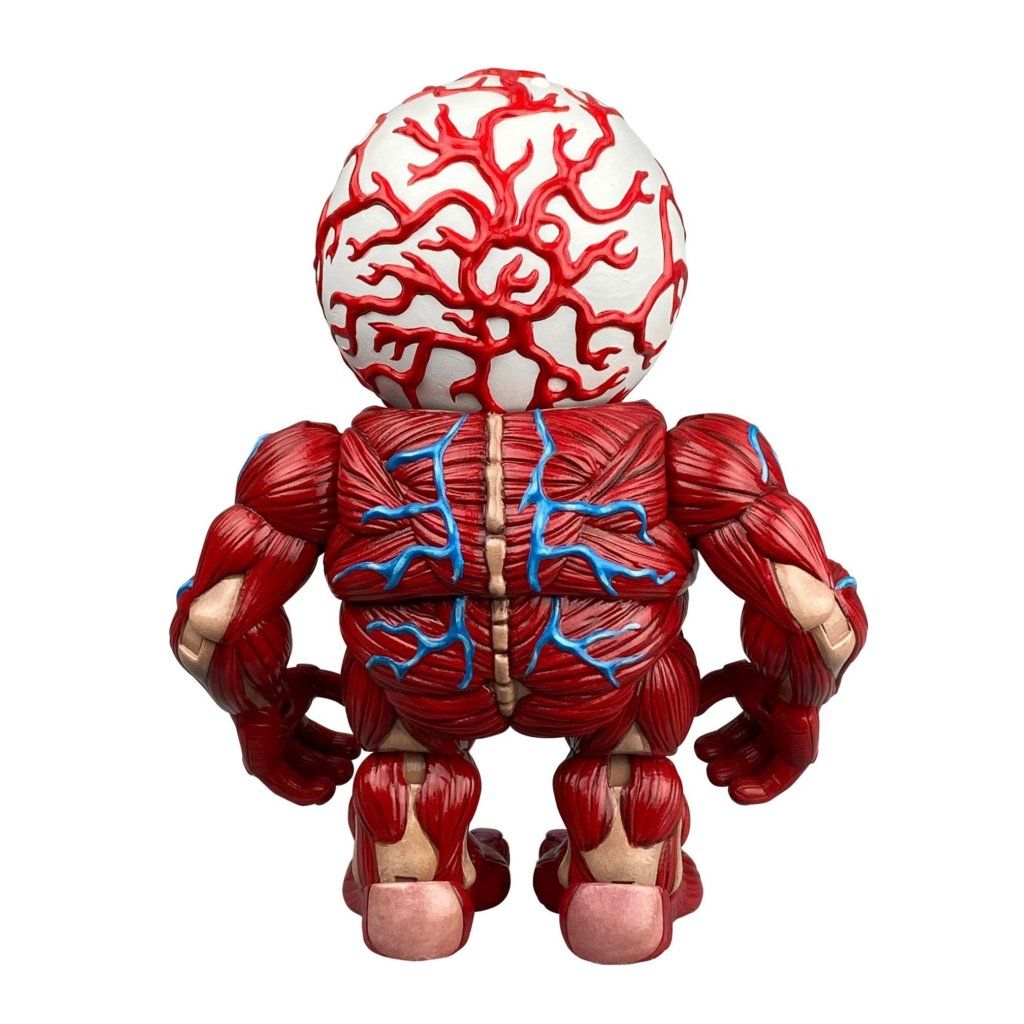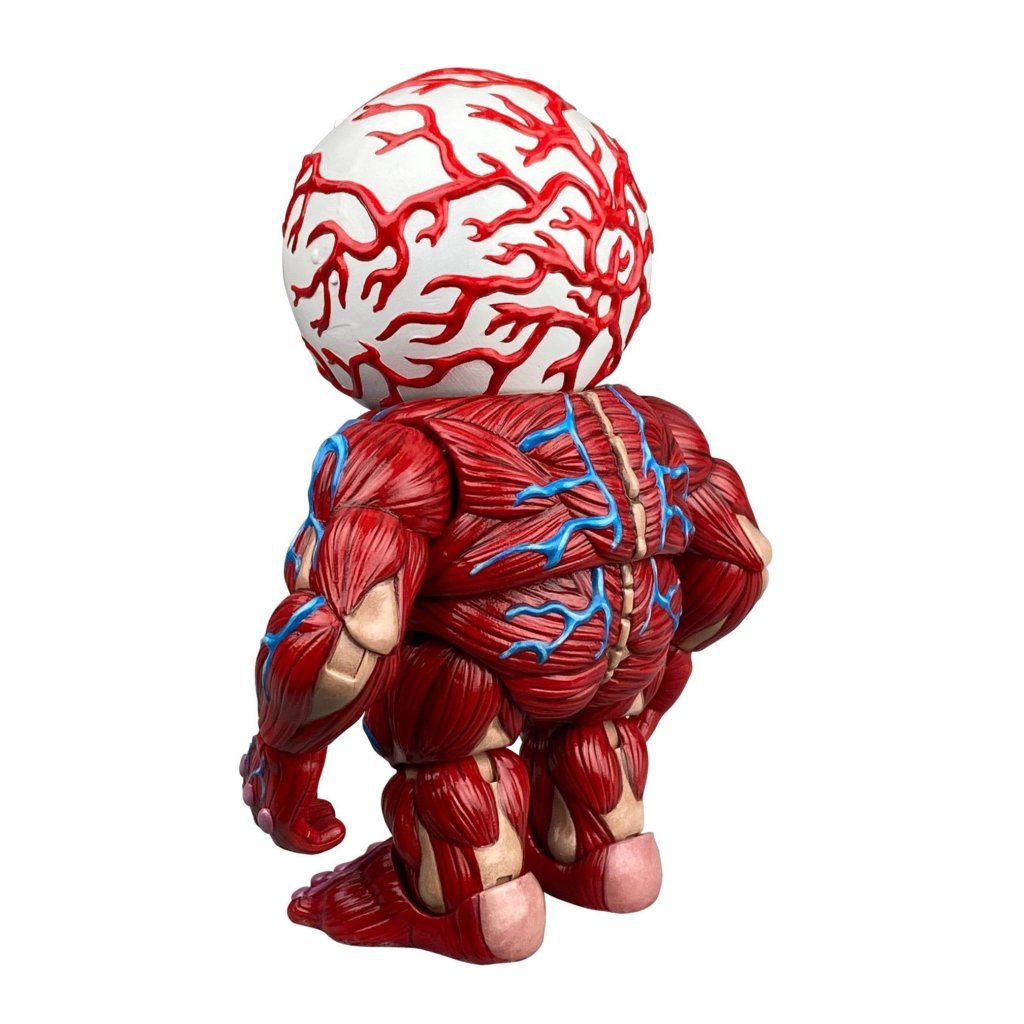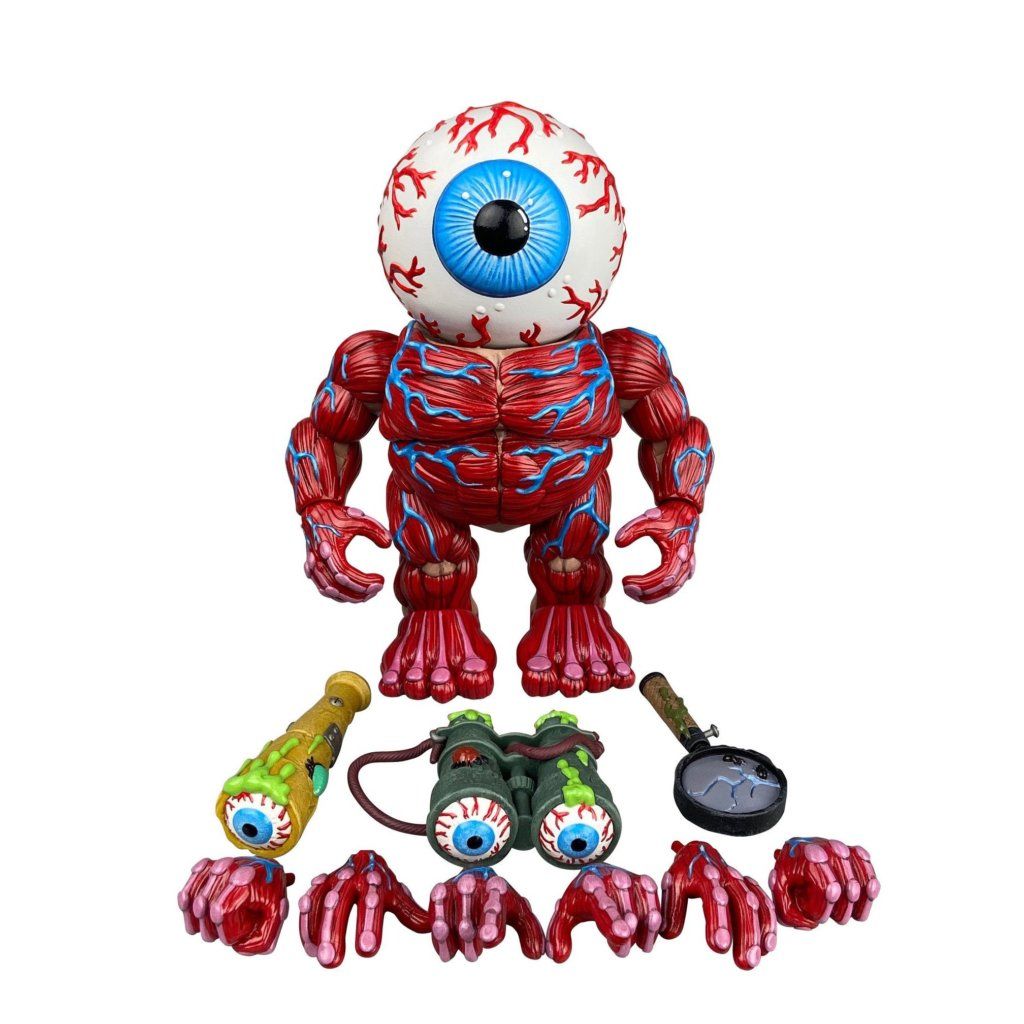 Bruise Brother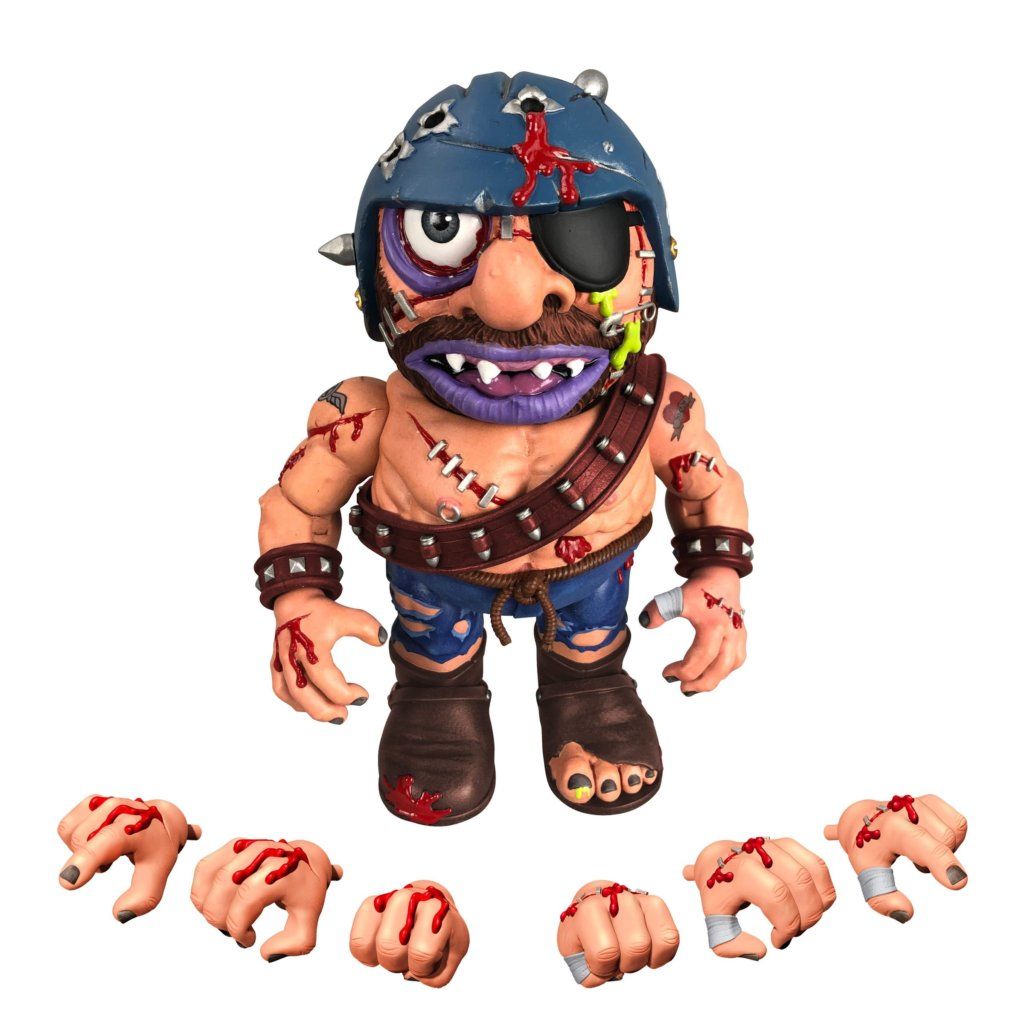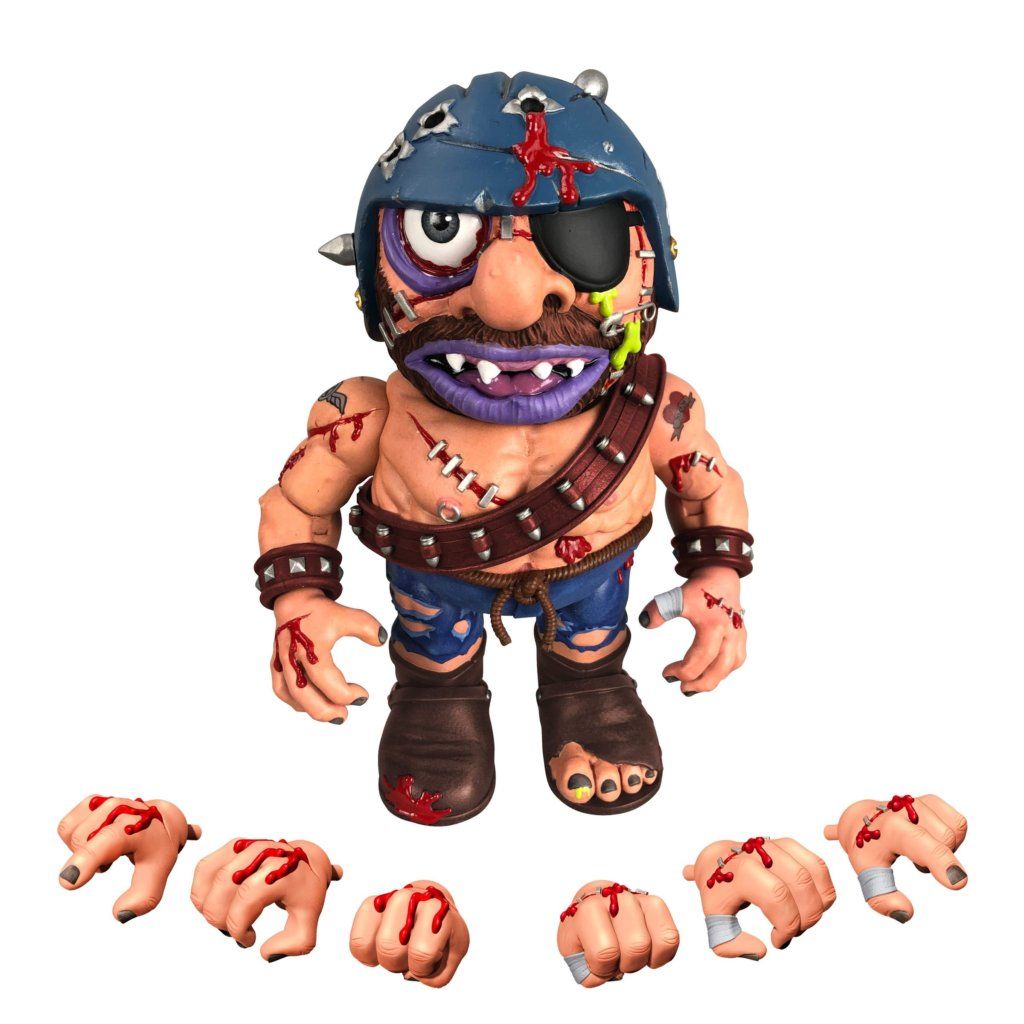 Available to pre-order HERE for $34.99 each or  $139.99 for the whole set.