Kings of keshi and rubber goodness Alien Robot Monster is back with one of his most iconic pieces. The M.U.S.C.L.E. flesh LOBAT, inspired by the classic '82 G.I. JOE MOBAT. 1.5 inches of pure tank goodness with that extra nostalgia factor;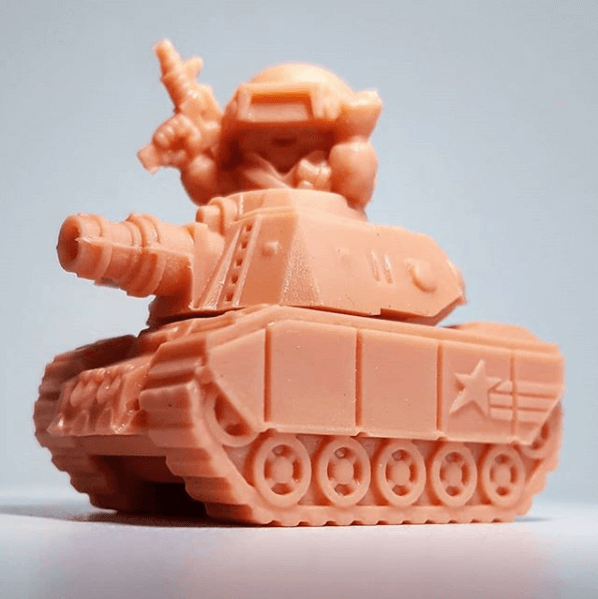 Available this Friday (5/18) at alienrobotmonster.ecrater.com.  Patreon OUTER CORE members can reserve 1 now, DM A.R.M. at Instagram HERE.
Aslo, A.R.M. is hosting a Instagram giveaway. Go and try to get some below!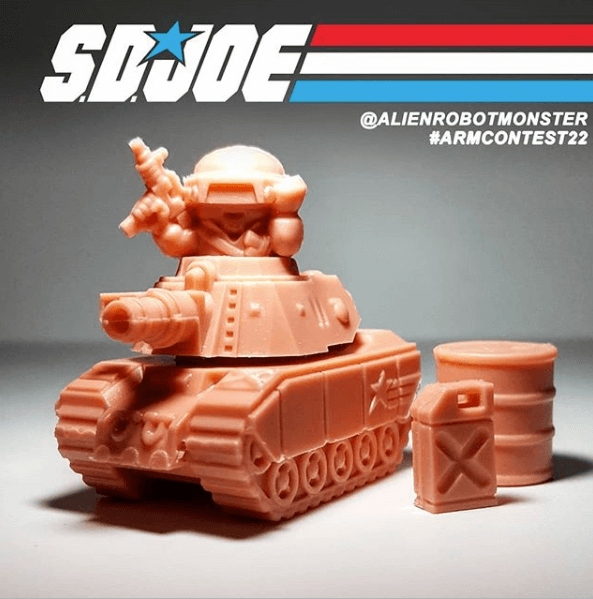 Check some of A.R.M.'s past releases;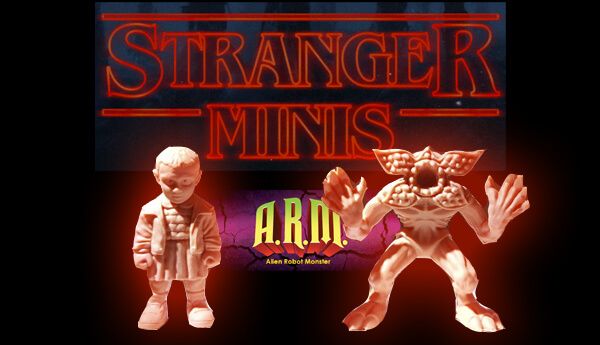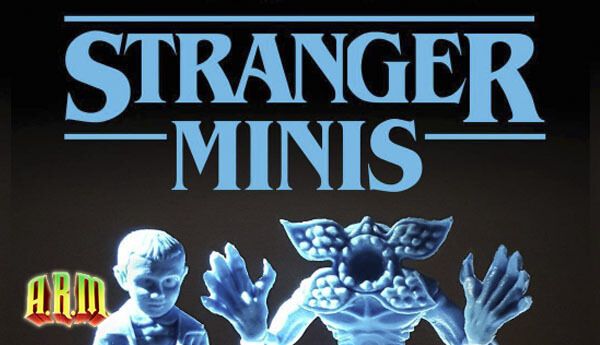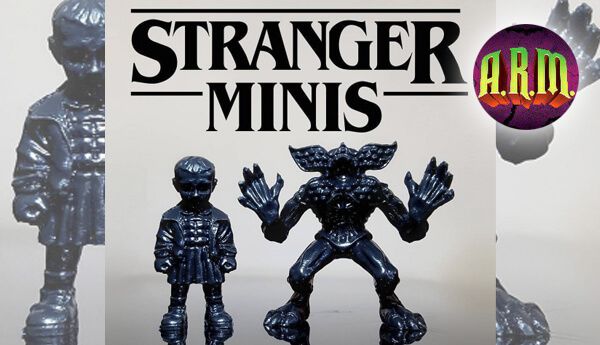 Follow Alien Robot Monster on Facebook & Instagram.