UMEToys aka Richard Page pulls on the heartstrings of Resin heads with his latest creation. Rich presents to you "Little Miss Pressure Pot" putting his spin on the timeless classic Mr. Men books! You'll be feeling the pressure to resist getting the F5 ready for this weeks release of Little Miss Pressure Pot.
Say hello to Little Miss Pressure Pot. Whether you're a fan of resin toys or a producer/artist you'll recognise this little studio helper. She is about 2.5 inches tall and will ship in a header carded bag with an exclusive sticker.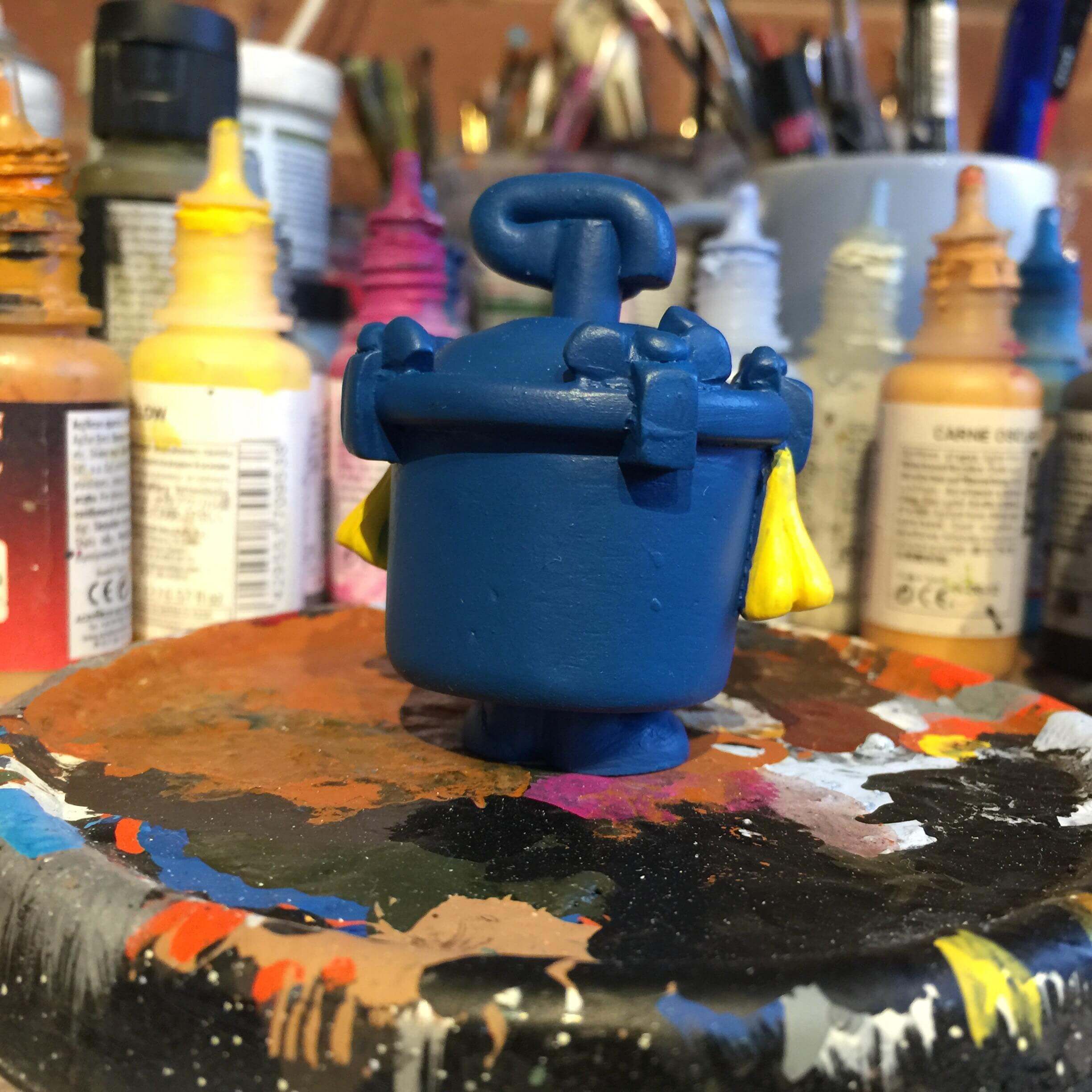 If our like to add Little Miss Pressure Pot to your collection she will be up in the UMEstore tomorrow night on Wednesday 9:00pm London time.
£22.50 each.
You can get your daily Designer Toy fix from our TTC Mobile App. It's free too! FREE! Download on the iPhone or Android smartphones. Search for "The Toy Chronicle" and all your Designer Toy wishes will come true! Pretty much.
IT's FREE.
To see the rest of UME toys work check out his Facebook, Instagram and Flickr.