You've might have seen Maddie on Laughing Squid, io9 & more. Now you can take her and her nightMare friends home with new toys from Bigshot Toyworks!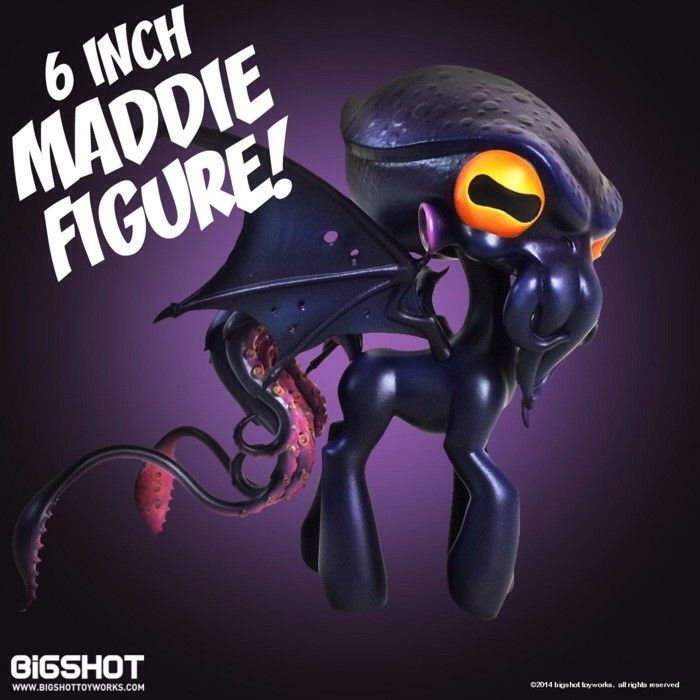 The Four Horsies of the 'Pocalypse is a campaign seeking to fund collectible figures based on a brand new universe of characters and concepts from Bigshot Toyworks! While our goal is to one day release all FIVE designer toys (maybe even more), this particular Kickstarter is focused on the production of MADDIE, the Four Horsies' mentor and most-publicized member to date.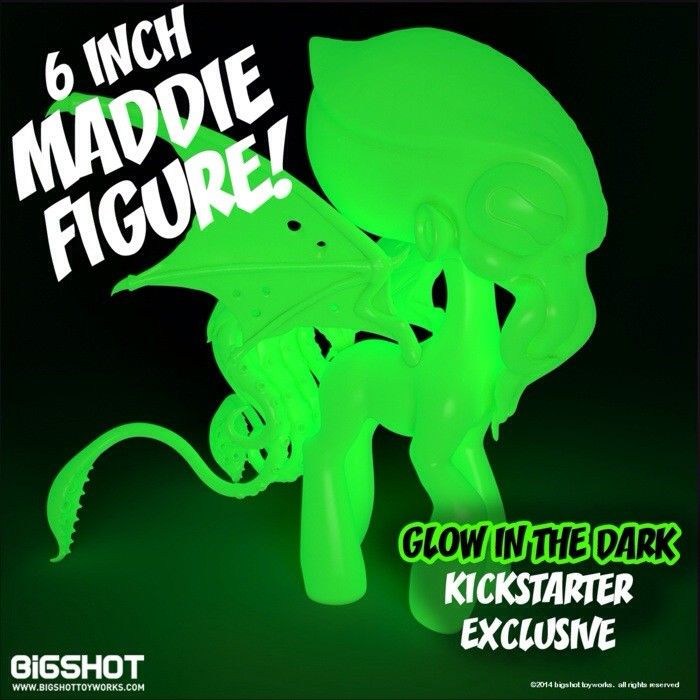 The rewards on this Kickstarter range from key chains and stickers to the OG and GID colour ways of the Maddie figure, and if this project is successful there are plans to make more of the characters.
so go check it out HERE and give the Bigshot Toyworks and Tenacious Toys a helping hand!!