Last month we shared a photo on out Facebook page that the guys over at Mintyfresh had posted of what looked to be a new colour way of Doktor A's Bella Delamere.
Well now we have full details, This is the Mintyfresh exclusive "The Unwound Automaton" version of Bella Delamere.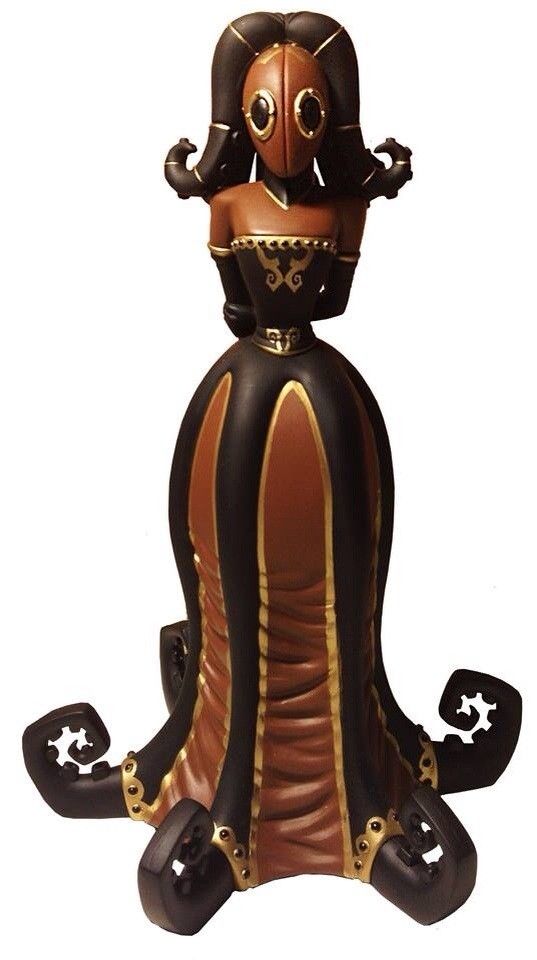 Mintyfresh says
Years in production the Final Bella Delamere's are finally rolling out of china. We, Doktor A. and Arts unknown have been looking very much forward to this amazing dark chocolate colorway known as the The Unwound Automaton.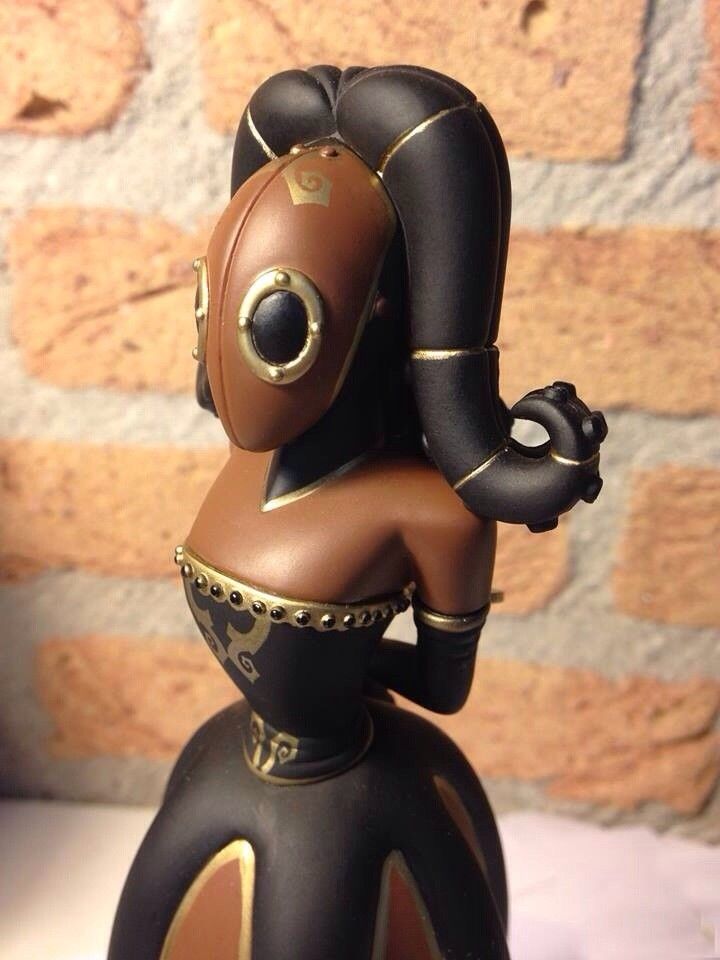 Release is this Friday (30/5/14) at 9pm Amsterdam time, that's 8pm uk time, 3pm in New York and 12pm in LA.
It will cost €74.95 plus shipping, that's around £61 or $102. So head over HERE and pick one up quick, as they are limited to only 175 pieces of 8″ steampunk vinyl goodness.