Aww all grown up is Little Rainbow, Pastel Macaron Little Girl Dreams ready to maker her BTS 2018 appearance as a part of the Fluffy House exclusives at this years BTS. Some say she's been earing way too many macaron whists visiting France, but whatever the case is shes bigger and shows her love for macaron with an outfit to match her sweet tooth, Ha.
Miss Rainbow is enjoying her sweet quality time in BTS Fluffy Café, with her new pastel one-piece dress. The baby blue, rosy pink and honey yellow on her dress pile up to make her soft and candy-coated like a lovely macaron!
Oh! We should probably remind the chubby Miss Rainbow not to eat too many Macarons, or she will get fatter and bigger!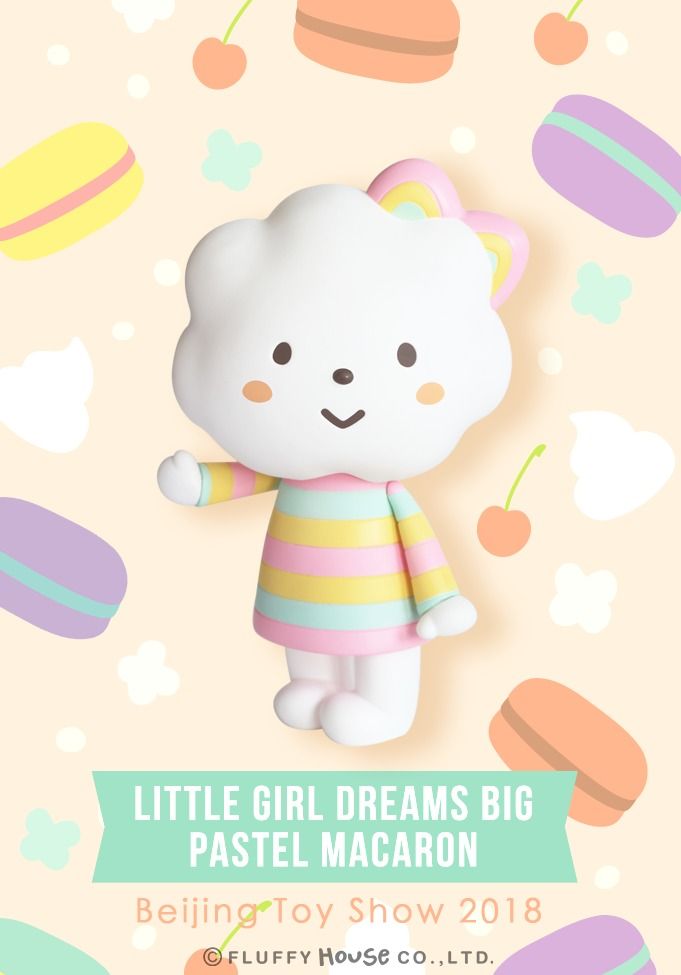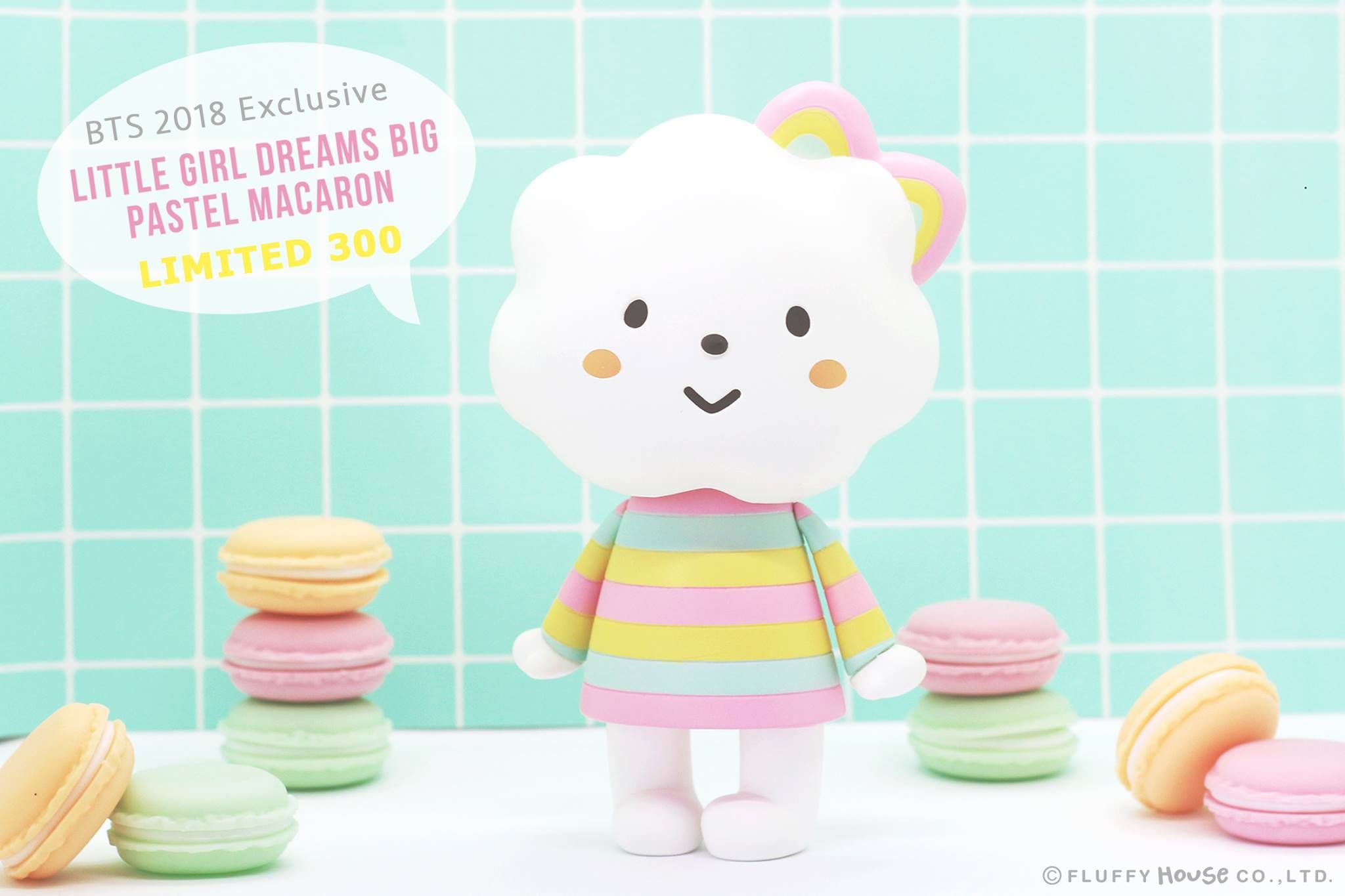 Little Girl Dreams BIG – Pastel Macaron (BTS Exclusive)
*18cm tall
*Limited 300 pcs
*First come first served
Date: 2018/9/7 – 2018/9/9
Venue: China National Convention Center
【北京國際潮流玩具展限定|法式馬卡龍
🌈 】
彩虹妹妹穿著新買的粉彩色連身裙,準備去BTS雲朵咖啡店享受甜蜜時光~
連身裙上的嬰兒藍、玫瑰粉和蜜糖黃層層疊疊,令彩虹妹妹像一顆馬卡龍般甜蜜迷人!
🤤
對了!我們要提醒一下彩虹妹妹不要吃太多馬卡龍呢
不然會變得愈來愈大哦~
🙈
🙈
小彩虹大夢想 – 法式馬卡龍 (BTS限定)
*18cm高
*限量300隻
*先到先得
Booth #B08 at BTS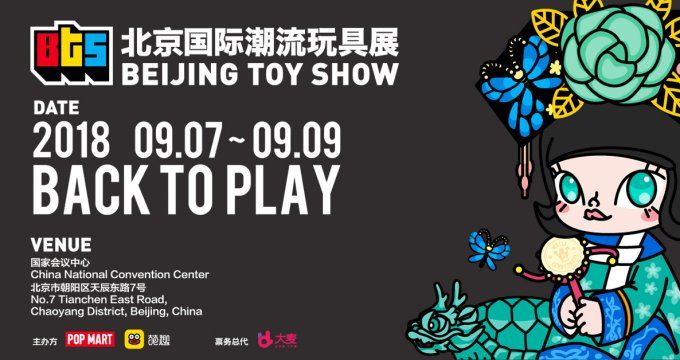 For collectors who can't make it to BTS, stay tuned for online allocation. While we have your attention, did you guys spot the new mini-series from Fluffy House?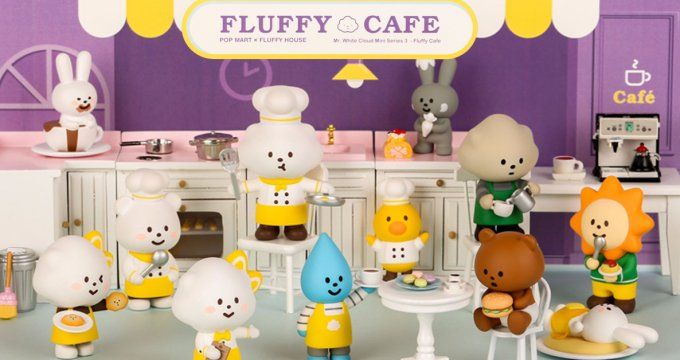 http://fluffyhouse.com/shop.php for more Fluffy House.
Oh if you love cats check out Fluffy House Cats!!!!!!!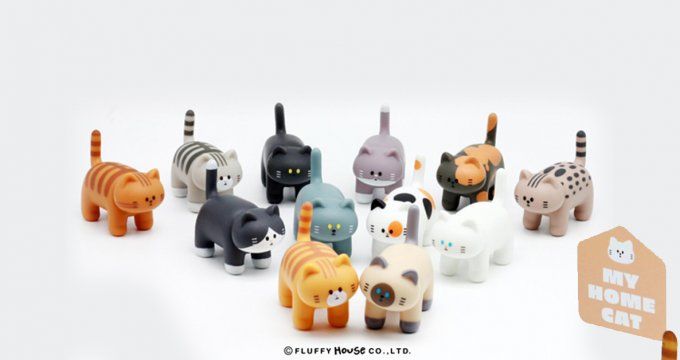 Free goodies for all you mobile users, yes FREE everyone loves FREEBIES.
Fluffy House has two cute apps. The first one is a camera app and another is a puzzle game which sometimes they offer discount codes when completing certain targets for their vinyl toys.
Fluffy Coffee
Download Fluffy Coffee for FREE HERE.
iOS Photo App "Fluffy Photo" has released!
Download it for free and Mr. White Cloud and friends are now ready to fill your photos with cuteness and joy.
Add Mr Cloud and co in all your photos like we have. 
Smile for everyone! Download it HERE for FREE.
You can get your daily Designer Toy fix from our TTC Mobile App. It's free too! FREE! Download on the iPhone or Android smartphones. Search for "The Toy Chronicle" and all your Designer Toy wishes will come true! Pretty much.
Did we fail to mention IT's FREE.
Find Fluffy House via http://fluffyhouse.com/ , Facebook , Instagram and Twitter.