No breaks for our sweet Lisa Rae Hansen AKA IbreakToys as Lisa enters her final reveal of what she has to offer at Toycon… All we have to say is prepared to be BROKE. Lisa already made our ToyCon craving go into overdrive, with her first and second wave announcements now third and final announcement is here.
"Drippz" character will be there as a DIY, The amazing HX Studios has customised one combining it with one of his characters bodies. Lisa has done a couple of one offs also.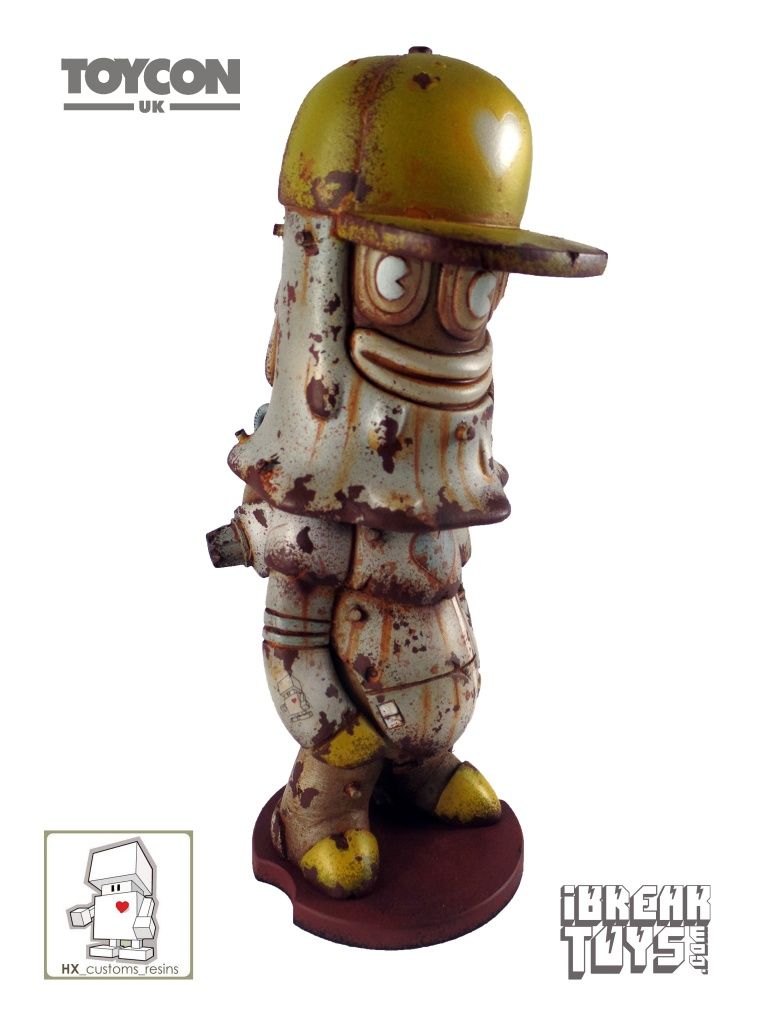 One off custom MegaSeth by HX Studios and one by Zander Customs are up for grabs. Lisa has made 2 one off MegaSeths and 2 one off Metalhead figures, along side 2 mini Metalheads. Also i will have some DIY MegaSeths and a few little "Small Wunder" characters. MegaSeths really reminds us of the first ever ToyCon…. bless those memories. Now is your chance to create memories with the awesome MegaSeths!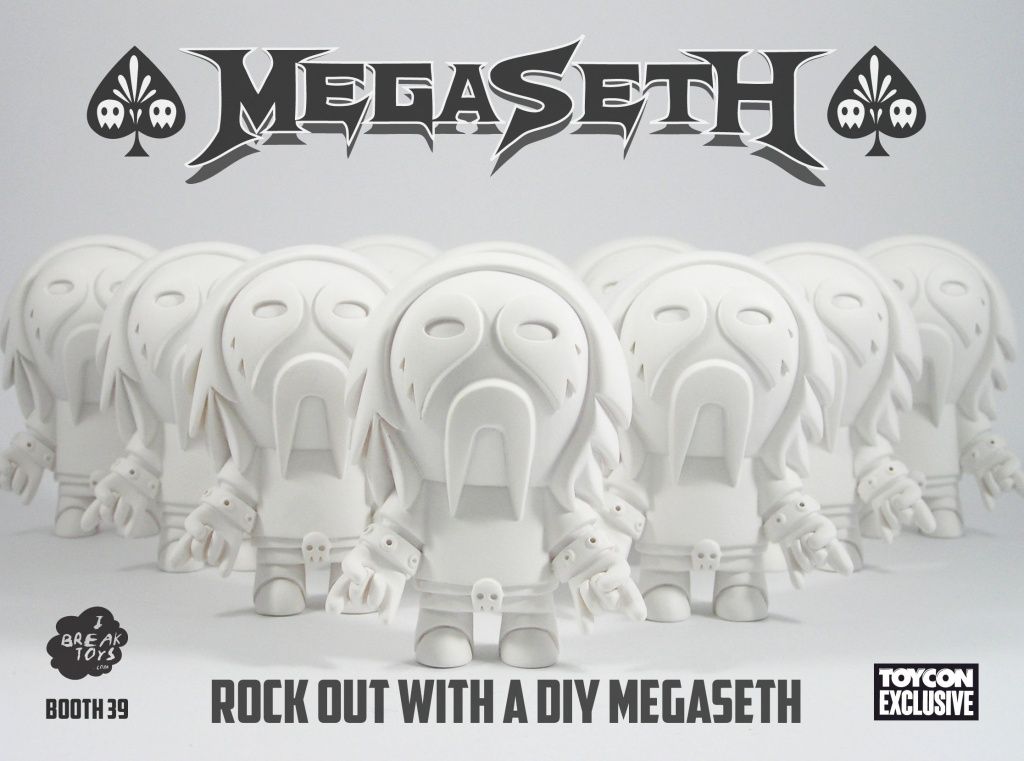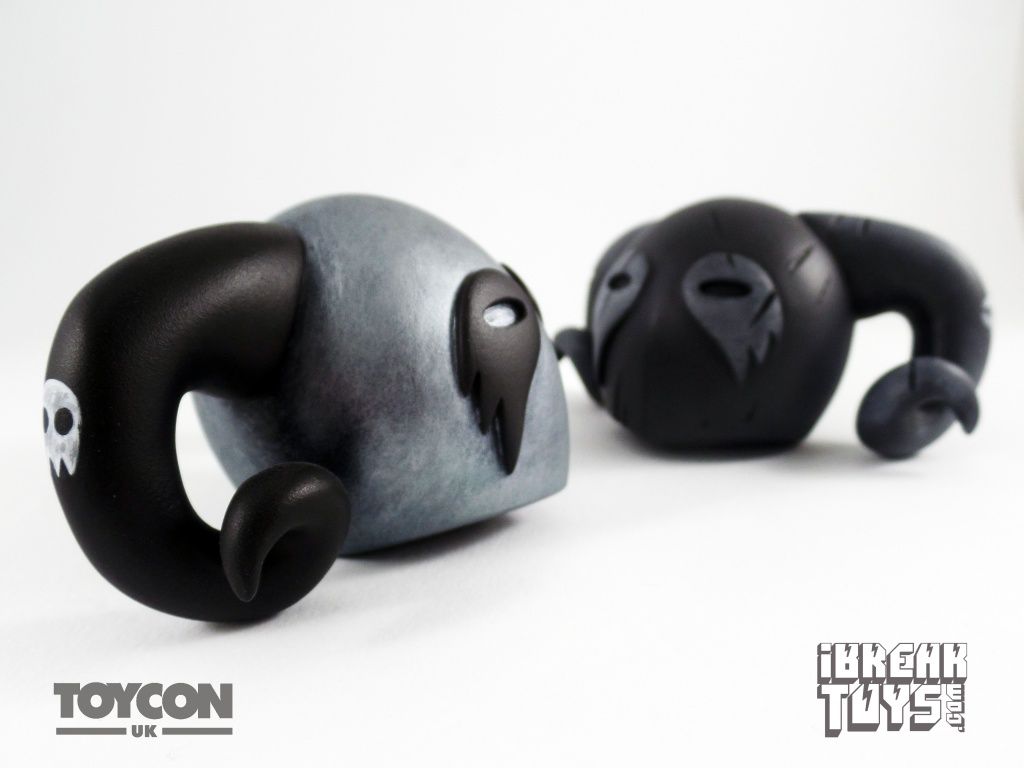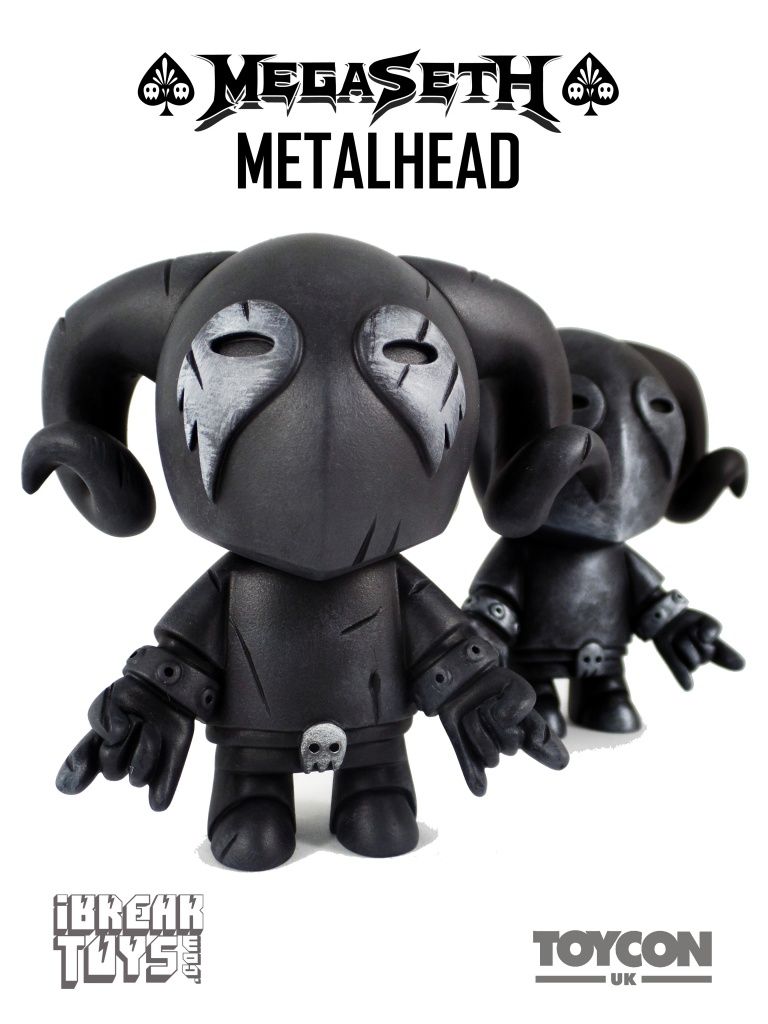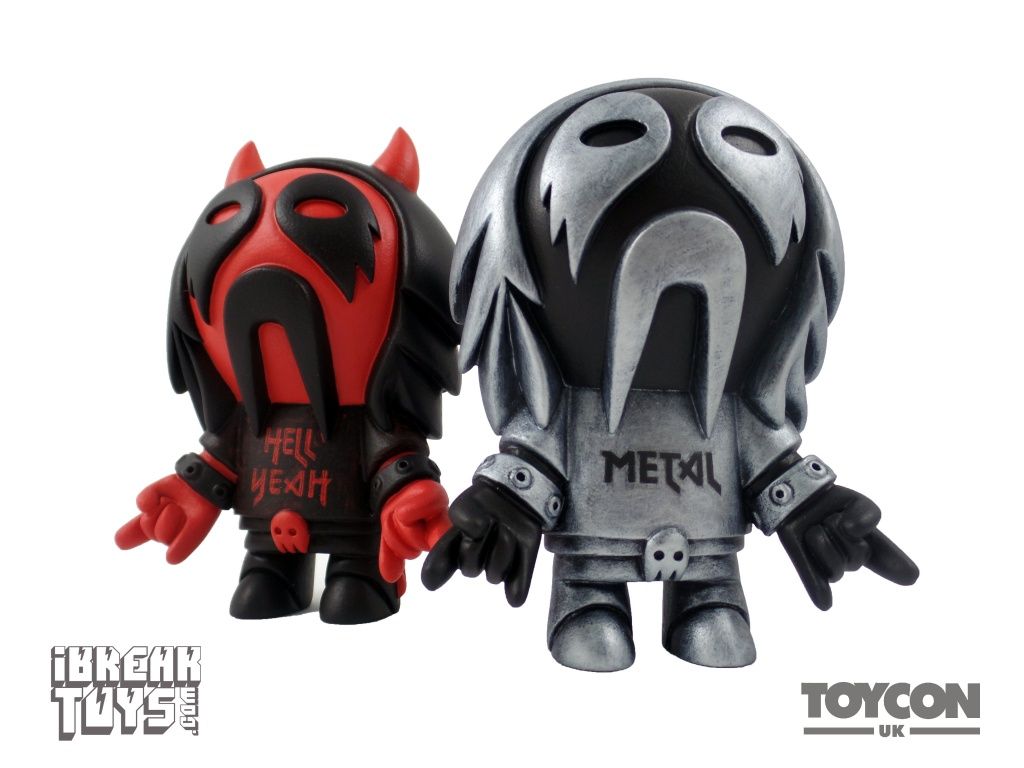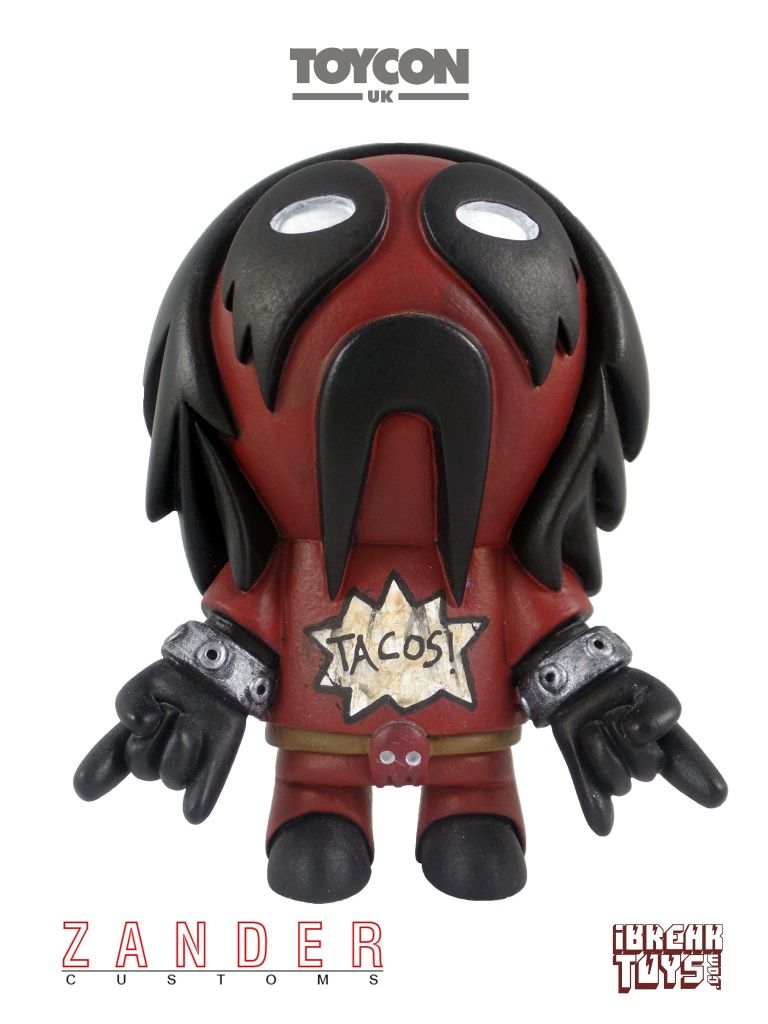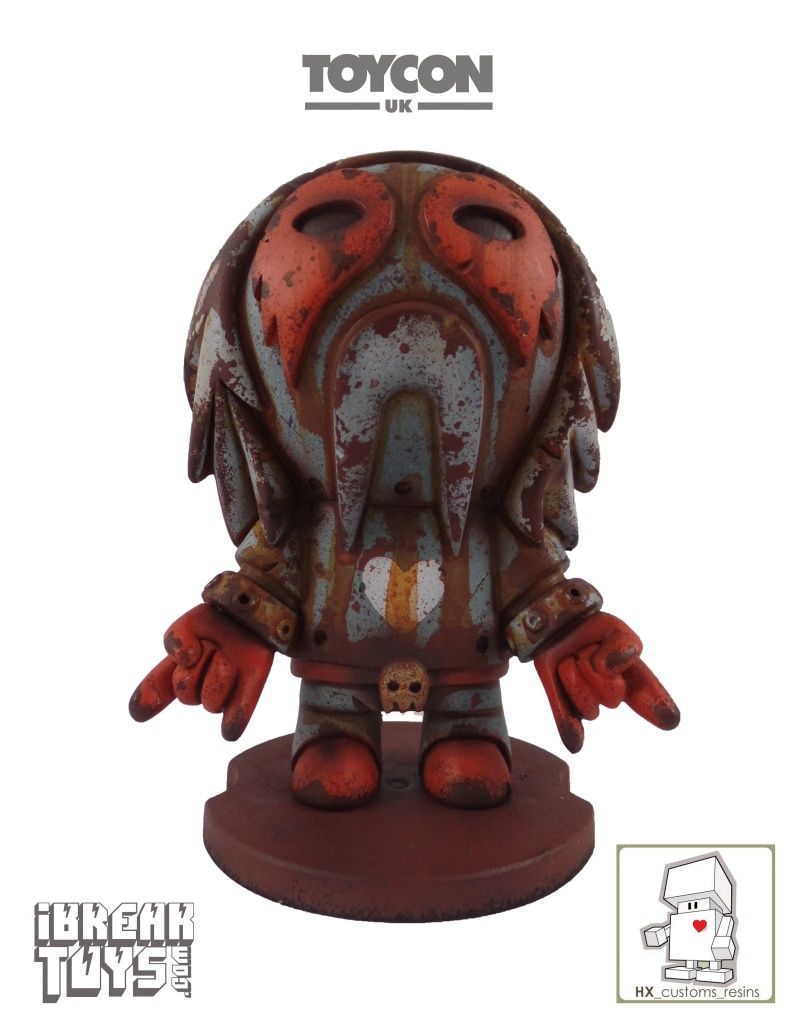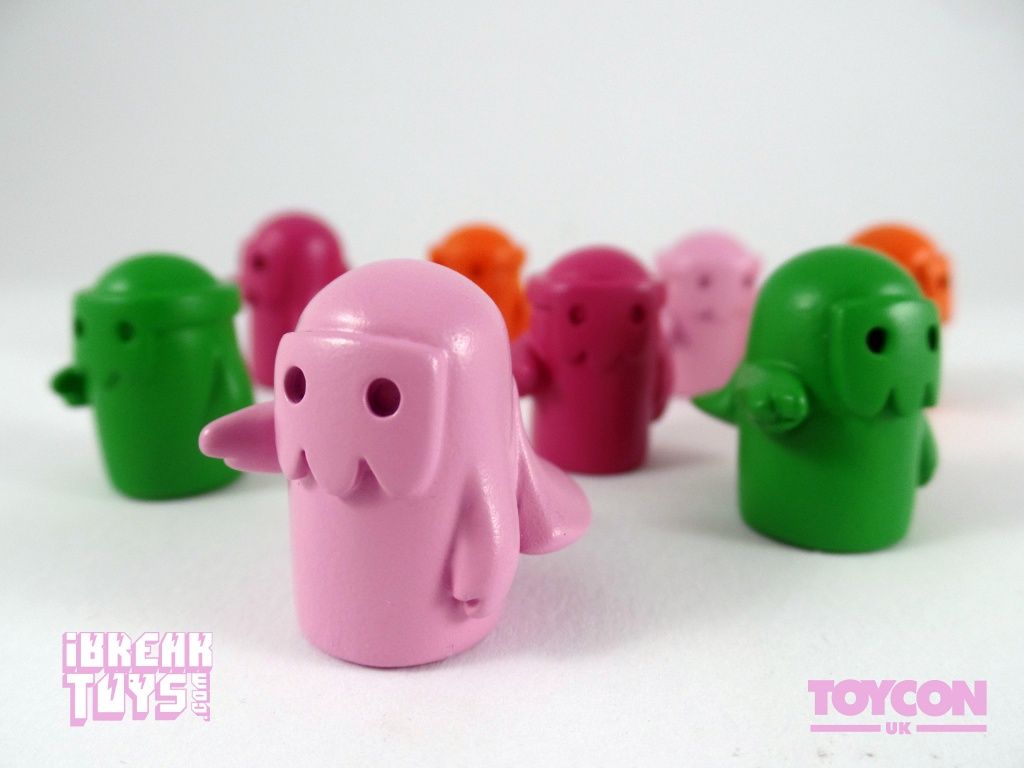 Lisa will be at Booth #23 at ToyCon. Need a ticket for ToyCon UK?
You can find Lisa and get on her commission list via http://www.ibreaktoys.com/
Twitter
Facebook
Instagram
Take a look at her store too some cool toys! http://ibreaktoys.storenvy.com/