Seriously getting close to ToyCon UK now. Low and behold the fantastic Sergey Safonov has revealed his art for ToyCon at Fugi.me booth! You guys are in for a big treat as Sergey has sent over some beauties. Here's the low down from Sergey.
MOON PATROL
"A small run of cosmonaut Moon Foxes originally created by Jim of Robotic Industries for ReImagining Moon Fox show. The story of two Moon Fox brothers who patrol near and far side of the Moon. Jim patrolled the near side and I did the far side. Moon Fox in this release is a little smaller than the original one and Jim did all new amazing space ship inspired by retro Atomic Age era design. His other works for the con is amazing!"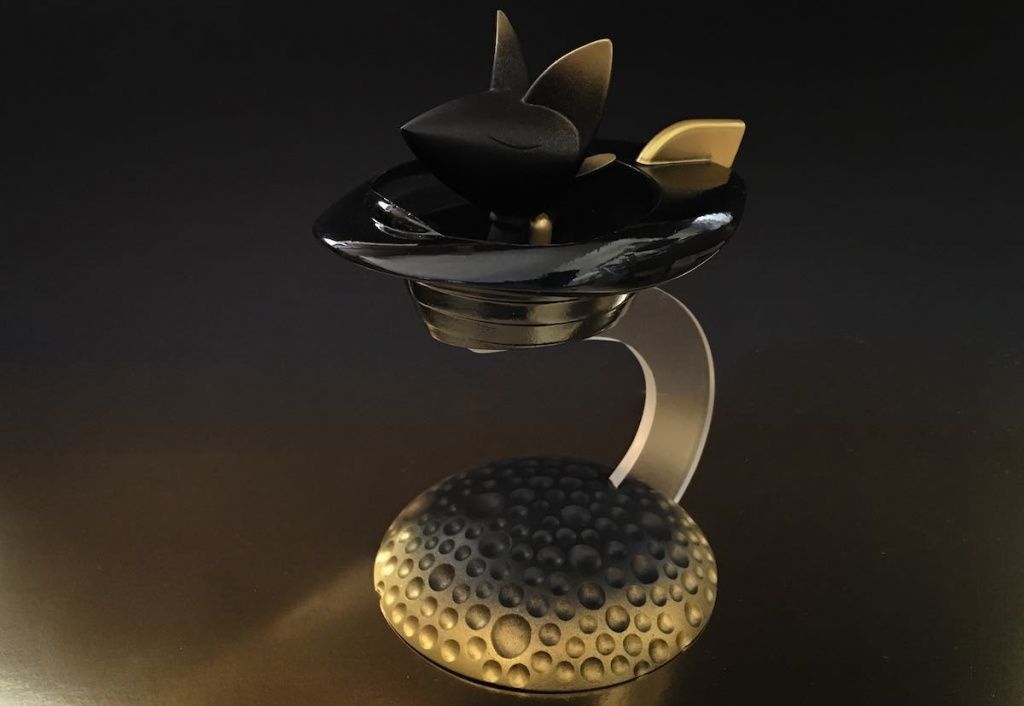 SILENCE IS GOLDEN
"Painted and glazed porcelain mini Godot skull made in collaboration with Dan of Fugi.me, our Toycon UK host. Small quantity will be presented at the booth and more available online after the con."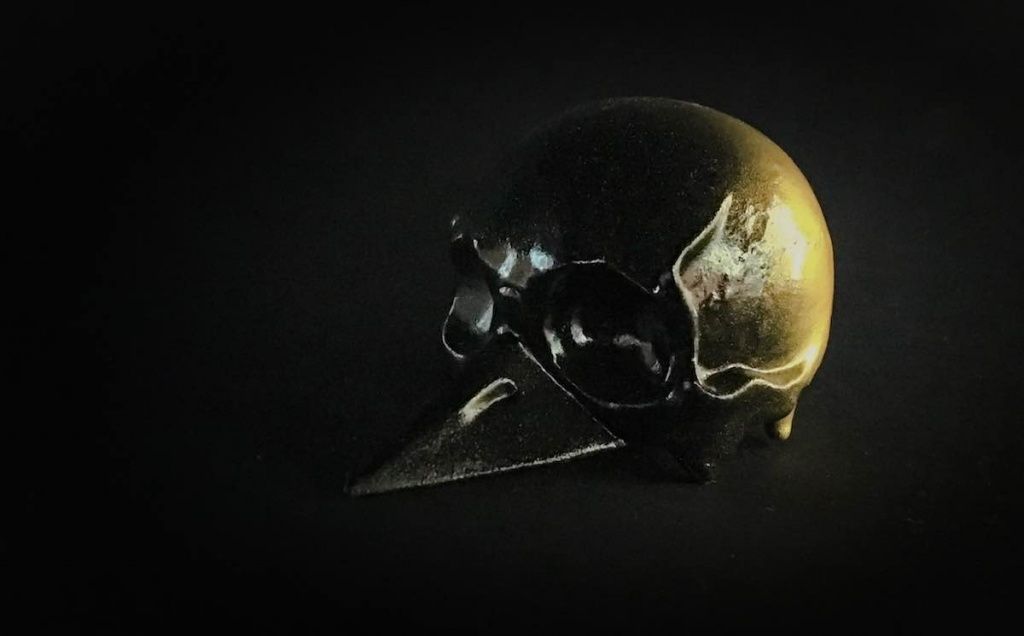 AMBASSADORS
"Custom artwork for Worry Beans mini custom show of Taylored Curiosities (Booth 25). Tons of amazing work at that show."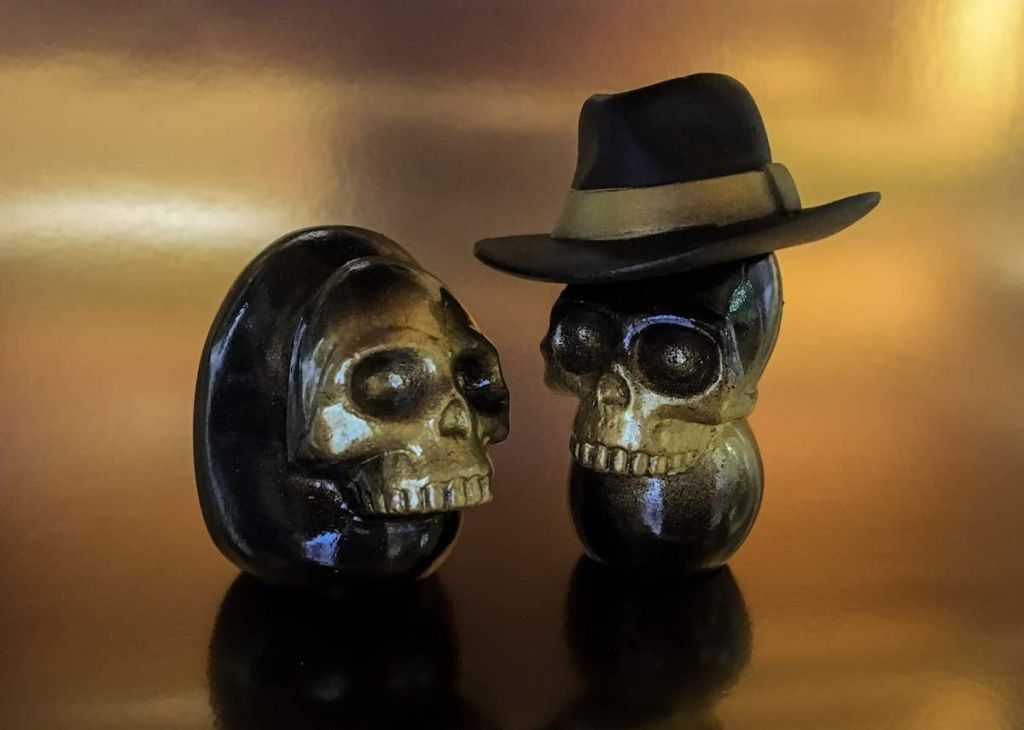 KISA KUKU
"These little cats are collaboration of the year for me. I will have figures, lots of prints and live drawing session at the Booth 42 all day. They'll be available only at the Toycon UK, sorry. But something cool is coming early June."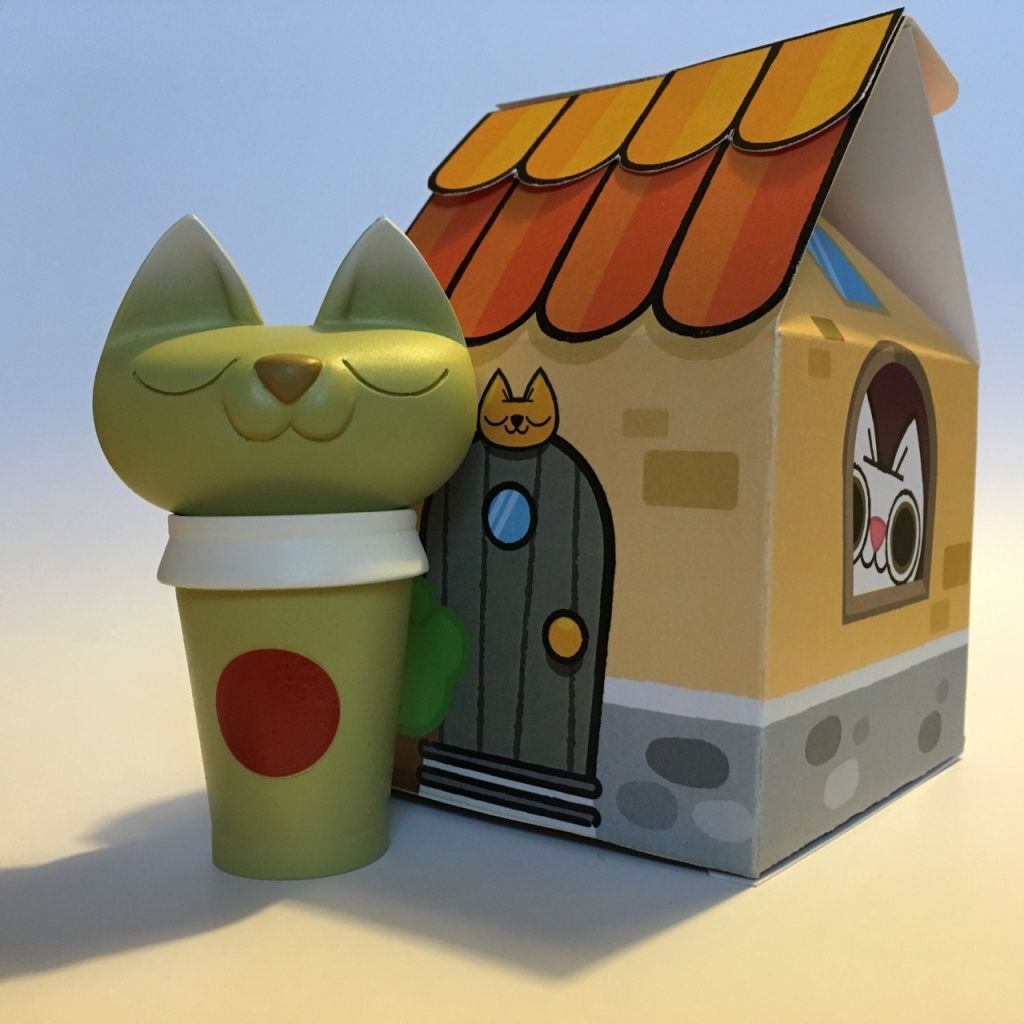 Unsold pieces (except KISA KUKU) will be available online at Fugi.me shop next day after the ToyCon.
Find Fugi me at booth #42.
Look out for Sergey next solo show "Birds of Moscow". Details soon, stay tuned.
Find Sergey Safonov at 
https://www.facebook.com/sergeySafonovdotcom
(No how we usually roll but all info cut and pasted from http://sergeysafonov.com/ )