Scott Tolleson & Pobber Toys revealed Paco Taco in all it's glorious taco colourness. All set for a release this weekend at STGCC (Singapore Toy, Game & Comic Con). We love this cute lil fella, plus we love tacos at The Toy Chronicle.
[frame align="center"]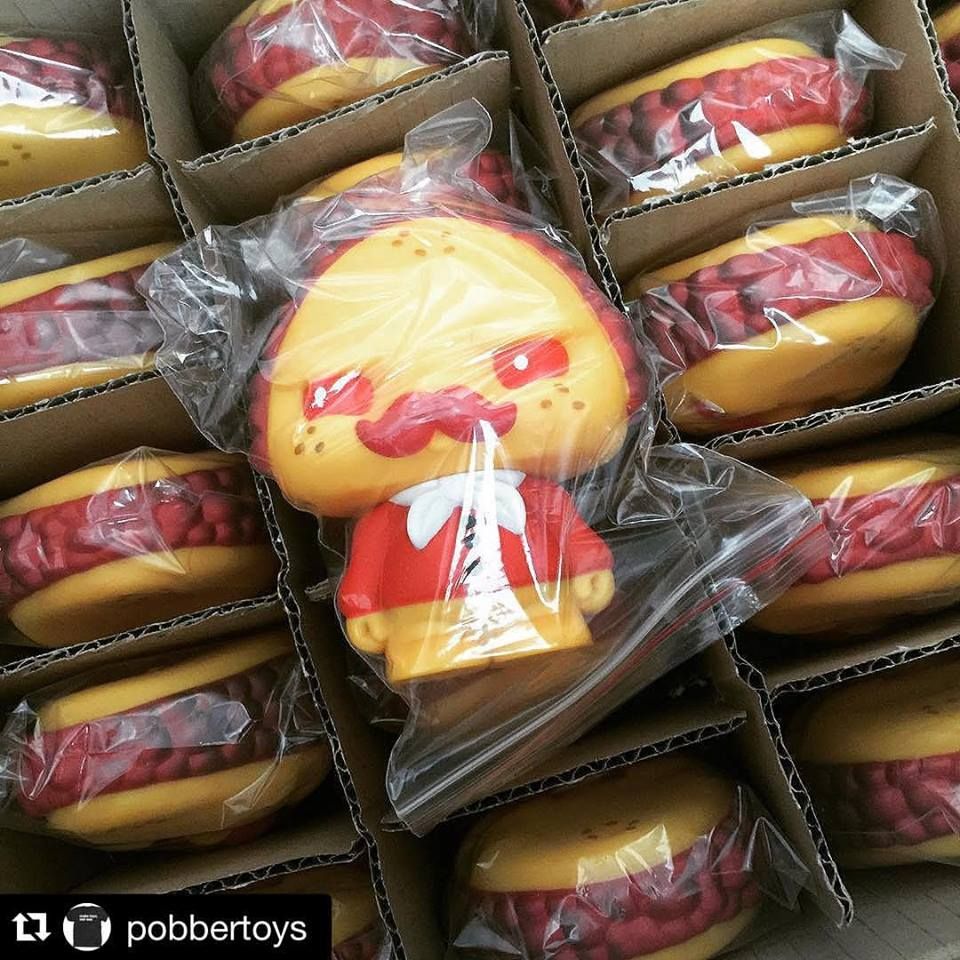 [/frame]
As Scott mentioned on his Facebook page, Like if is indeed like a box of tacos. Ha. No price point yet, or run size. We'll keep you posted. We are hoping that following STGCC there will be an online release. Again, we'll let you know when/if this happens.
Wahay, Paco Taco!