One thing we love at TTC is supporting artist to pursue their love and now we can all support Jon-Paul Kaiser a little further by being a JPK Patreon backer. So whats a Patreon? Patreon is a platform that allows patrons to donate a set amount of money every time an artist creates a work of art. Artists set up a page on the Patreon website, where patrons can pledge to donate a given amount of money to an artist every time they create a piece of art, optionally setting a monthly maximum. Alternatively a fixed monthly amount can be pledged. This is different from other crowdfunding platforms like Kickstarter, where artists obtain a single sum after a successful campaign and typically have to start over for every new piece. Similar to other platforms however, artists will often provide rewards for their patrons.
So for example $2 a month JPK will offer a Thanks for your support, with this $2 monthly pledge you have unlimited access to my Patreon only content. This will be development sketches, sculpts, digital turn-arounds and this will also be the first place where new news is released. even before The Toy Chronicle!
Others include
Full access to Patreon only content.
A detailed, hand-drawn sketch mailed to you quarterly.
Full access to Patreon only content.
A mini-print released monthly to be shipped directly to you.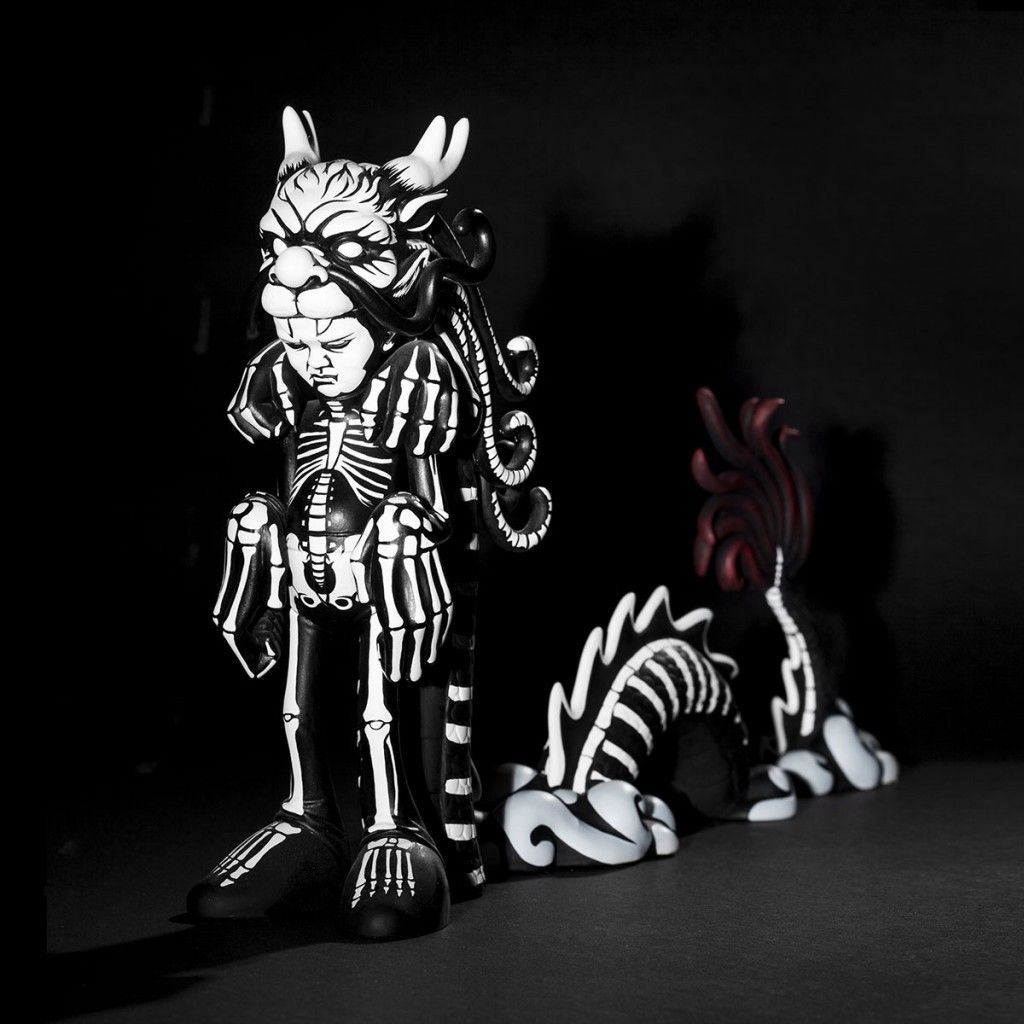 Full access to Patreon only content.
A hand-painted 3″ resin custom figure every quarter, these will be my own characters that I develop, sculpt and cast. Each custom will be unique within a themed set.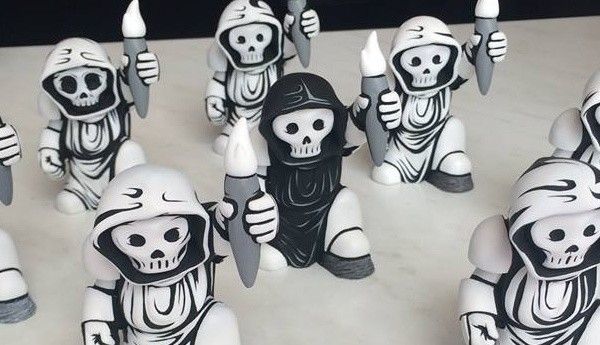 Full access to Patreon only content.
A hand-painted 3″ Dunny custom every quarter, these will be unique customs on a Dunny base, within a themed set.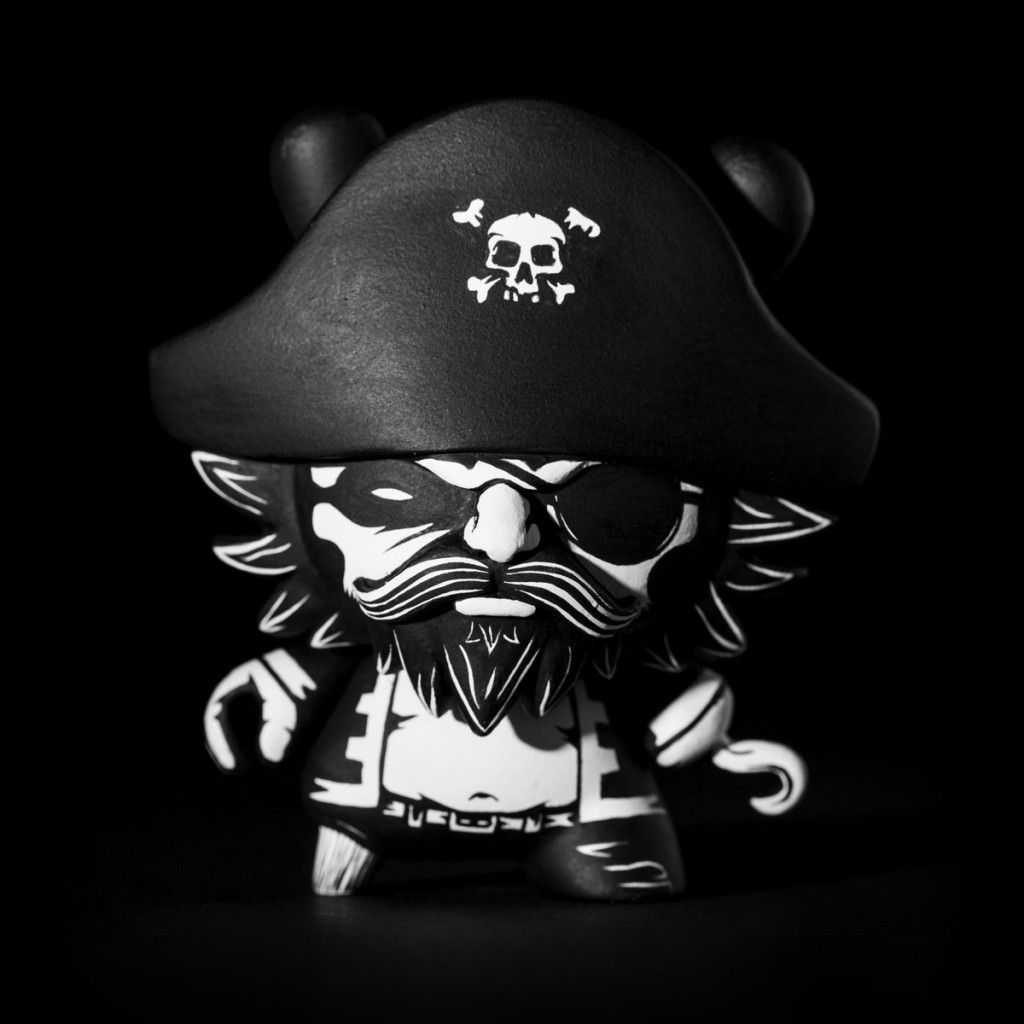 JPK's Milestone Goals are
Meeting Fans
"If my Patreon support reaches $500 per month this will allow me to travel to more conventions to meet my fans and followers, be available for signings, sketches and question panels"
Production
"Much of my working time is taken up covering my wages and expenses, if this goal is reached it will free up more time for me to develop my ideas, work on more sketches and sculpts and eventually more figures being produced"
You can find more info about JPK's patreon  HERE.
Find JPK via http://www.jonpaulkaiser.com/ Facebook , Twitter  and Instagram.