FLABSLAB took the piss outta us when they teased the "Let It Go" – Woody Edition by making us fall for the fake wood effect! Until further inspection, the wood effect was all handpainted, poor minions who had the mammoth task of painting these fuckers. If last weeks OG Black "Let It Go" wasn't enough then you'll be pleased to know this week will see the worldwide release of Let It Go – Woody Edition.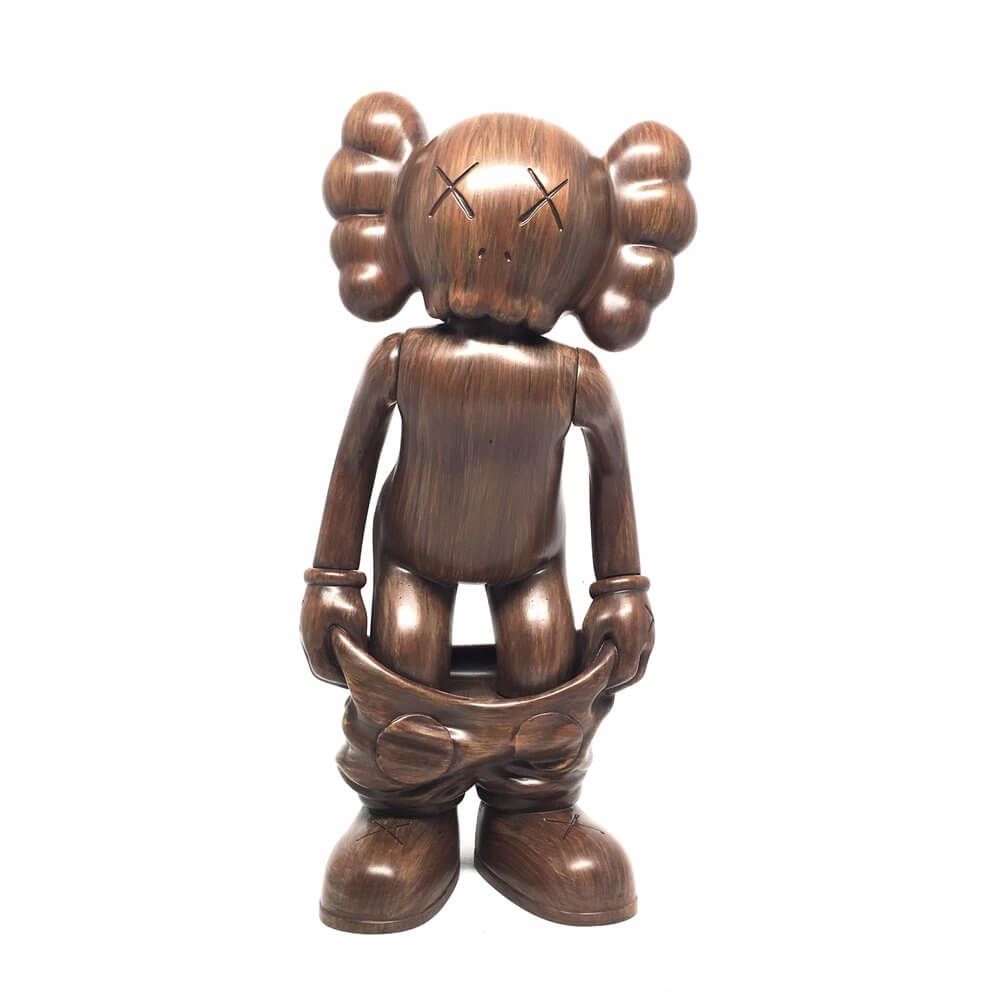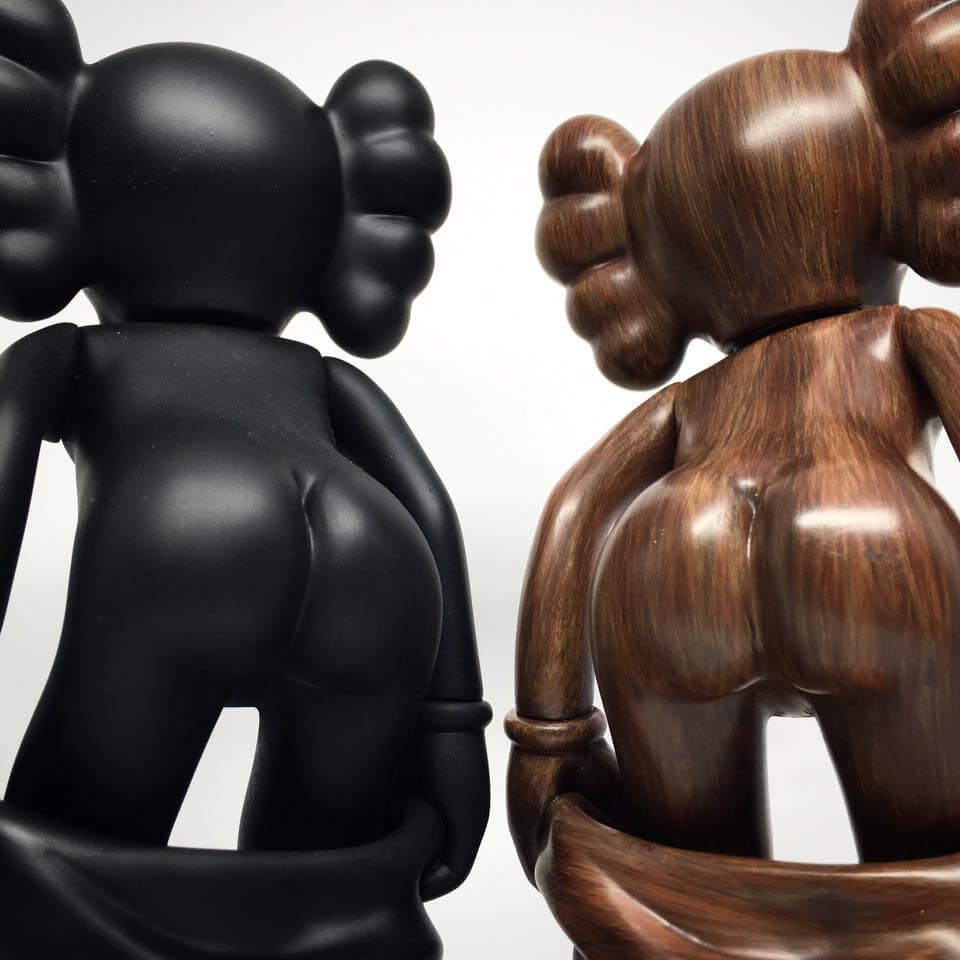 Hot on the ass of the first edition comes this faker than fake, Woody Edition. Every piece has been painstakingly hand-painted to look like wood. In the words of Pablo. 'Good artists copy. Con artists steal.'
We still get questions till now if this is a licensed release. Yes, it is. Licensed from and by FLABSLAB to FLABSLAB and no one else! – FLABSLAB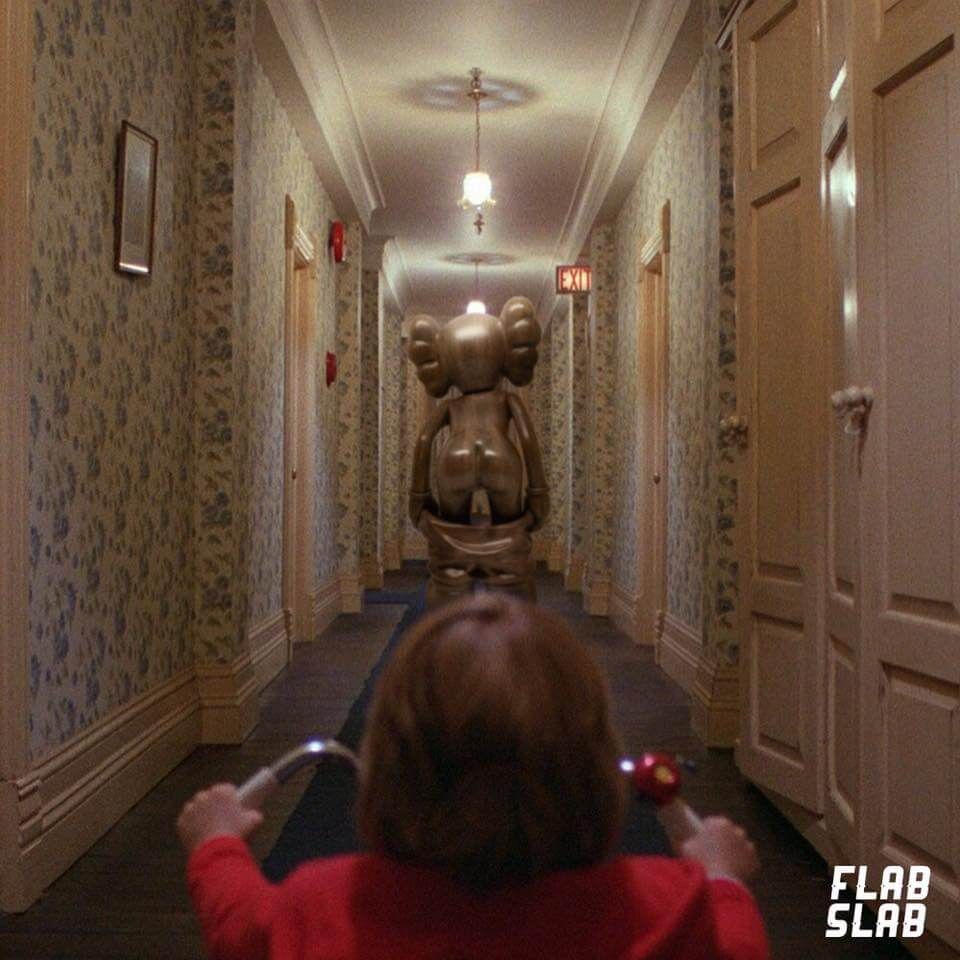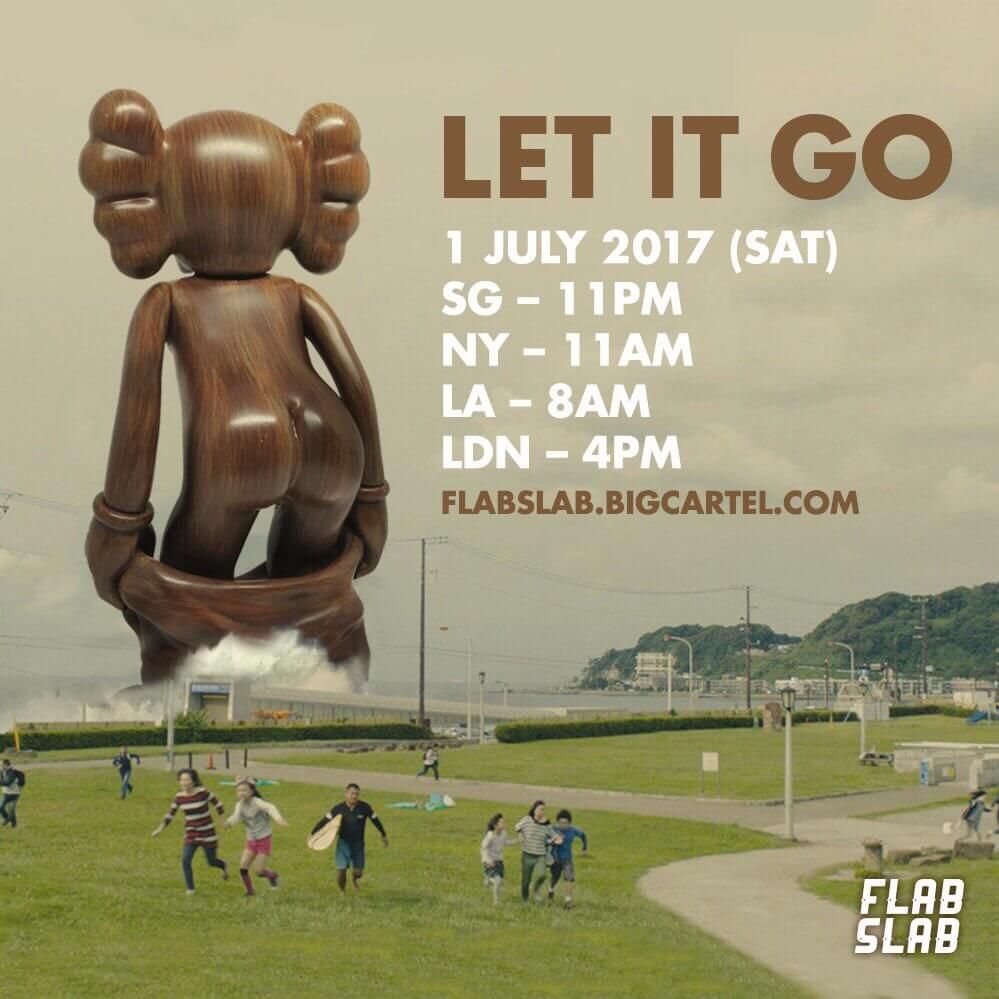 [box title="Important Details"]
SIZE: 7.5in tall of solid resin
MATERIAL: Resin and hand-painted.
INFO: This is an original bootleg and should in no way be seen like this is the real thing. 😉 Unnumbered but it doesn't mean it will be an open edition.
WHERE: http://flabslab.bigcartel.com/
WHEN: July 1st, 11 pm Singapore time.
PRICE: $220.00
[/box]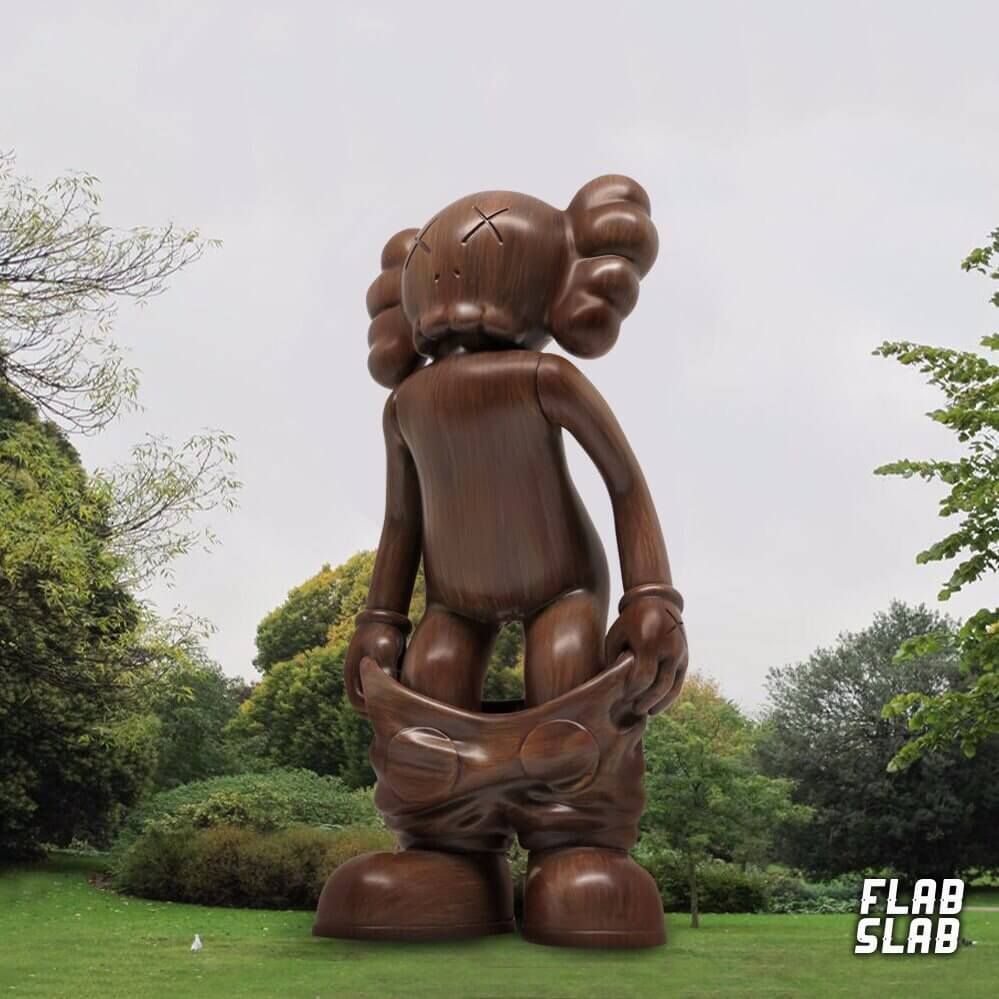 The figure is in stock and ready to be shipped within 7 working days of order.
International shipping via air parcel which will take about 10-14 working days to get to where you are.