The noblest art is that of making others happy." … the greatest showman quotes "This Is Me!" Roll up, Roll up come join enjoy the circus show here comes 플레이그라운더스 playgrounders x 1983 toys with their 2nd blind box series! Incoming cuteness from Korean artist 플레이그라운더스 Playgrounders as his Larvo has got the green light now red carpet is are ready for this Circus blind box mini series powered by the folks at 19八3 toys.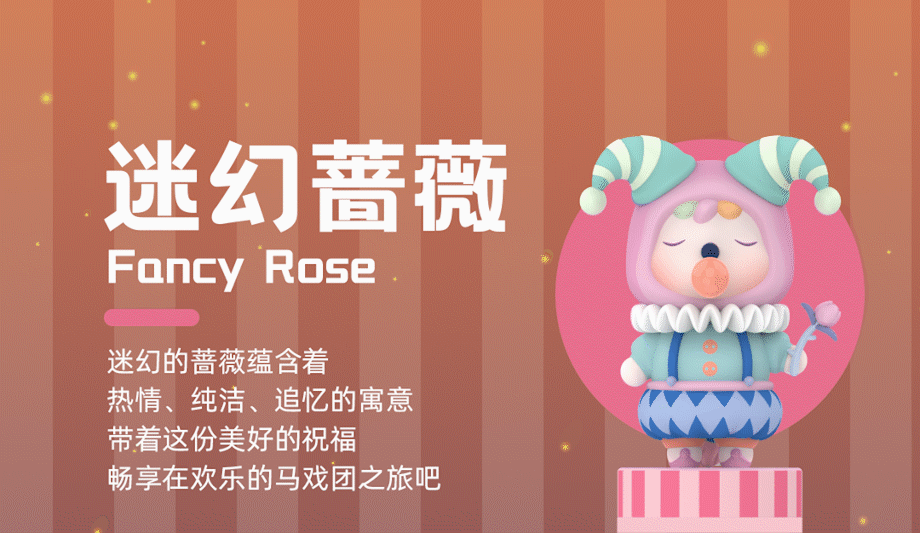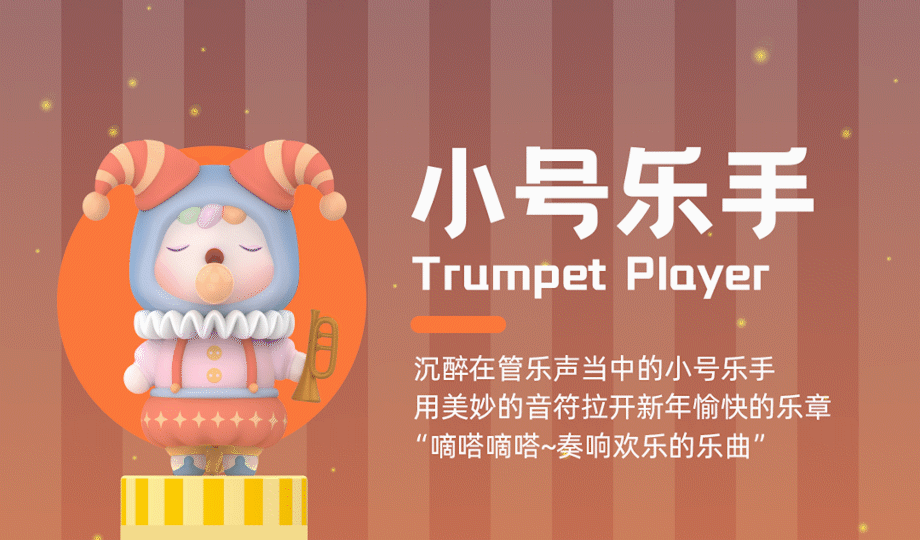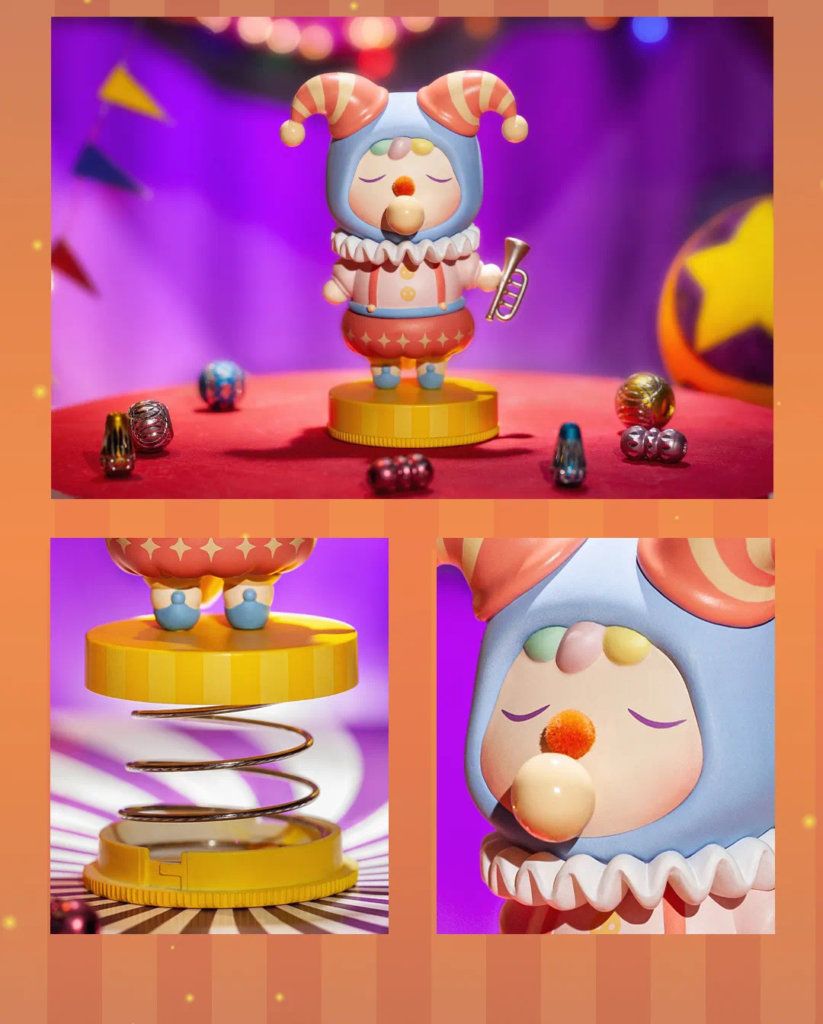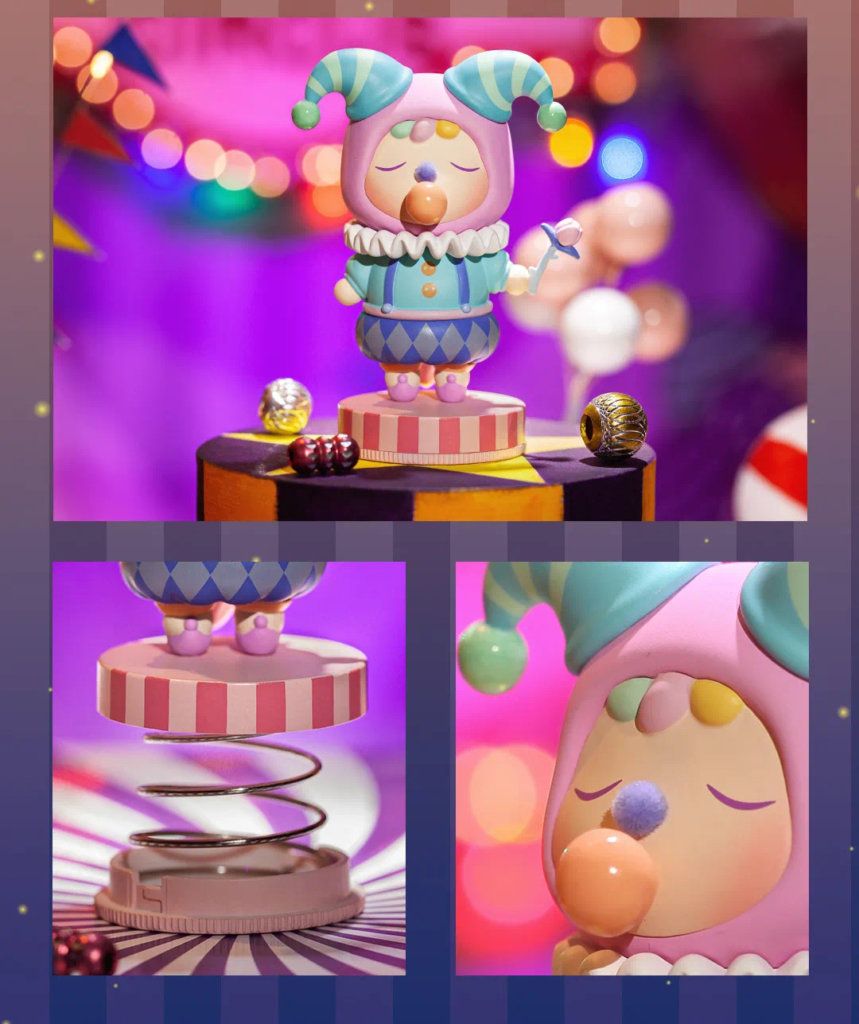 Spec: 12pcs/box
Material: PVC
WHEN: January 22nd 2021
WHERE: via 1983 app http://m.ap1983.com/ and selected retailers.
Find Playgrounders via Facebook and Instagram.
If you want to get your Designer Toy news first, you should look to download our new TTC Mobile App. Designer Toy news direct to your smartphone. No dealing with social media algorithms.
IT's FREE!