From the artist who brought you all the mighty YOX, WANG, Jians, Monkey King, Sha Monk and many more returns to the 1/6 scale high-end action figures with "KONG SIXX". Talk about split personality which SIXX has. With only days away from Tapei Toy Festival, collectors have been asking if they can get their hands on KONG x SIXX if they can't make it to TTF 2018. Today J.T studio has officially revealed the online details of how to own KONG & SIXX as a twin pack or single. BUT WAIT added bonus masks included!
KONG
On the streets of Shanghai, a Red Flash appeared, Flower coat, Wu Kong Mask, Skateboard ⏤ KONG.
KONG is constantly practising and only hopes to be the greatest skater. He likes Speed and Ollie Trick, and as long as he is there, Anywhere will become his X-Sport Ground.
Until the emergence of the dual personality SIXX, a Negative personality hiding deep inside…
SIXX
SIXX Hidden in the second personality of KONG body, SIXX feels that it does not need to spend much time and effort, and it is possible to get the rewards by opportunistic.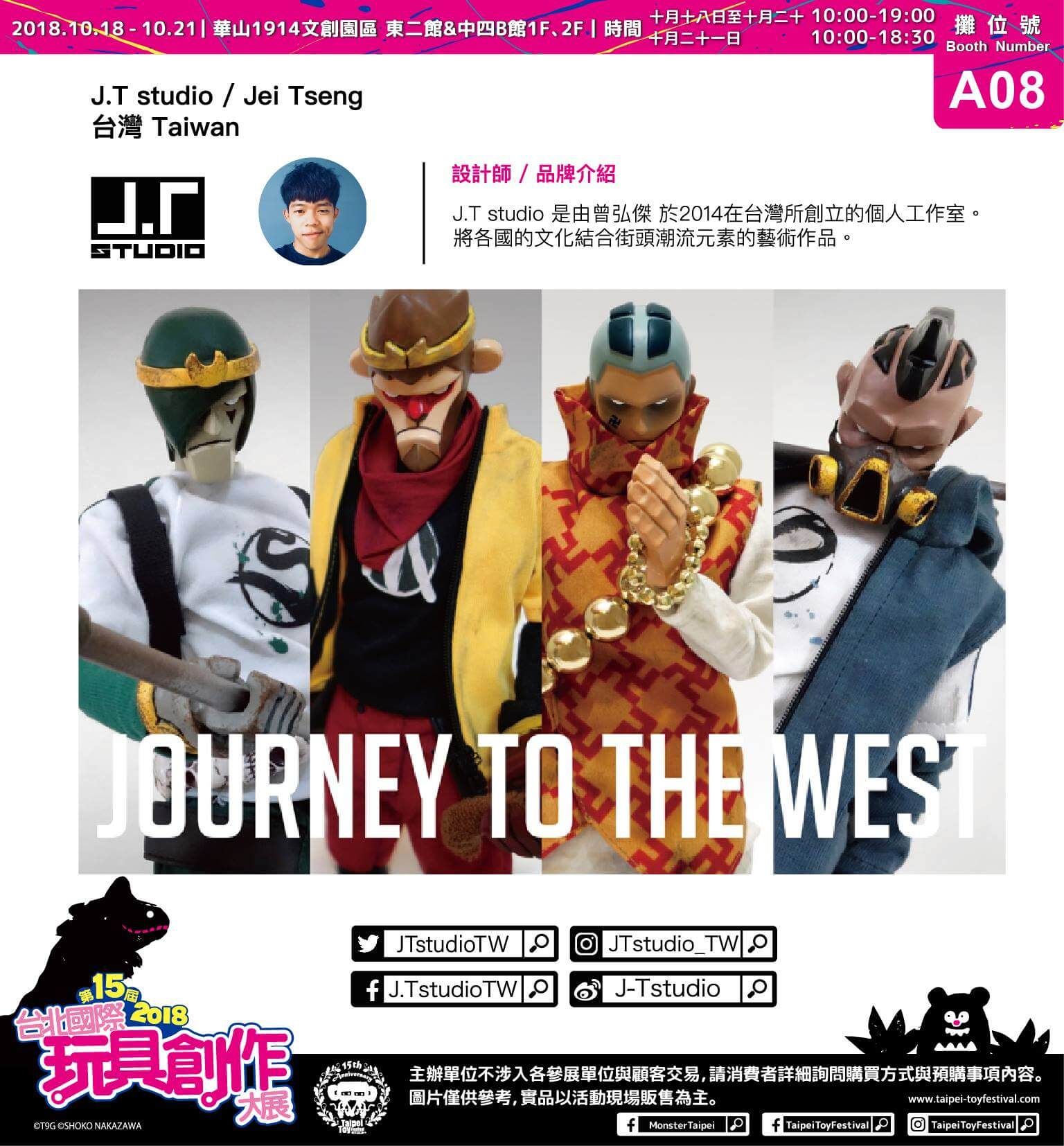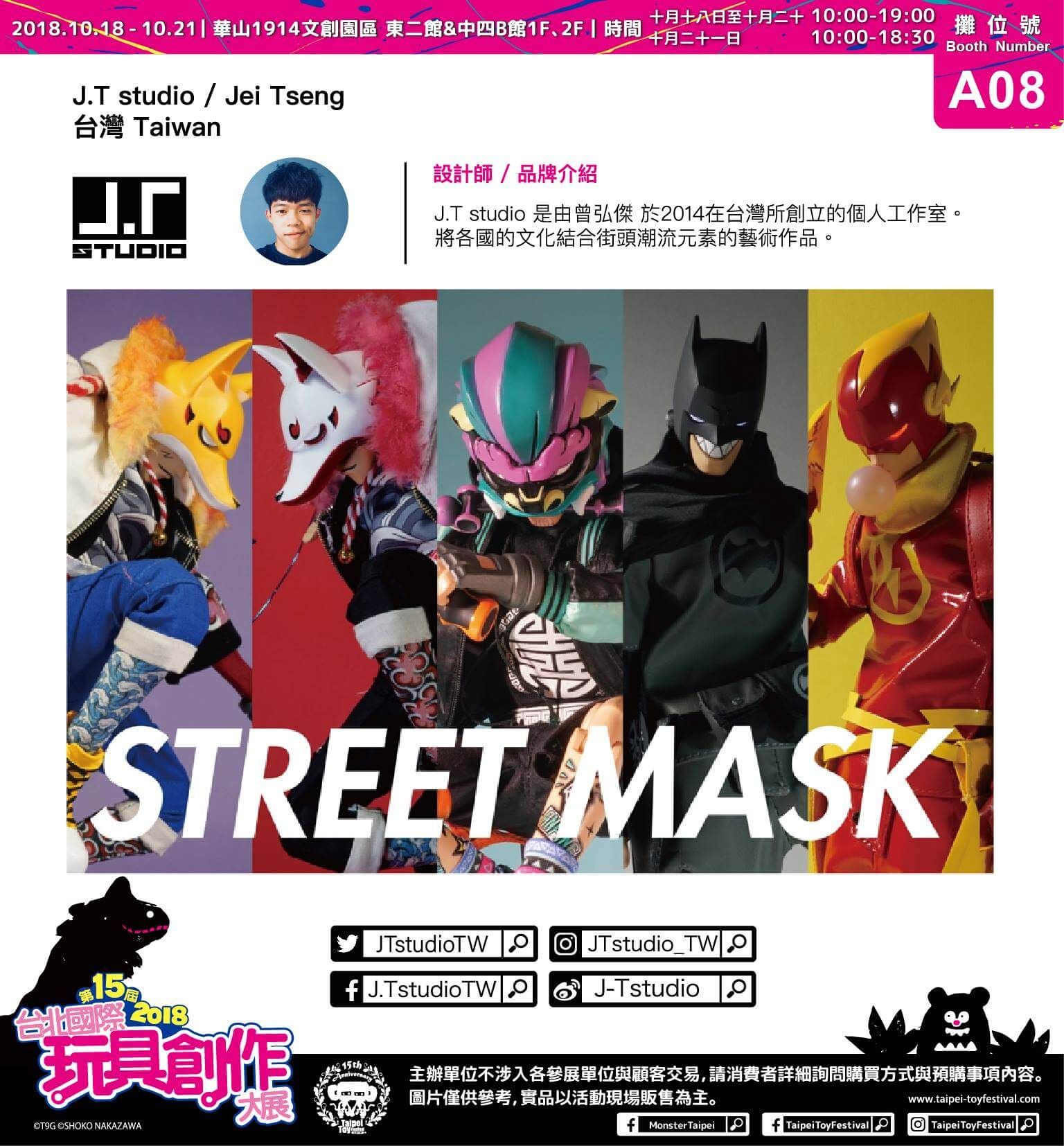 For more details visit J.T Studio news at http://www.jtstudio.com.tw/