Over the past few days, rumours and teasers of a collaboration with Darylhochi and Scotty Wang made its rounds around social media. We'd be honest we were sceptical on how this would work as both artists have a totally different art style especially in the world of designer toys. TODAY Darylhochi and Scotty Wang put our doubts to sleep and made us scream like Theresa Hawkins as they presented "Bac Bac the SAMURAI" WE NEED THEM BOTH, a question for you all red or blue? We picture the riots going to happen at Taipei Toy Festival for "Bac Bac the SAMURAI" when they make their debuts. Thank goodness Bac Bac is armoured up.
Bac Bac is ready to go to TTF! While packing up, he accidentally fell asleep and met Demon Craft in the dream…when Bac Bac woke up and realized himself had been possessed by Demon Craft, drawing its power with an armour suit-up, and become a "SAMURAI"!!!
TOY0+ is presenting the first +Artist collaboration with Darylhochi and Scotty Wang, bringing fans a new concept exposure by introducing "Bac Bac The Samurai".
Bac Bac is 13.2cm tall with full armour suit-up(available in 2 colour version), and a special "Katana sword" as an accessory. Bac Bac The Samurai will be available at Taipei Toy Festival 2018 (TTF) TOY0+ Booth A13, stay tuned with TOY0+ Facebook for the sale announcement!
DATE: 2018.10.18 (Thu.) ~ 2018.10.21 (Sun.)
HOURS: 10:00-19:00 (10/21 10:00-18:30)
LOCATION: Huashan Creative Park / Building East 2 & Building Center 4B (1F & 2F)
No.1,Bade Road Sec.1,Zhong Zhen District,Taipei 100
MAIN VISUAL DESIGN: T9G x Shoko Nakazawa, INSTINCTOY x James Groman
ORGANIZER: MONSTER TAIPEI INTERNATIONAL INC.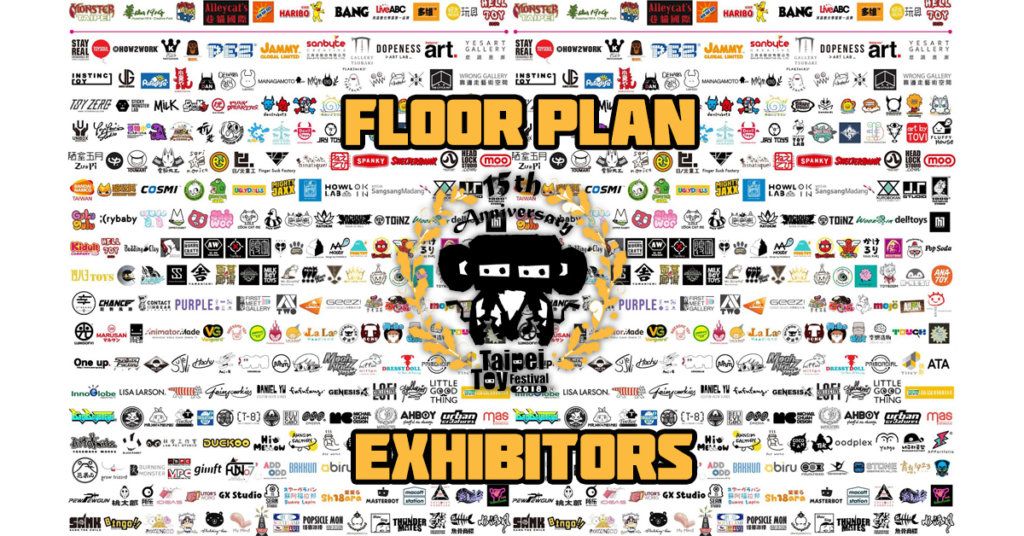 ADMISSION FEE: Early Bird Ticket $220 (8.25-9.30 ON SALE NOW), Full-Priced Ticket $250 (10.1-10.21), Coin Ticket Set $450 (8.24 on sale, SOLD OUT) Prices are in Taiwan Dollars.
http://toyzeroplus.com/ for further info.
Find Daryl at http://www.darylhochi.com/ Facebook and Instagram.
Find Scotty on Facebook and Instagram.
[youtube url="https://www.youtube.com/watch?v=6ugWO-sYq7A&t=22s"]
You can get your daily Designer Toy fix from our TTC Mobile App. It's free too! FREE! Download on the iPhone or Android smartphones. Search for "The Toy Chronicle" and all your Designer Toy wishes will come true! Pretty much.
Did we fail to mention IT's FREE.