If you go down to the Kickstarter woods today, you'll find a new breed of creature amongst the foliage! Lacuna Saplings are types of tiny creatures from the world of Amaranthine created by Monster Ego. With the Kickstarter campaign for Lacuna kicking off yesterday (Mon 27th Aug), over a third of the target has been hit already with just a little less than £1000 to go to ensure Lacuna Sapling are brought to live.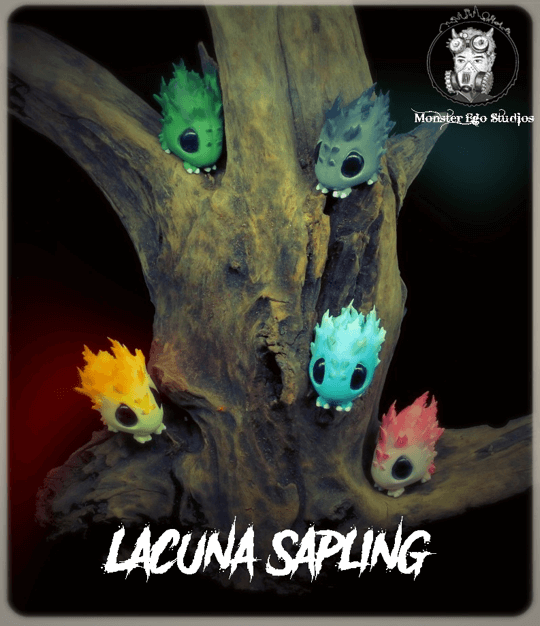 Reminiscent of a mix between Leecifer's Honoo and something from the world of Chris Ryniak, Lacuna Sapling will capture the imagination of fans of both. With plenty of tiers available as part of the Kickstarter, we are sure you'll find a level where you are happy to back this charming campaign. To get your hands on the actual Lacuna Sapling, you're looking at £45 and that will get you a random colourway of Lacuna Sapling (the Kickstarter Exclusive is not included at this tier). There are five 'normal' type of Lacuna Sapling – Yoku, Lotan, Irusu, Belle Ame, Yuden. You can back the Lacuna Sapling Kickstarter HERE.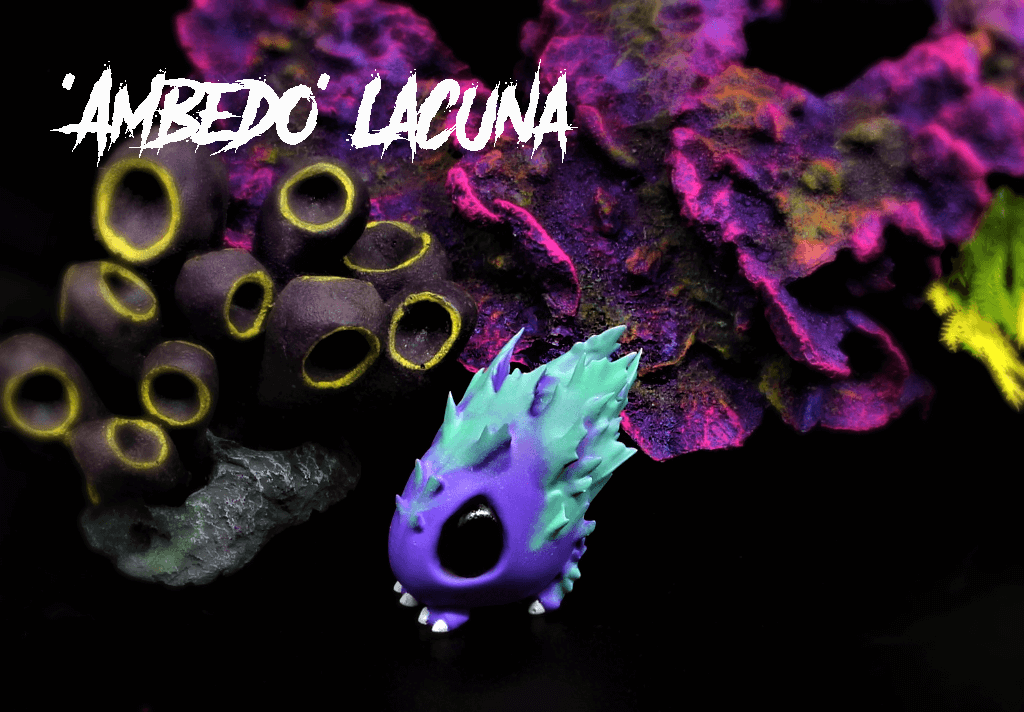 If you are interested in the Kickstarter Exclusive Lacuna, titled Ambedo, you'll need to back at least Tier 11 which is priced at £70. There are additional tiers where you can get the Exclusive Lacuna with other options too. Don't forget, if you're interested in backing this campaign you can do so HERE on Kickstarter.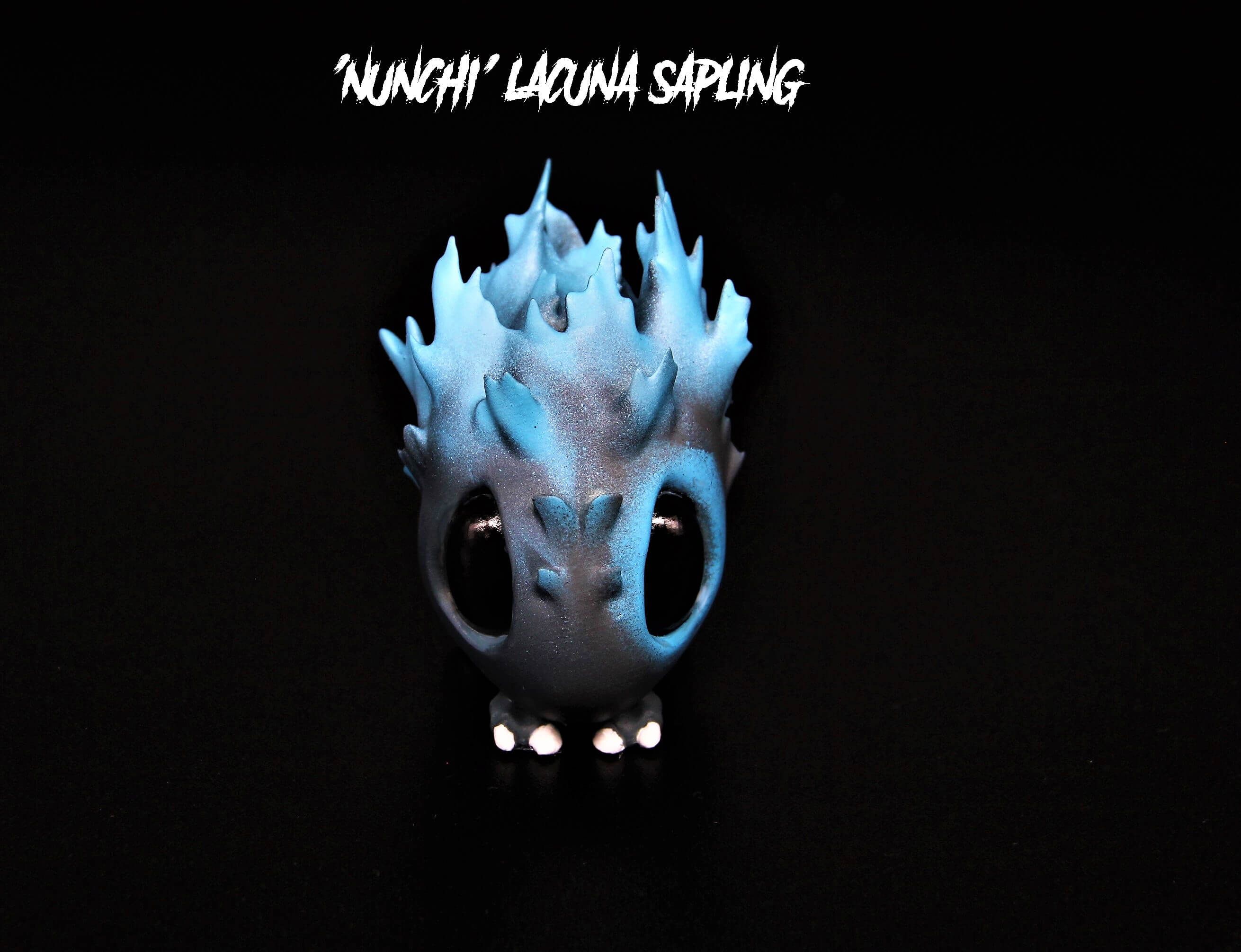 There will also be a retailer edition of Lacuna available too, Nunchi which you can see above.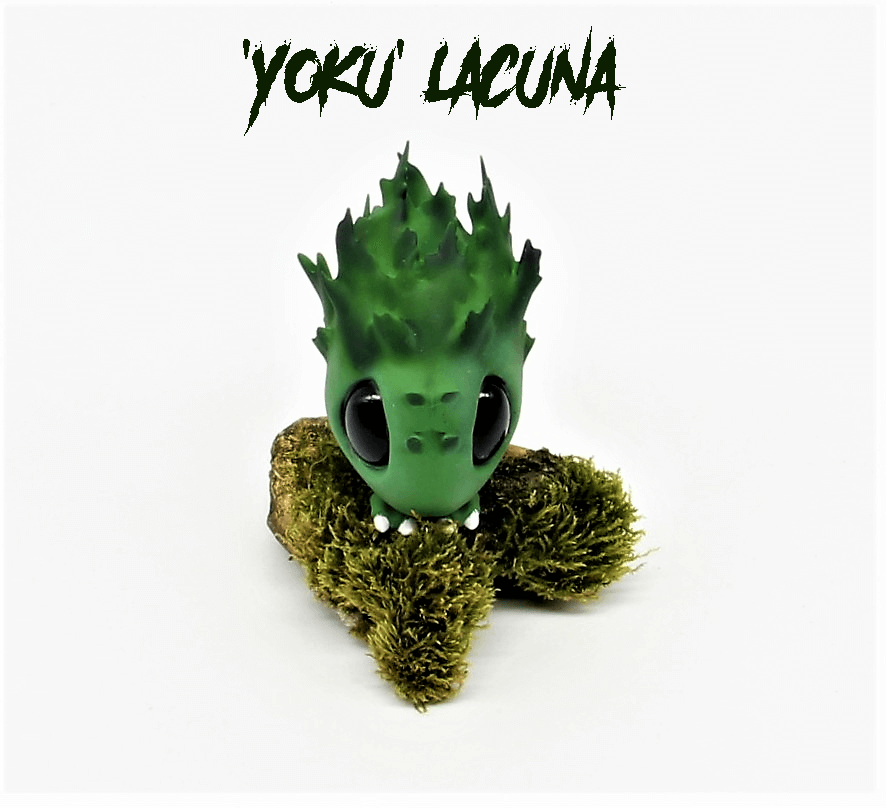 You can expect to receive your Lacuna Sapling in February 2019. Lacuna Sapling stands at 2.5inches tall and is made from resin.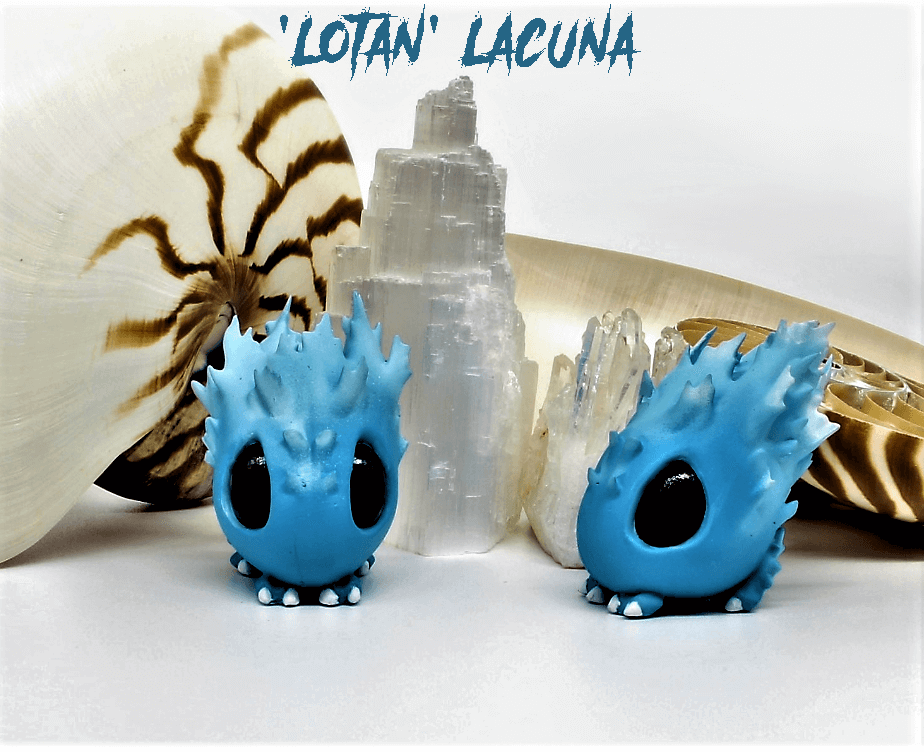 Each Lacuna Sapling will come with a unique number on its base. This number will signify not only what spirit it is destined to evolve or mutate into, but also a cheeky little unique personal name (Zaphod/Lord Percival Fredrickstein Von Musel Klossowski de Rolo III/Keith etc) . Once the new owner of the Lacuna tags Monster Ego in an Instagram post (@monster_ego_studios) showing the Lacuna, and lets Monster Ego know the unique number, Monster Ego will reply back with the Lacuna's mutation and its name. The list of mutations and names are under strict lock and key deep within the Monster Ego vaults in the lab.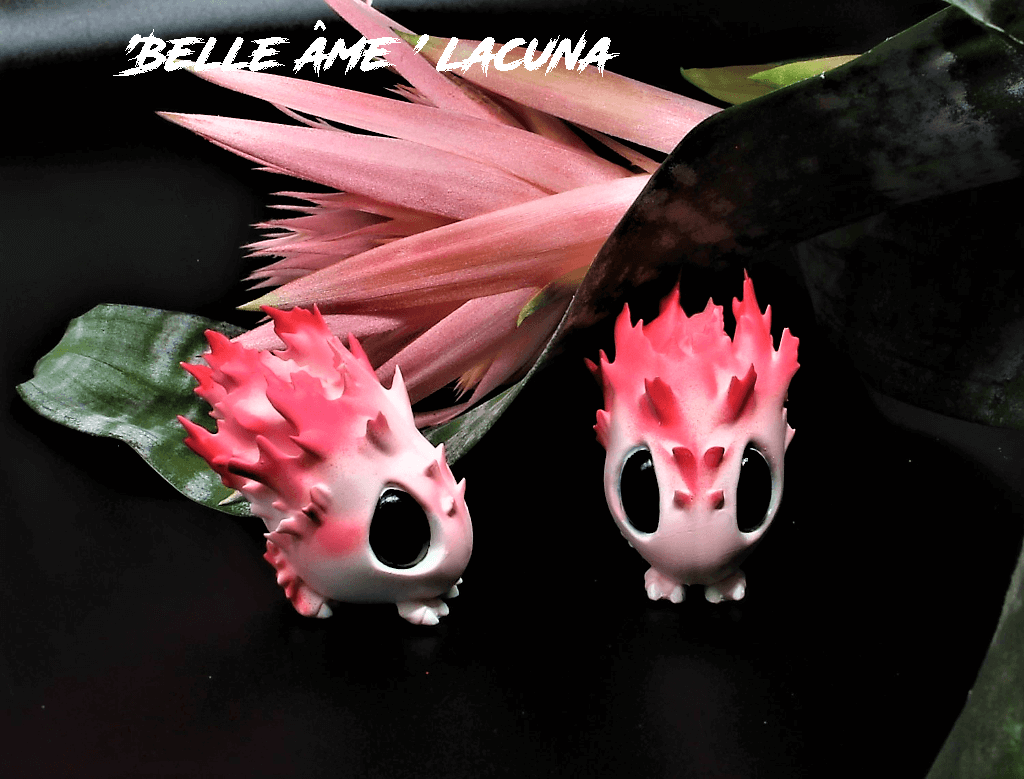 [box title="Kickstarter Details"]WHERE: https://www.kickstarter.com/projects/1603380056/lacuna-sapling-art-toy/
WHEN: Now thru 26th September[/box]



Monster Ego can be found on Instagram HERE and Twitter HERE. The Monster Ego website can be found HERE for further details on their art.