We predict a riot! coming right at you are those little mischievous Little Monsters are back! Ready to run riot is Kasing Lung x HOW2WORK Labubu The Little Monsters Series 3. We can't wait to see all the new variants Zimomo in FULL! Some designs we have seen in the bigger versions of Labubu and now they have made it into the blind box series 3!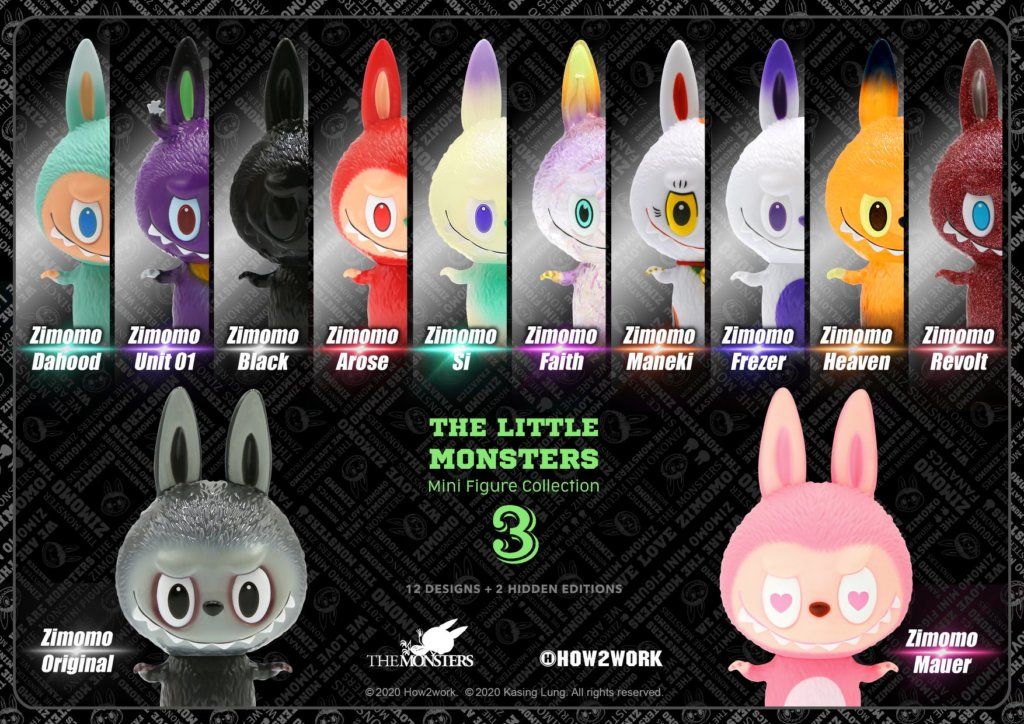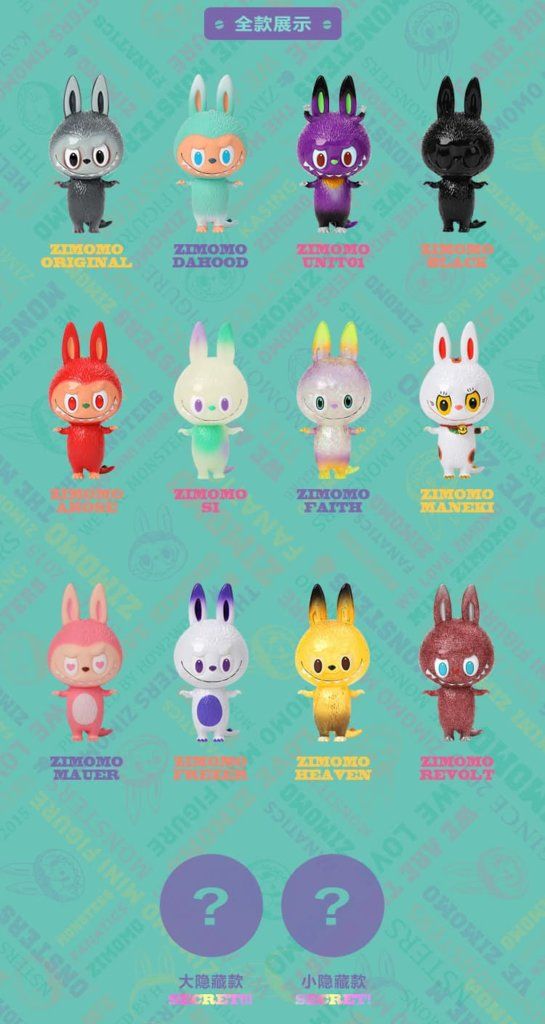 OFFICAL Retail Partners :
Pop Mart
Superman Toys
Paradise
JP TOYS
Stay tuned for full turn around and release information. *COUGH its rumoured to be released Sunday August 23,2020……. Look sharp!
You can find Kasing Lung via Facebook and Instagram.
If you want to get your Designer Toy news first, you should look to download our new TTC Mobile App. Designer Toy news direct to your smartphone. No dealing with social media algorithms.