What has one eye, pink and stands at 9inches tall with veins pumping left, right and center? not your cock you dirty boy. Medicom and Goccodo present KUSAIKUSOPS, yup your supplying more cool kaiju sofubi for your collection. Goccodo who's well known their crazy and wacky creations has called upon toy giants Medicom to produce KUSAIKUSOPS. Goccodo contiuning to poke fun at his love for poo as KUSAIKUSOPS is one piece of mean looking shit. Check out the gold fly's though HA.
Our sponsors and good friend Collect and Display has secured a limited amount. Thats a blessing, no need to figure out the translation, worry about import tax poop.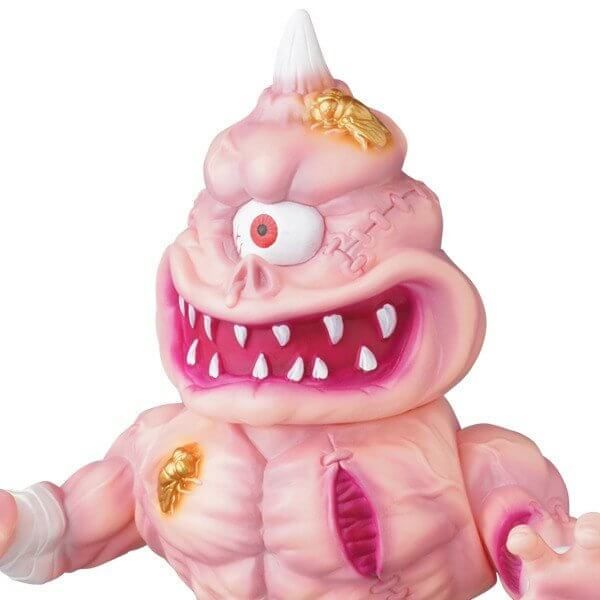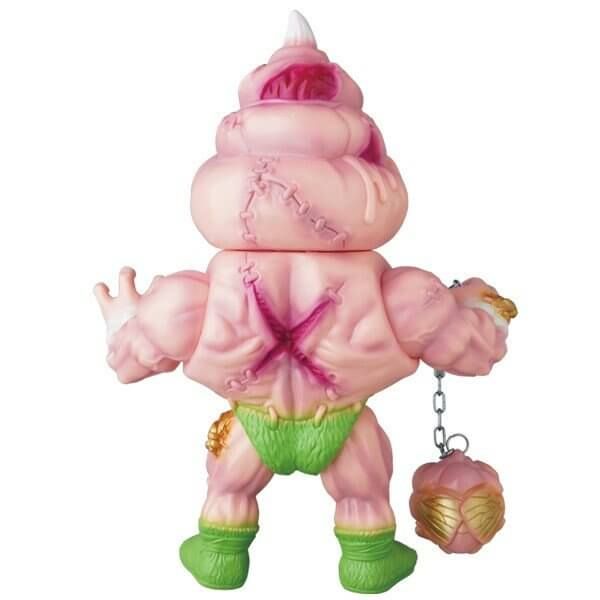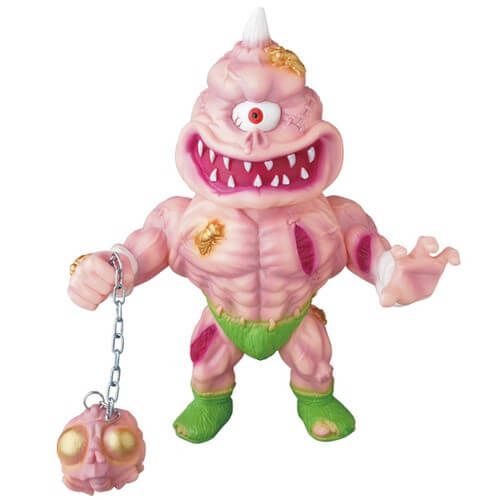 Pre-order KUSAIKUSOPS now at https://www.collectanddisplay.com/ you can also use "THETOYCHRONICLE5" code to get 5% OFF your order. Every little helps 🙂  International collectors should take advantage of the UK Pound exchange rate 🙂.
Find Goccodo at http://www.goccodo.com/