Its been an ACTION PACKED 48 hours as VTSS releases KUNG FU PARTY 功夫幫 part 2! We fell in love with series one and coped the full series as you can tell with the unboxing video below. Back in January VTSS Toys put their hustle game into overdrive by teasing more casts of the movie into making the transition into vinyl toys (oh well there goes our bank account) which will be united with the first 8 characters which you can check out HERE. The cast of the Pig Sty Alley and Axe Gang characters can join our collection as they get the online release.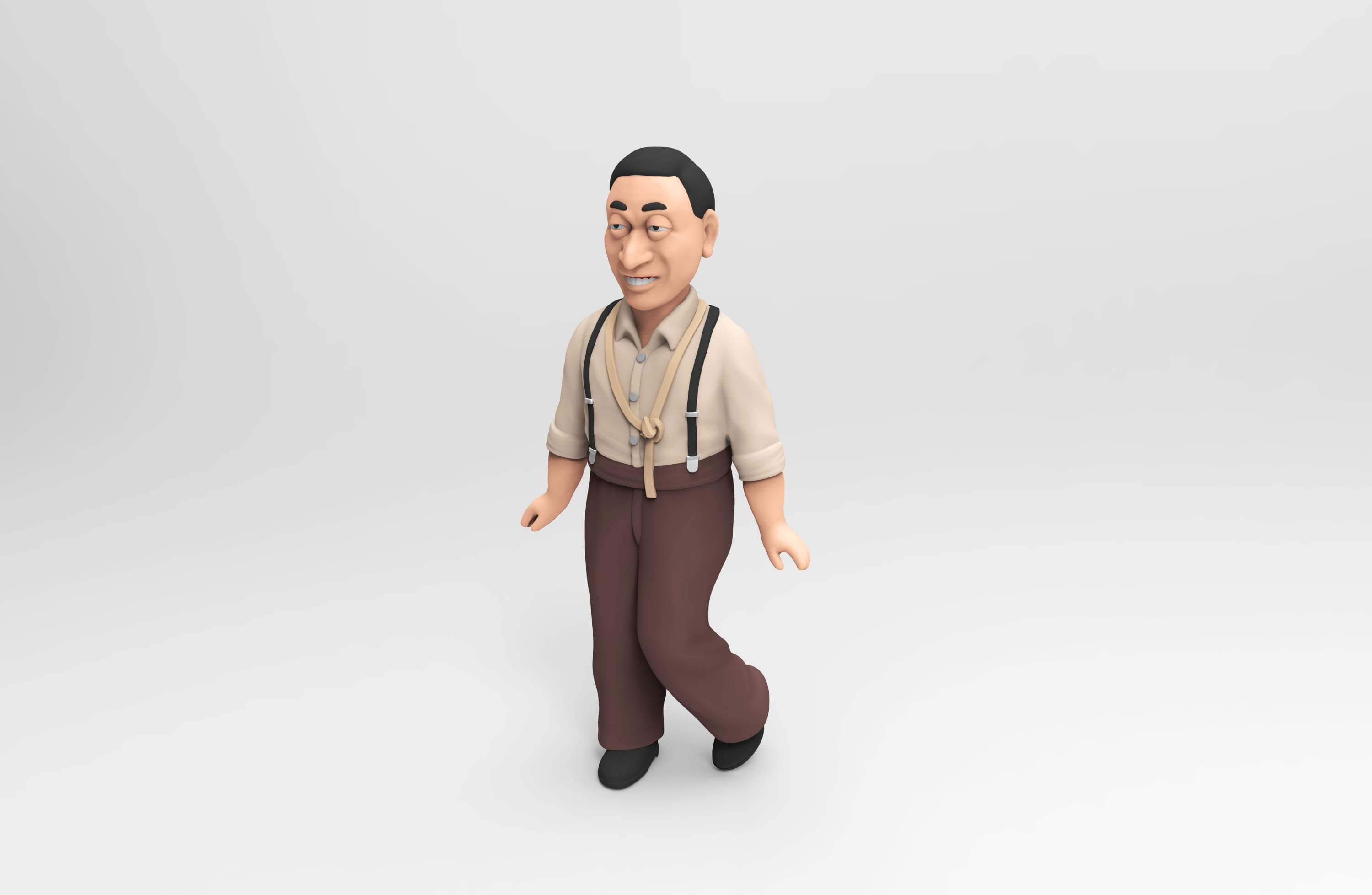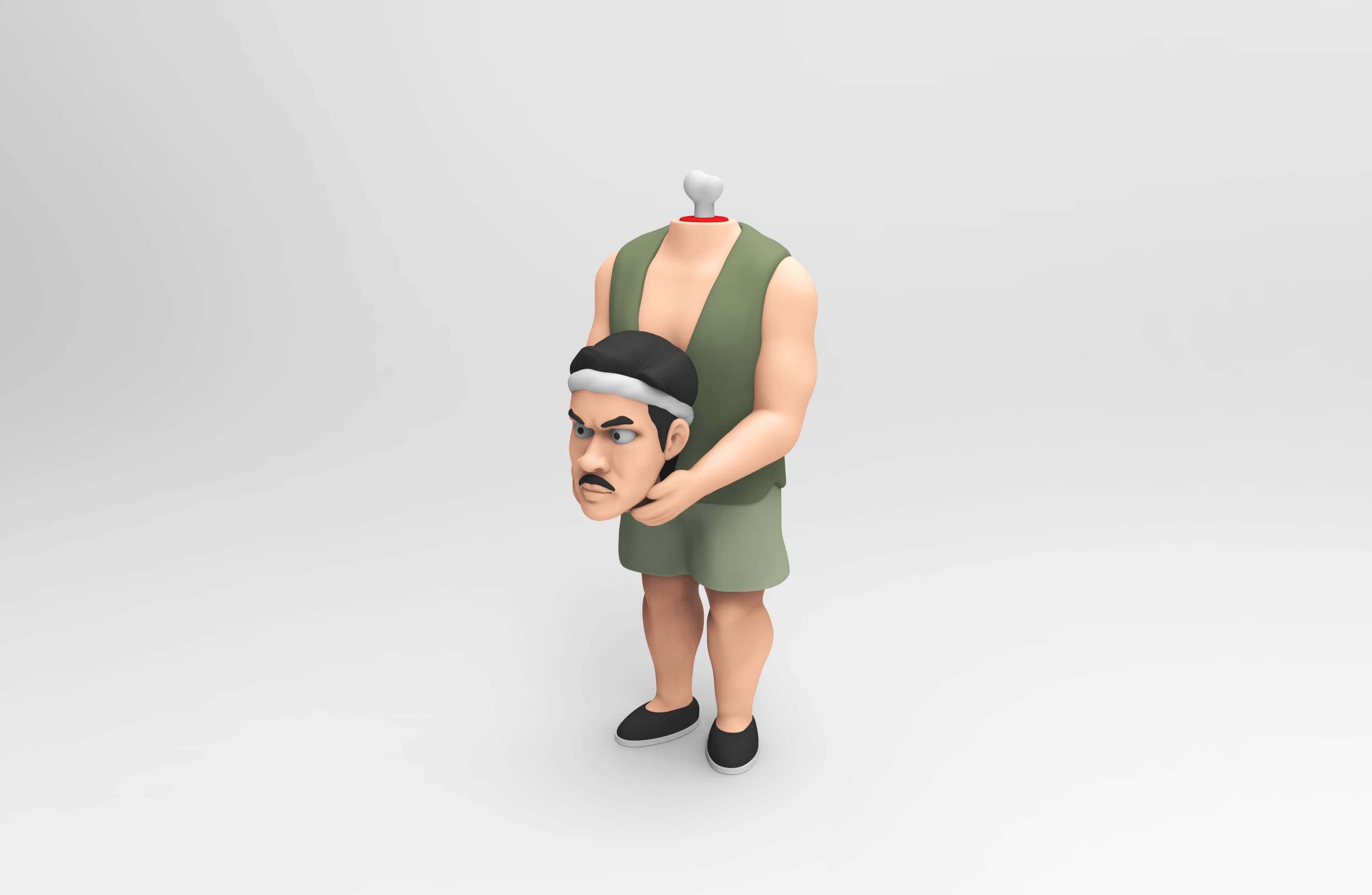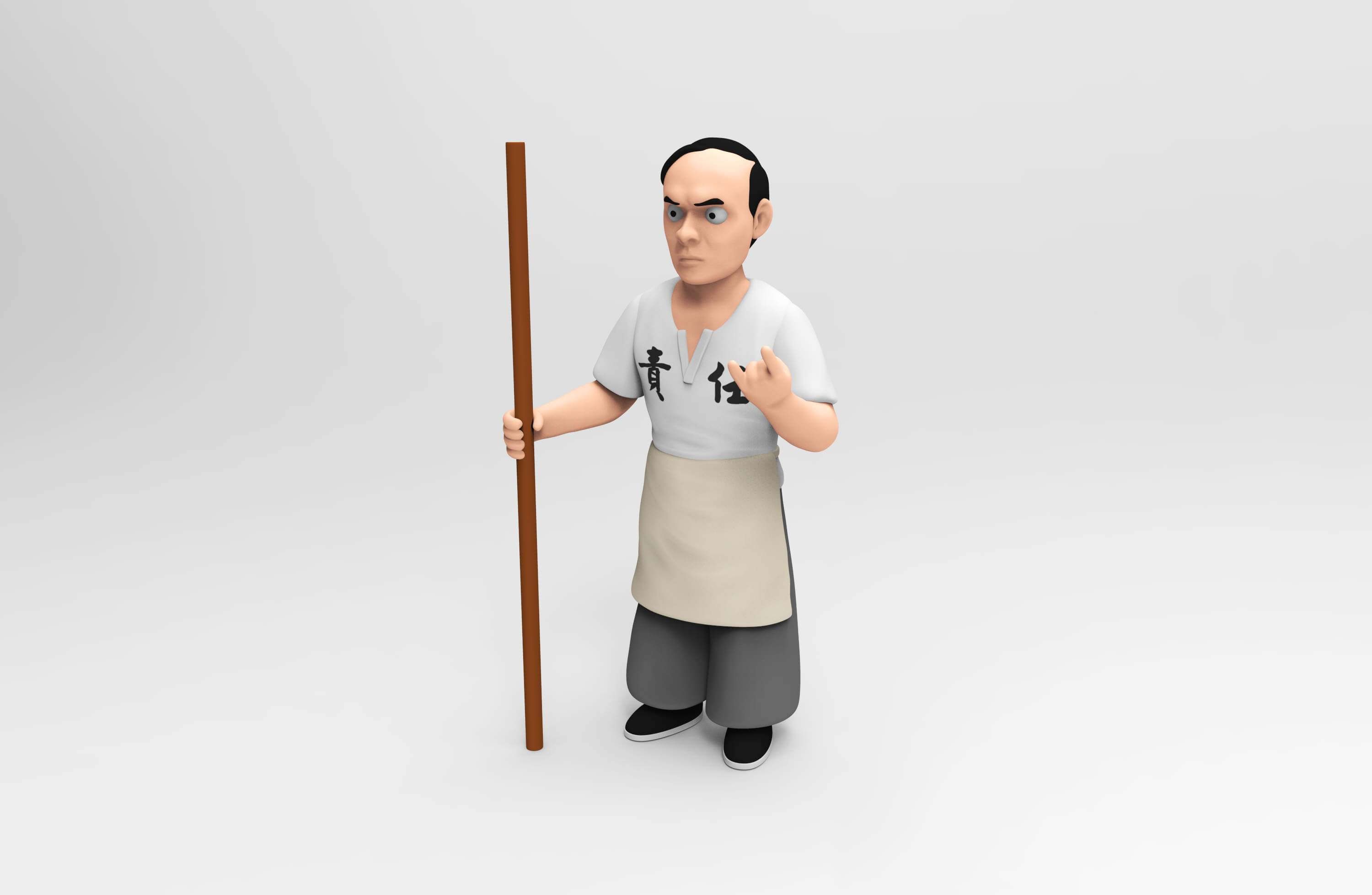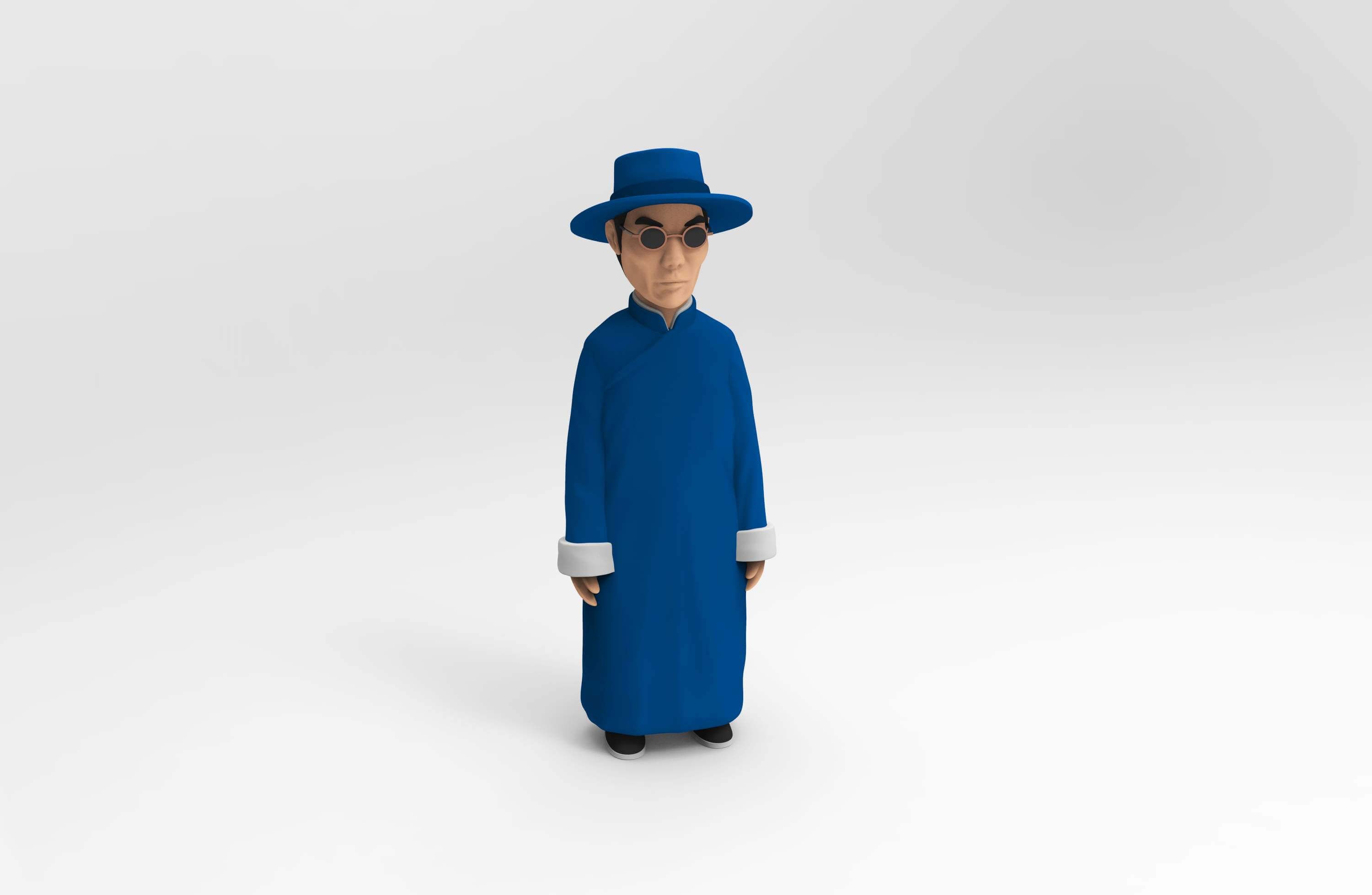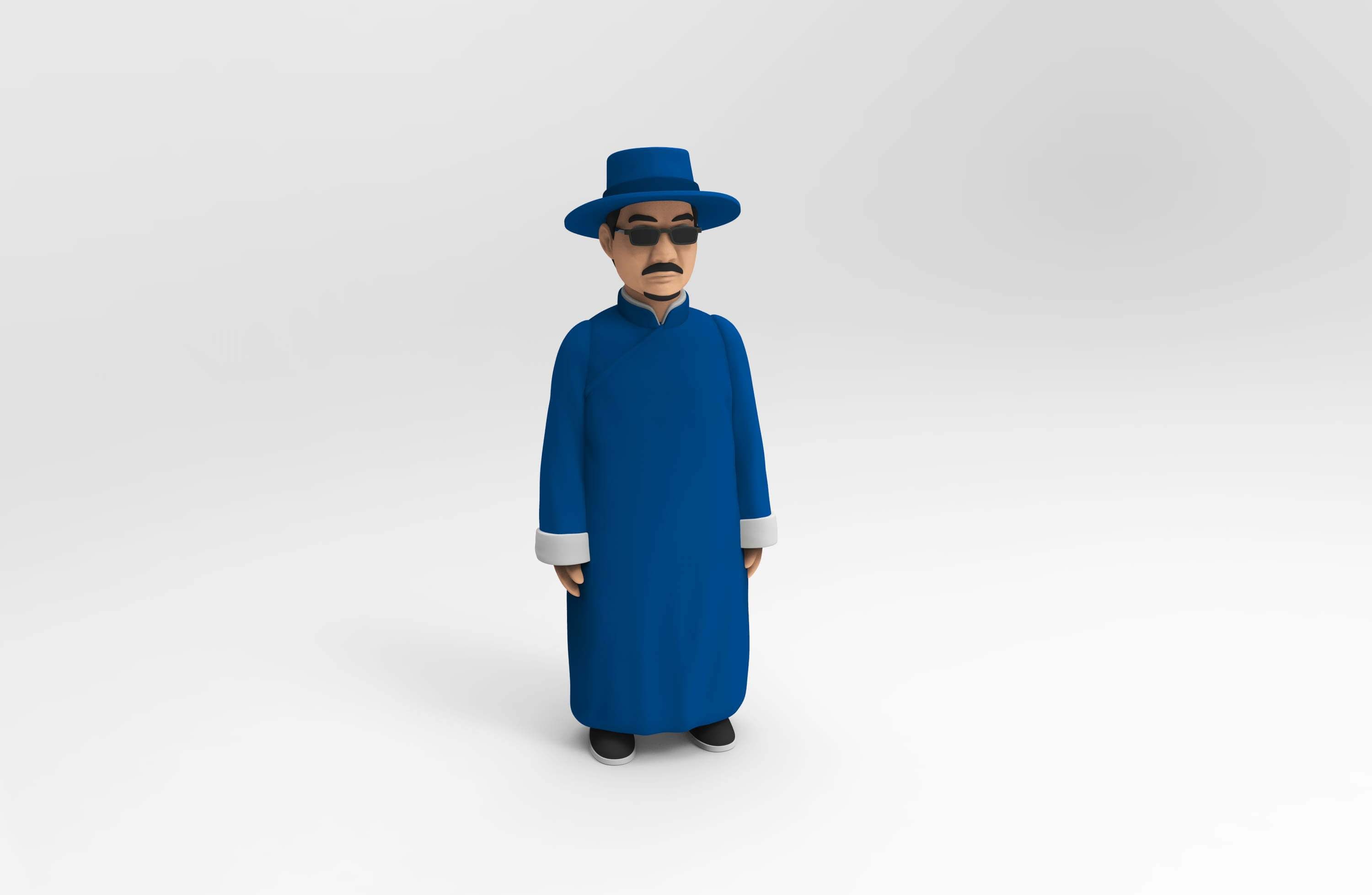 [youtube url="https://www.youtube.com/watch?v=mgEbbZgOuHo&feature=youtu.be" width="1200″ height="1000″]https://youtu.be/-q6KyIQkaQk[/youtube]
Material: Vinyl
Size:6.2-6.6 inch height.
WHEN: NOW
WHERE: http://www.vtsstoys.com/
PRICE: Full series 2 $165 USD or Single $33 USD
Shipping Date: Early June 2018.
Our unboxing of the first series via YouTube and Facebook.
Never seen the film? We suggest you give it a go as its ridiculous Stephen Chow over the top fun.
[youtube url="https://youtu.be/-m3IB7N_PRk" width="1200″ height="1000″]https://youtu.be/-q6KyIQkaQk[/youtube]