We've got to admit. In the beginning we didn't knew much about Charles, we received a PM on facebook about a kickstarter for some enamel pins by Charles company CWD Graphics.
We told him it should be better to make pre-orders instead of a kickstarter campaign. Much to our surprise a few days later he contacted us again accepting our suggestions and showed us his work, the KING OF THE BANANAS PIN;
Carefully done this amazing pin with glittered details and a overall awesome design;
We came to realise that Charles developed an excellent design work with his company CWD Graphics despite all of his troubles. He add us on facebook and saw his everyday life like most of us do now, through the internet. A fun guy always smiling and with positive vibes. Heart of a warrior.
This morning we received the heartbreaking news that he passed away. This is our humble form to pay him a small homage. Our hearts go out to all of the family and friends.
We are sure he's making the best of it wherever he is!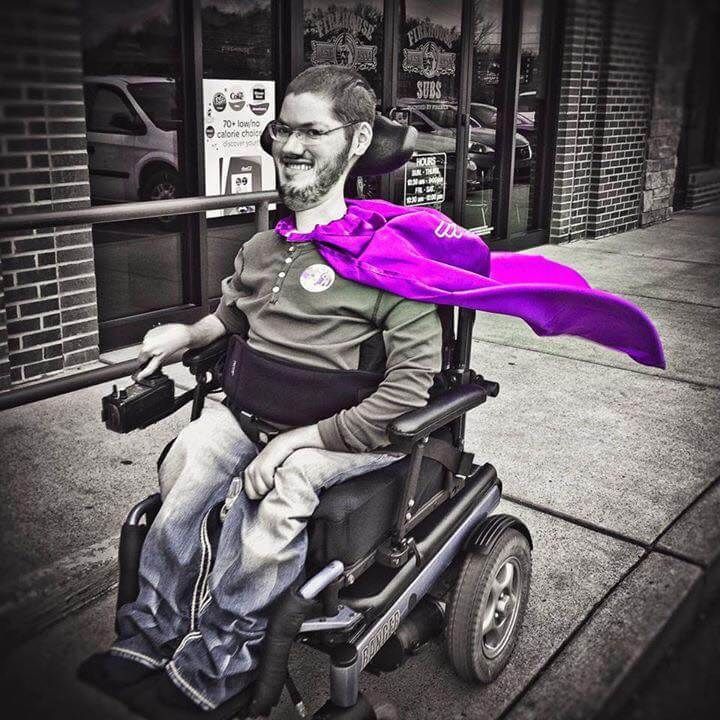 As always we end this post as we know best;
Show  CWD Graphics some love on Instagram & Facebook.