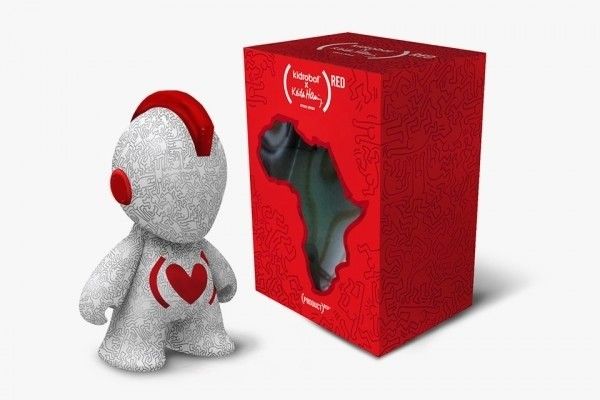 Kidrobot has joined forces with Keith Haring Studio and (RED) in a formidable collaboration to combat Aids in Africa with the release of this capsule collection. Launching on November 1,
The collection fuses Kidrobot's iconic Bot sculpture with Keith Haring's legendary patterns to create a conceptual art piece.
The collection includes three sizes of the Bot (1.5" keychain, 3" vinyl figure, 7" vinyl figure), as well as a specially designed adjustable snapback cap and a knit beanie.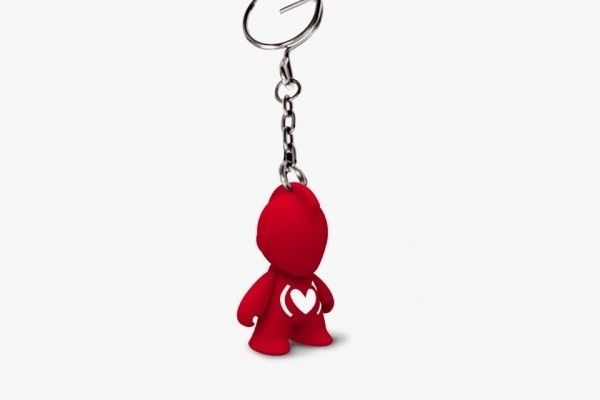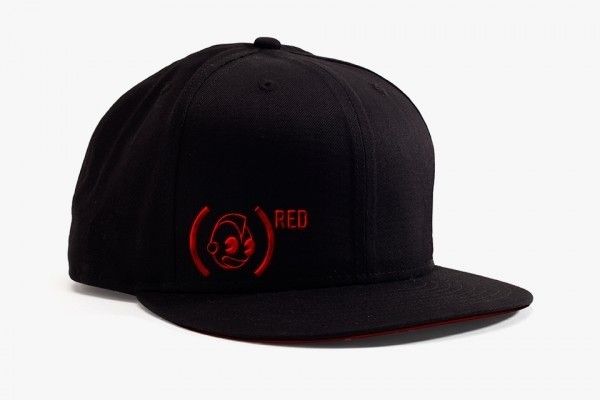 For those not familiar with Keith Allen Haring
Keith Allen Haring
(May 4, 1958 – February 16, 1990) was an artist and social activist whose work responded to the New York City street culture of the 1980s by expressing concepts of birth, death and war. Haring's imagery has become a widely recognized visual language of the 20th century.
You can visit the Artsy's official Keith Haring page https://artsy.net/artist/keith-haring