Only a couple of more hours until Thailand gets its dose of Kaiju One! The whole shabang will be taking over Code Corner Bangkok TODAY! there will be a wide range which includes kinky dark-siders ; nano sun sun ; ultra sun sun ; ultra porky ; ultra trinity ; cloudy nano ; panther head plus Daruma Z metallic red available at Code Corner.
Thai friends/fans can enjoy buying without duty and shipping!
Below are a few teasers of CodeCorner exclusives and releases!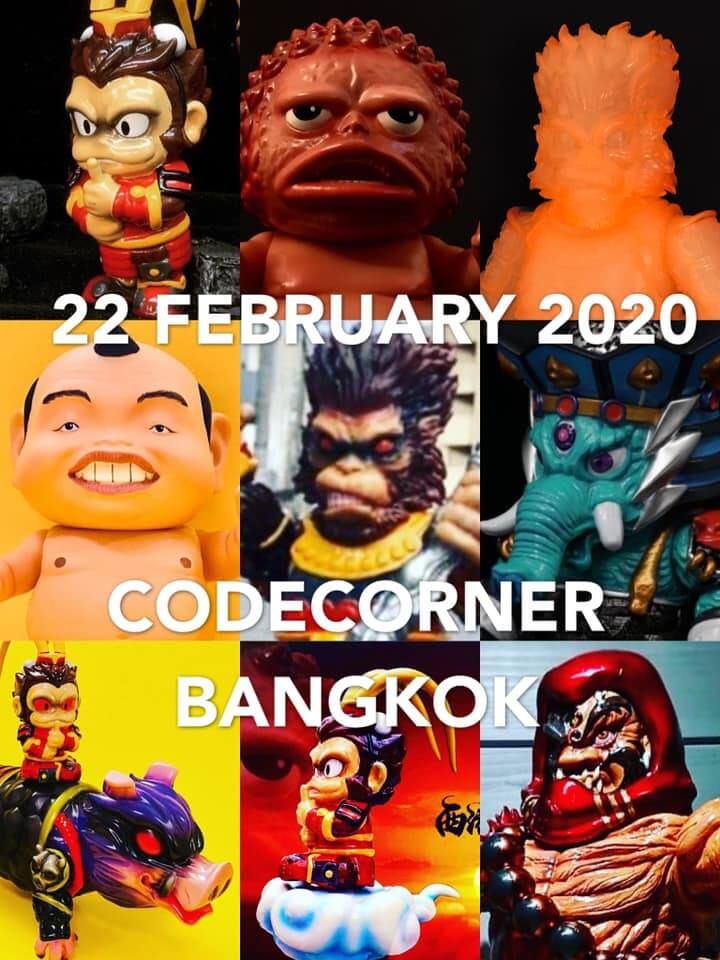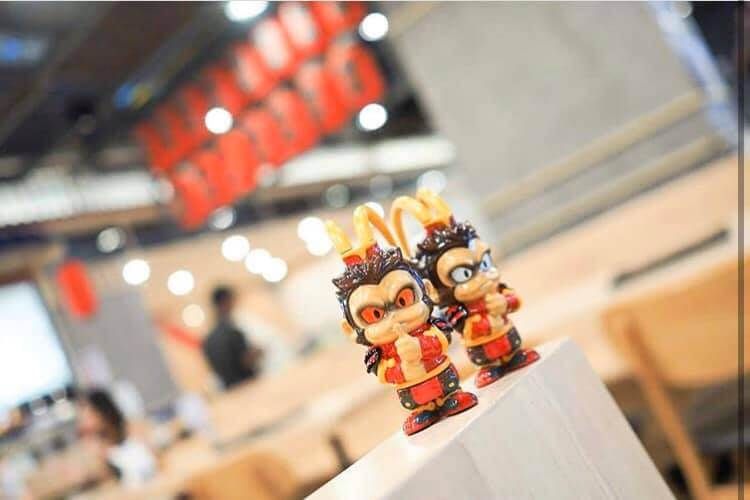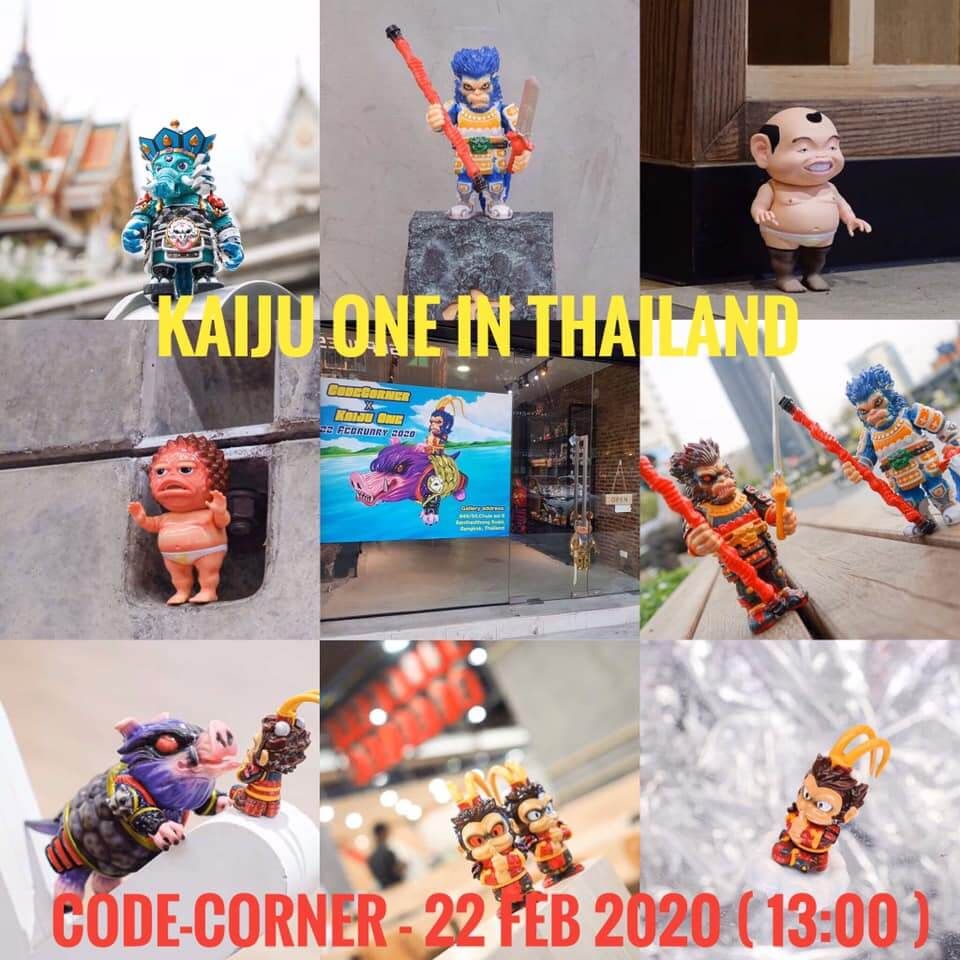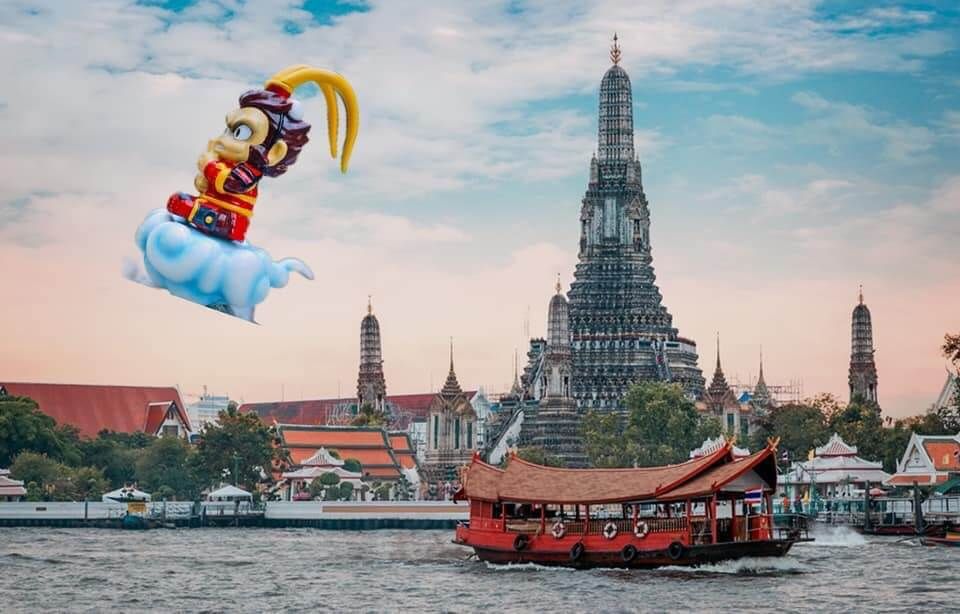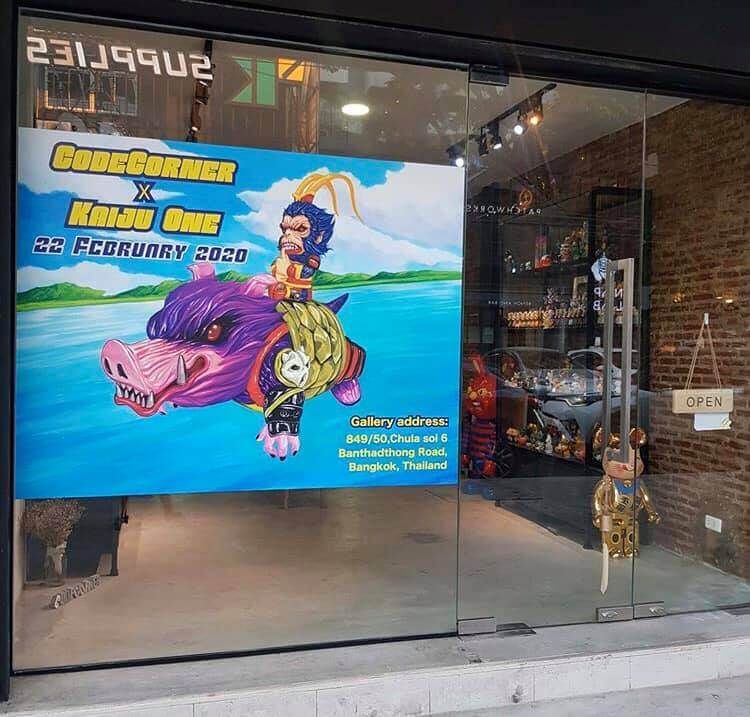 22 February 2020 ( this Saturday starting from 13:00 ) – 

เสาร์ 22-02-2020
Start at 13.00 น.
สถานที่ Code Corner จุฬาฯ ซอย 6
CodeCorner
Address : 849/50 Soi Chulalongkorn6 .,Banthadthong Road ., Wangmai., Pathumwan ., Bangkok (BTS National Stadium) -10330-Thailand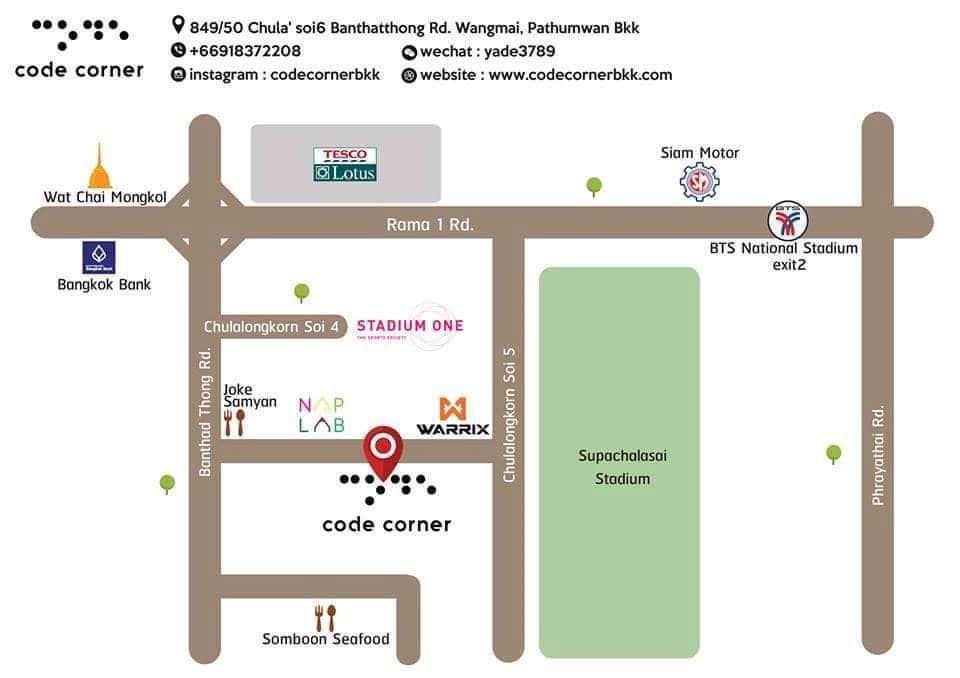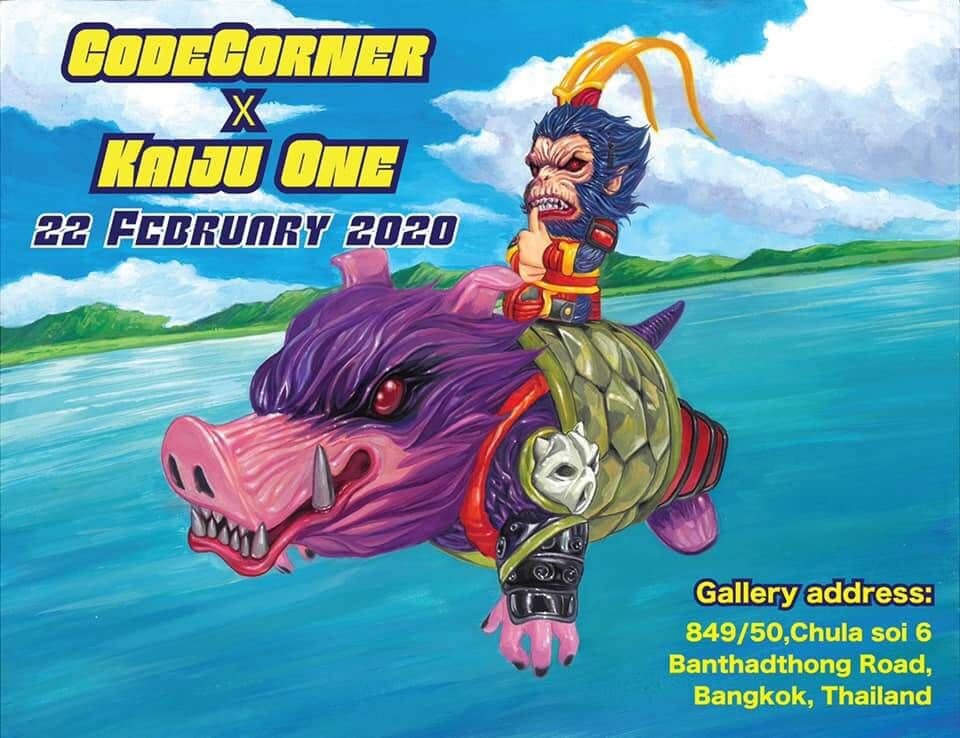 Instagram
Kaiju One
https://instagram.com/kaiju_one
CodeCorner
https://instagram.com/codecornerbkk
Want to keep up-to-date with all Designer Toy news via the TTC Mobile App. Available to download now via the App Store or Google Play Store.
It's FREE.