Last seen back in January at the closing ceremony of Junko Mizuno's "The Witch, the Nurse, & the Wrestler – the art of TRIAD pop up book" at Woot Bear Gallery. Junko Bear returns this weekend! signalling a sign of relief from fans who missed out on the first editions. Exclusively designed for Woot Bear by Junko Mizuno, sculpted and hand cast by Scott Wilkowski these new editions feature a mix of colours, some with a marble swirl too, how fancy.
WHEN: 13th October 2018, Noon PST
WHERE: Instore and online
Woot Bear (1512 Haight Street, SF 94117)
For further info http://wootbear.com/
You can find Junko Mizuno via http://www.mizuno-junko.com/ Instagram, Twitter  and Facebook.
Scott WIlkowski Instagram: @sw__._.__ws and Website: www.scottwilkowski.com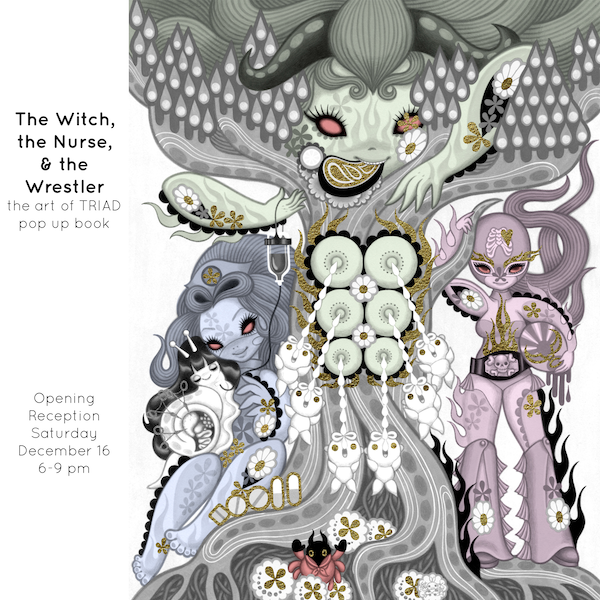 If you want to get your Designer Toy news first, you should look to download our new TTC Mobile App. Designer Toy news direct to your smartphone. No dealing with social media algorithms.