Sad you missed Dcon this year? Want to get your hands on some cool bootlegs? We got your back. How about a Jumbo Bootleg? That's right  Dollar Slice Bootlegs, still has some very limited pieces of the Jumbo Bootleg available at his webstore;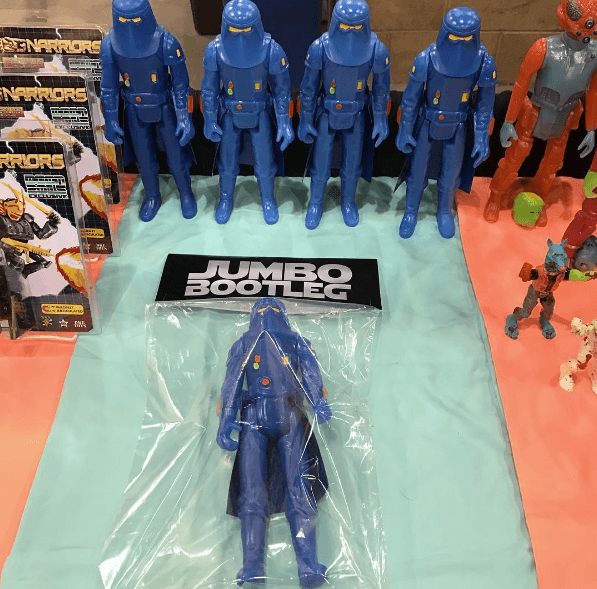 That's one cool looking dude. It has some king of captain cobra vibe going on. You know the deal with these bootlegs, premium finish and deluxe casts. Fully articulate piece, precision hand cast resin and hand painted. Comes bagged with a header card.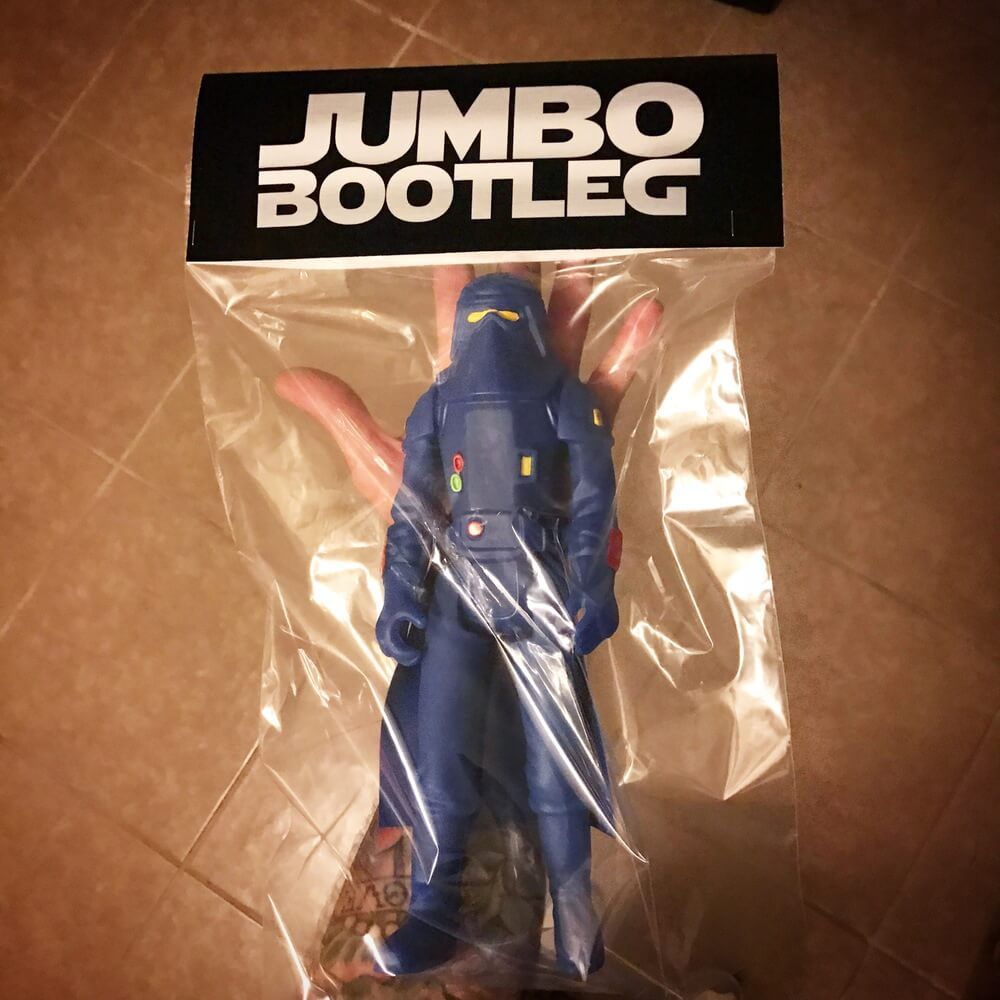 That's a handfull! Jumbo Bootleg is available HERE for $100. Grab it now!
For more badass bootlegs check Dollar Slice Bootlegs at Facebook and Instagram.
*pics via Slice's