Get ready to glow with Justin Ishmael first Japanese vinyl figure. Based on the Original FM Cover illustration by Ron Cobb. This one is pretty special and spectacular, this is also the first MAKE-A-MONSTER series where you build your own monster, just assemble it, no paint or glue needed! Oh and did we mention it's GLOW IN THE DARK?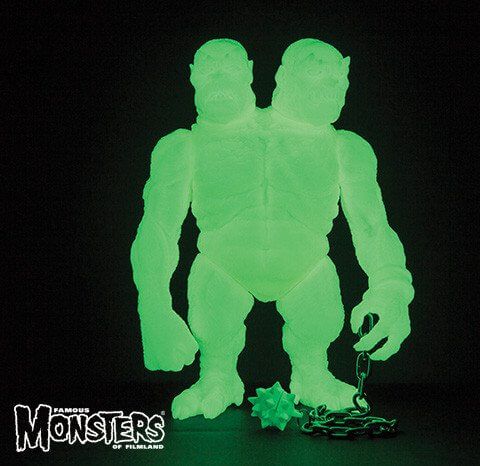 It stands 12″ tall, produced by grodyshogun in Japan, licensed by famousmonsters.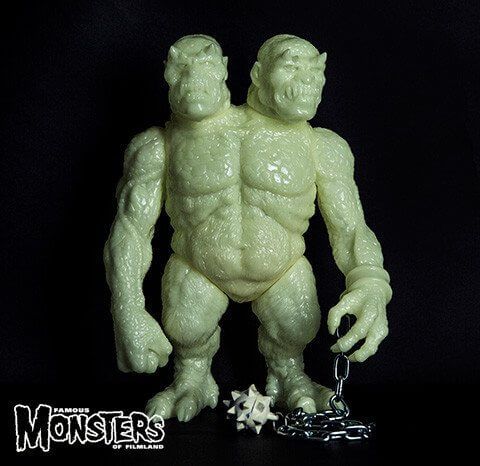 Apparently the glow mixture used is special and "unlike any you've seen before" we will defo want to see that.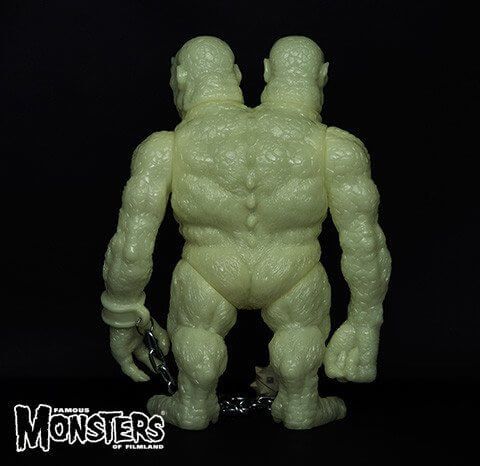 "The toy will come UNASSEMBLED with a total of 9 pieces (2 heads, 2 arms, 2 legs, 1 torso, 1 chain, 1 spiked ball). It stands approximately 12″ tall! The parts will be packaged in a vintage style model kit box w/ hand painted instructions by Ken Landgraf to help with assembly!"
This looks so promising! Pre-orders are now open HERE for $200, estimated to ship 1st quarter of 2017!
Follow Justin Ishmael on Facebook, Instagram.
*pics via Justin Ishmael