As we mentioned earlier in the week, UME Toys will be releasing his latest creation – Jeremy the Jawa – and now we have the all important details of the release.
Jeremy will be up for pre-order at 9pm GMT on Friday 14th February. Jeremy will be available for 24hrs for pre-order in this original colourway. You'll be able to pre-order from the UME Toys website here. Jeremy will be priced at £32.
[frame align="center"]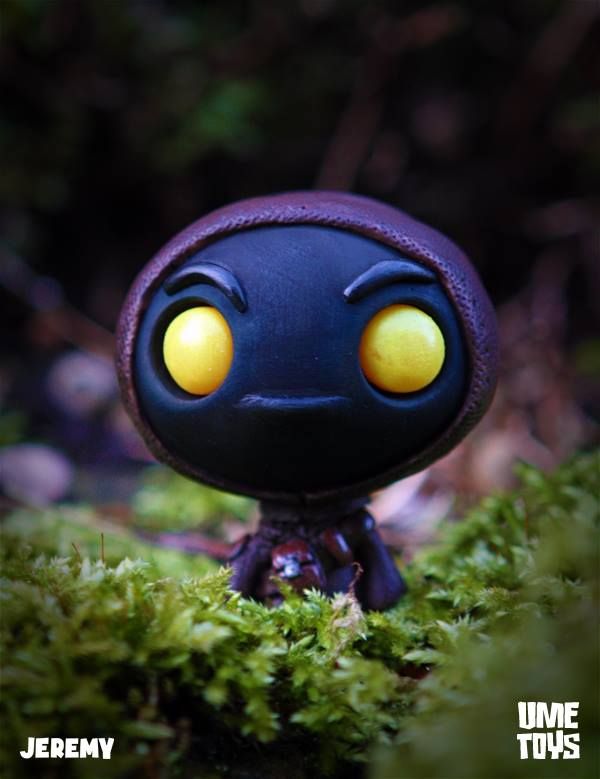 [/frame]
Anyone that pre-orders Jeremy during this pre-order period will be automatically included in a prize draw to win a 'Valentines' colourway of Jeremy! Awwww ain't that sweet. If you won you could share this special Jeremy with your loved one! However, if your loved one "doesn't get designer toys etc" then you can keep this Valentines prize for yourself and start to look for a new loved one.
[frame align="center"]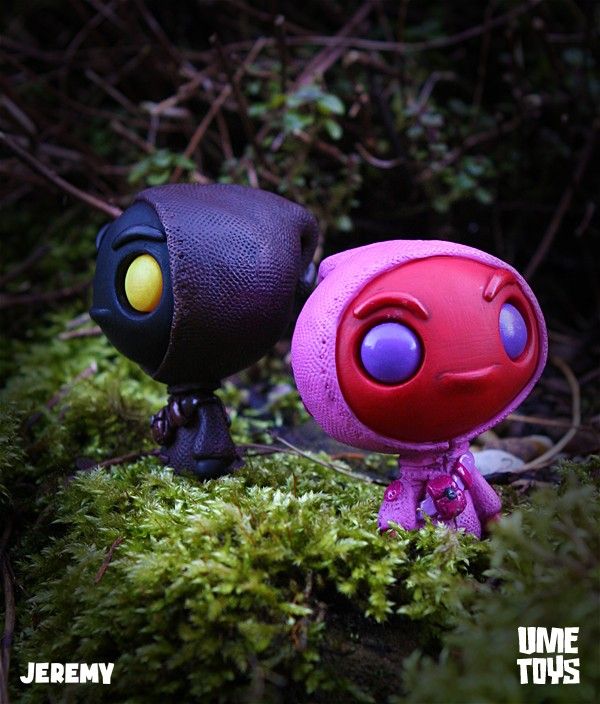 [/frame]
Good luck if you do pre-order Jeremy. Which you should do, because he looks ace.
Whilst you wait for the 14th February, why not enjoy the Pearl Jam classic – Jeremy.
[youtube url="http://www.youtube.com/watch?v=MS91knuzoOA&feature=kp"]