At the beginning of the year, Jeremy Tanavit got his wishes by bringing his mischievous JEM character into vinyl with the help of Pobber Toys. We've had the resin version, micro's, even our own TTC edition back in 2015 and now we can own a VINYL version. JEM is a blend of what Tanavit23 likes personally, dashes of Ron English, hints of Singapore's Merlion and his love for ROCK. Fast forward to May 2019 and he's got something up his sleeve! COLLAbration time! niki11111 takes JEM and using a dipping process presents to you JEM Truely Thai, giving each JEM the colours from the national flag each unique patterns.
Playful and mischievous, JEM is always on the prowl for something fun to do, poking his head around corners and turning the streets into his playground. He loves getting his hands dirty and is always up for splashing some colour onto dull grey concrete, bringing liveliness and cheer to the city.
Booth J31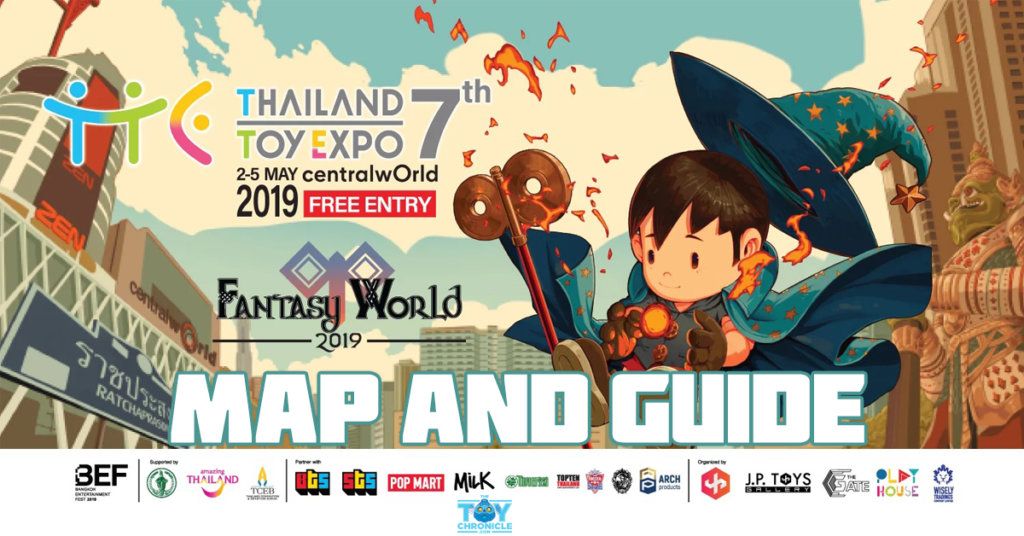 Need the Original edition JEM? Hit up the banner below.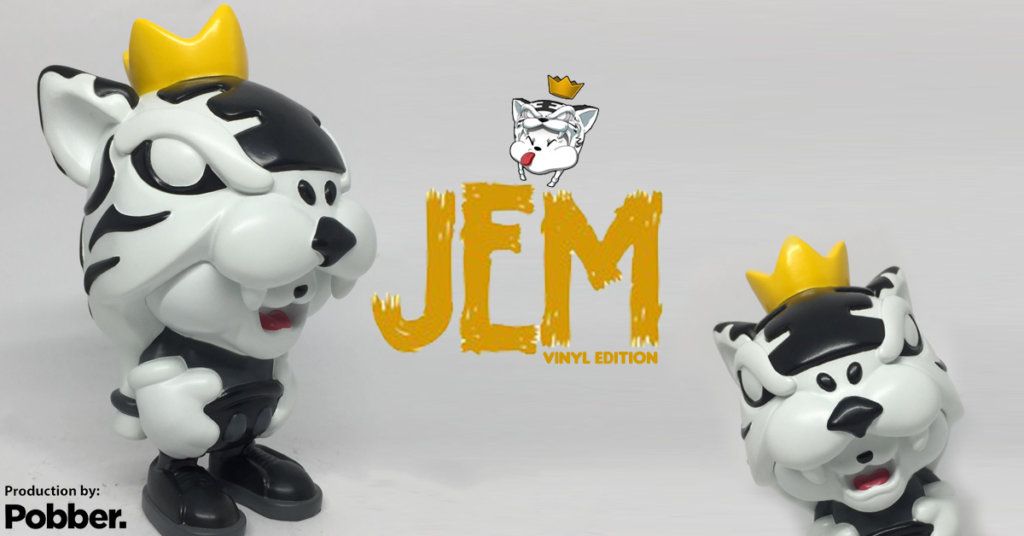 Please allow 2 weeks for item to ship. Shipping via registered mail (with tracking number)
All prices are in USD. Price does not include registered shipping: Singapore $8 Thailand $10 Rest of World $15
Check out the epic artwork by Erika Tay @erikartoon on JEM header card! (check Erika's art work, its a must if you haven't already)
You can find Tanavit23 via his Instgram and Twitter.
You can get your daily Designer Toy fix from our TTC Mobile App. It's free too! FREE! Download on the iPhone or Android smartphones. Search for "The Toy Chronicle" and all your Designer Toy wishes will come true! Pretty much.
Did we fail to mention IT's FREE.