From needle felt to designer vinyl art collectable! Yes, ToyZero Plus has turned Cici's Story "LuLu The Piggy Can" into vinyl. Don't worry no bacon was harlmed during the making of LuLu, HA. After a sell-out event at STS a few weeks ago, its time for Thailand Toy Expo collectors to get their hands on some! But WAIT, a special edition has been teased too! Coincided with the fantasy theme at this years TTE.
Referencing to the original design by Cici's Story, TOY0+ had further developed and created a variety of cutest, lazy styles of LuLu Piggies. Made by soft-vinyl (Sofubi) with velvet
texture perfectly interpreted the cutest outlook of LuLu Piggies; In addition, TOY0+ has specially produce aluminium cans only for LuLu Piggies and we hope that fans can get 100% restored version from the "LuLu The Piggy Can"!
Here's the magic goes…
"LuLu The Piggy Can" has set off to Bangkok and ready to join Thailand Toy Expo(TTE) 2019 on 2-nd5th May! This time, LuLu turns into a lovely "Wizard Piggy"! They are going to bring SPAM cans for everyone with MAGIC!
.
⚠Sales Arrangement⚠
.
Normal Can + Wizard LuLu
For Customers who purchase the normal cans of "LuLu The Piggy Can" on 2nd-3rd May (Morning) can purchase one extra "Wizard Pig" as TTE Exclusive set. The "Wizard LuLu" will be packed in blind box with a 【Exclusive For TTE】sticker on the box.
.
("Wizard LuLu" are in limited quota and only available by first-come-first-serve.)
.
Blind Box LuLu
Customers can purchase MAX. 3 Bilnd Boxes per person.
.
*Products are available with quotas*
*The sale arrangement might be change according to the situation at TTE
*TOYZEROPLUS reserves the right of final decision*
.
—————————————————
.
Thailand Toy Expo 2019 (TTE)
TOY0+ Booth: EDEN 1 (A18)
Date: 2-5th May 2018
Venue: Central World, Bangkok
.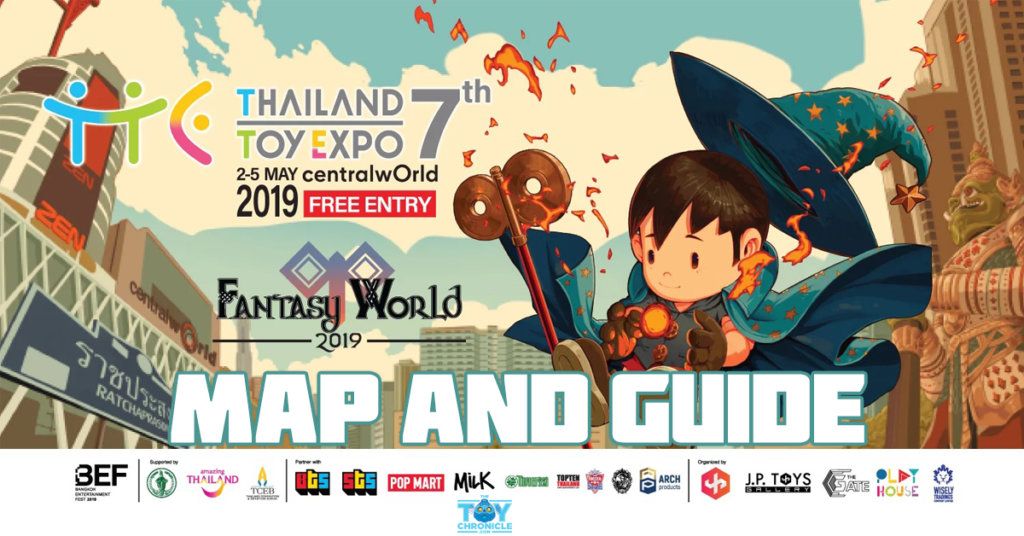 for collectors who can't make it to STS, normal editions athttps://strangecattoys.com/Use code StrangeTTC for 5% off everything except customs.
Price $12.00 blind box style or Can of 3 $38.00
Sofy Vinyl 5-6cm tall
Can style includes 3 pigs!
Preorder – Ships April 2019
https://toyzeroplus.com/ for more vinyl goodness.

You can get your daily Designer Toy fix from our TTC Mobile App. It's free too! FREE! Download on the iPhone or Android smartphones. Search for "The Toy Chronicle" and all your Designer Toy wishes will come true! Pretty much.
Did we fail to mention IT's FREE.