Tenacious Toys have secured the 2014 Triple DTA Winner, Jason Freeny, to appear on their New York Comic Con Booth for a signing session. Jason will be appearing at noon ET on Saturday 10th October over on Booth #208.
[frame align="center"]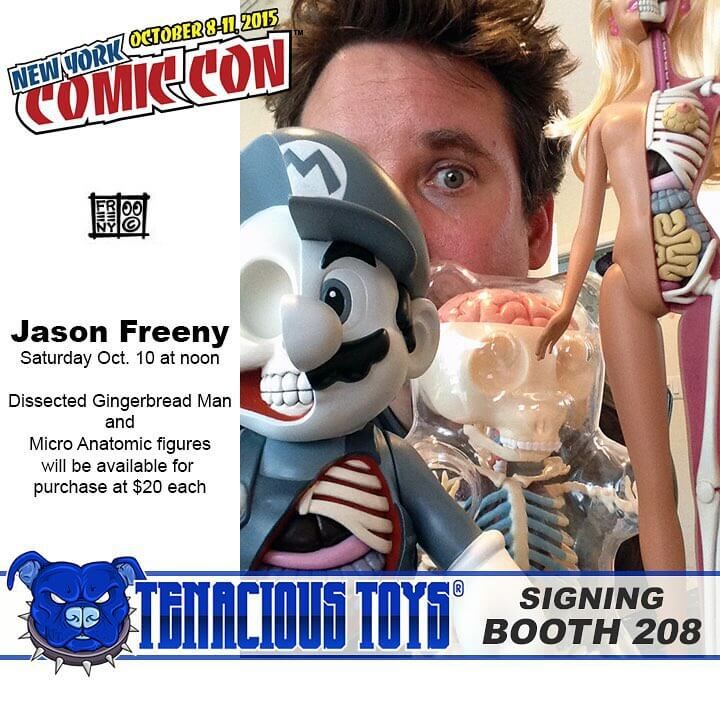 [/frame]
Tenacious Toys will have a number of Freeny's releases – Dissected Gingerbread Man along with the Micro Anatomic figures – available for purchase on the day for a decent price of $20/£13.
[frame align="center"]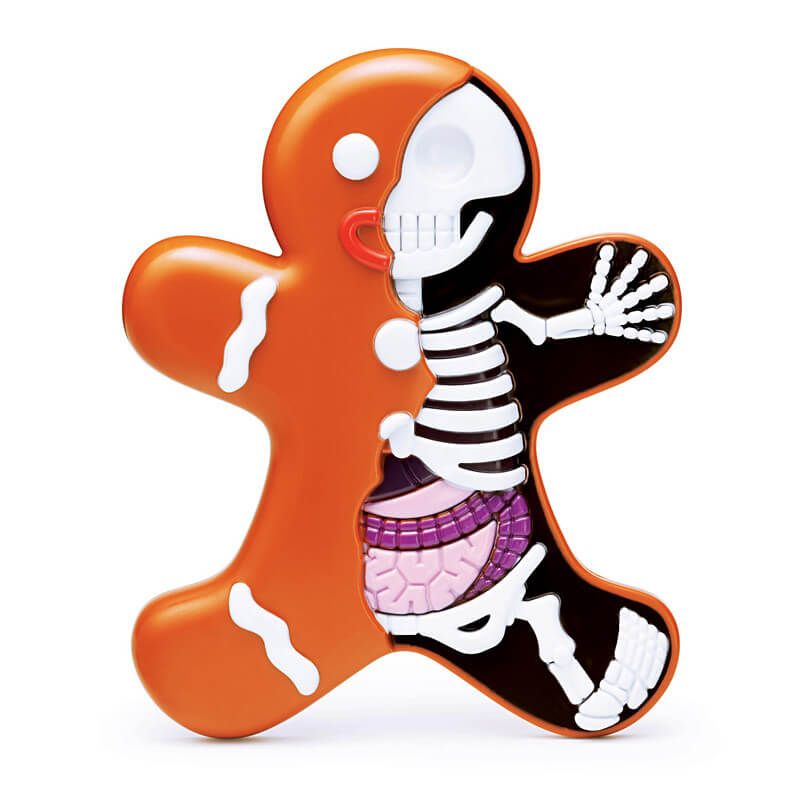 [/frame]
[frame align="center"]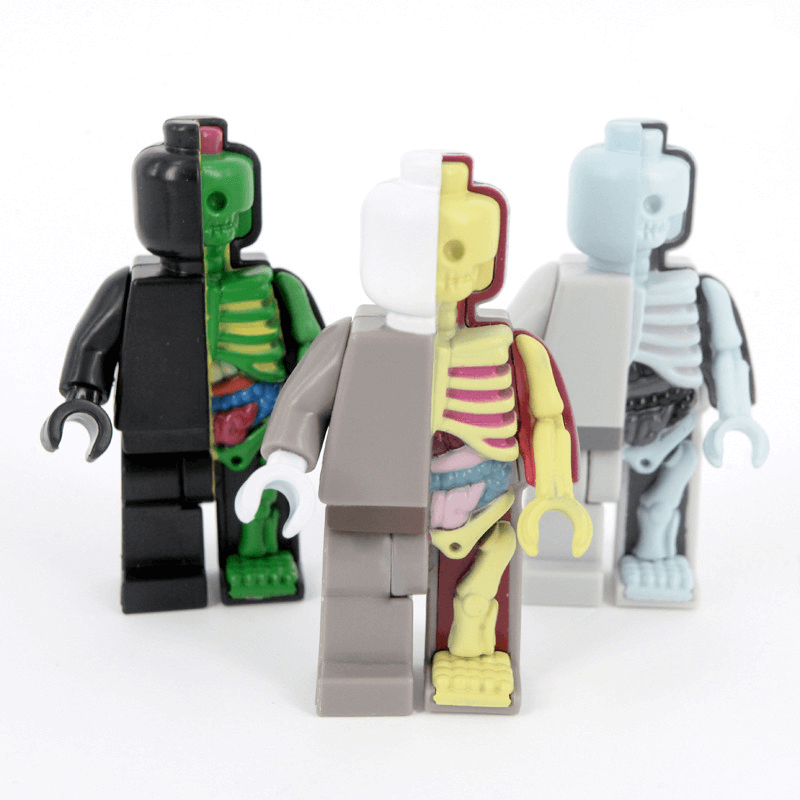 [/frame]