The guys over at Fools Paradise, JPX and IPH Team are collaborating together to bring you guys 'Hunzter'. Half-man, half-panda. We only have the below image to go on, but our eyes see a mix between the Fool Paradise 'Keiko' figure with its oversized features, mixed with a Coarse Toys Fluid figure, with the chiseled body.
[frame align="center"]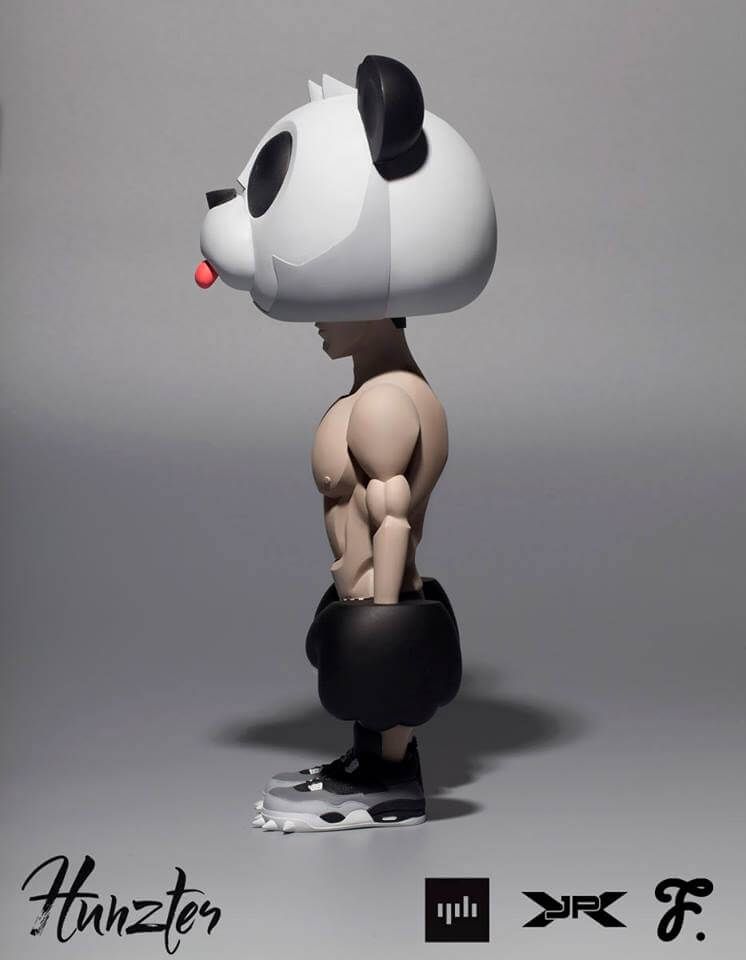 [/frame]
Hunzter will be ready for pre-order on 15. OCT at the Fools Paradise website, JP Toys website and 11:00 am via Playhouse Shop (if you happen to be in Bangkok, Thailand). Limited to only 100 pieces. Priced at £143/7900 Thai Baht. These won't last long so if you want to grab Hunzter, you'll need to be awake at 5am BST on 15th October. Good luck!
**UPDATE**
New pics have been released of the Hunzter piece.
[frame align="center"]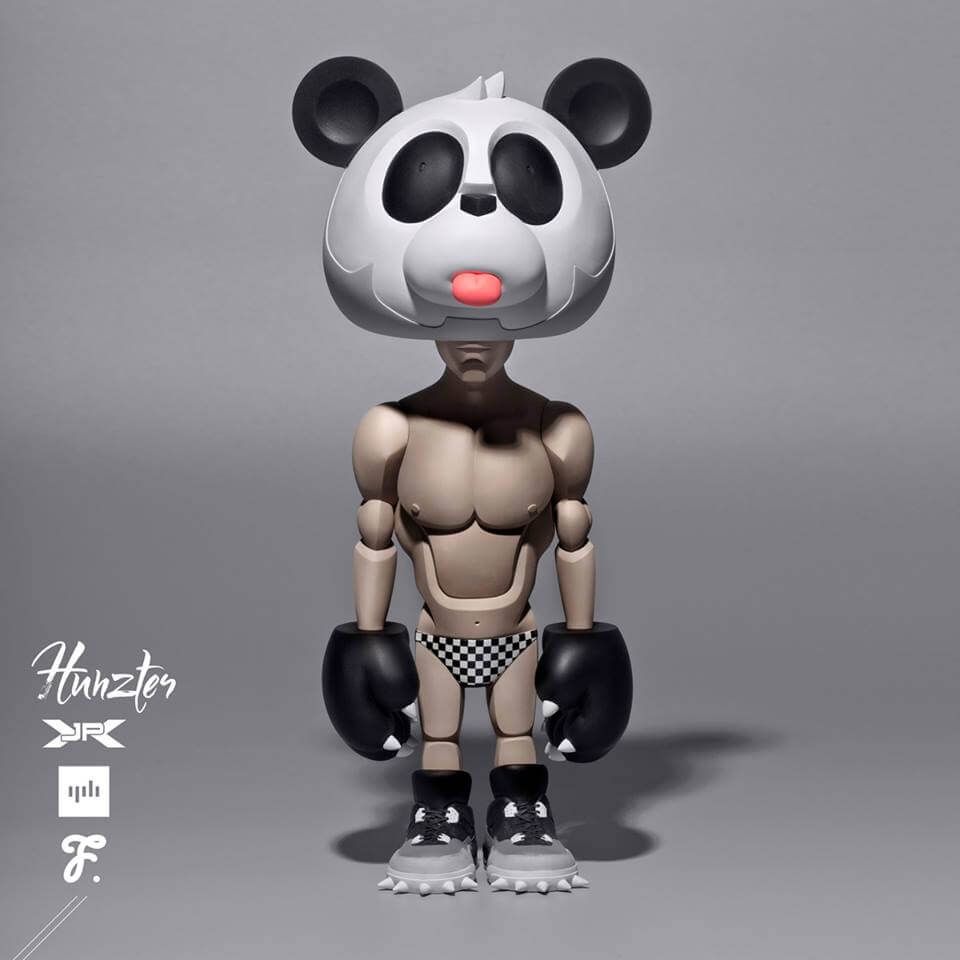 [/frame]
[frame align="center"]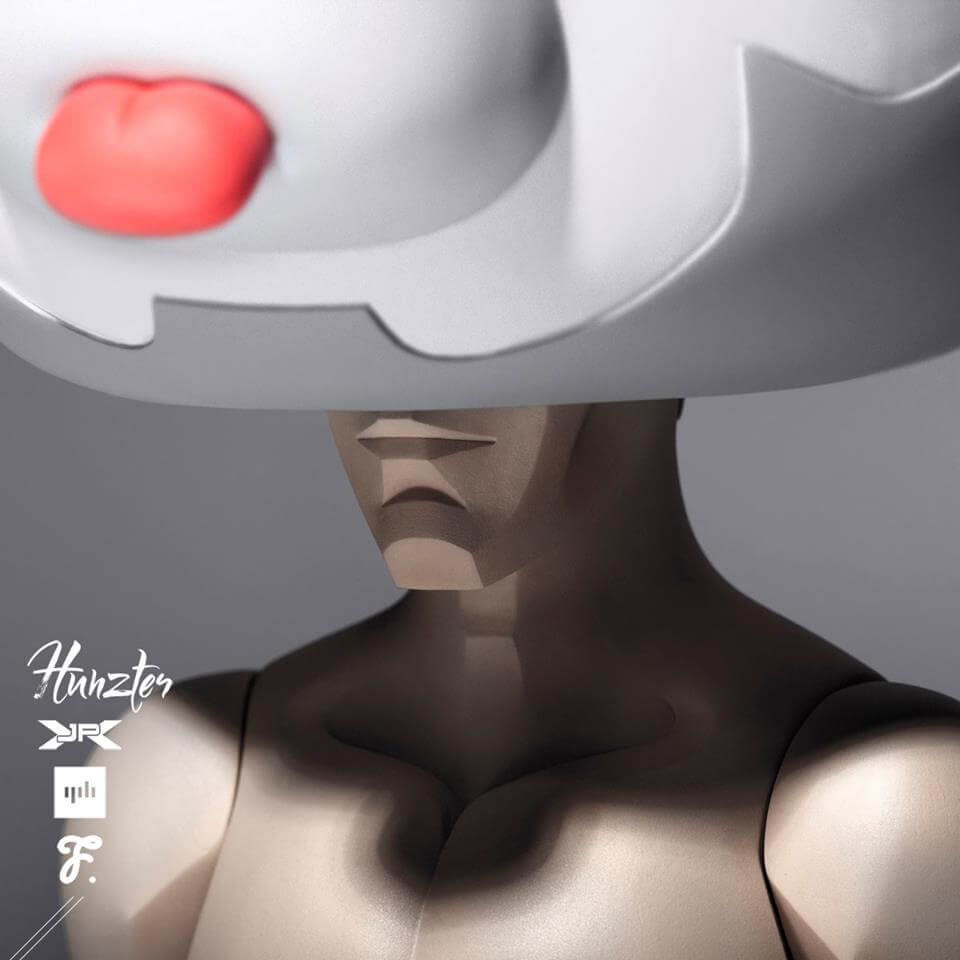 [/frame]
[frame align="center"]
[/frame]