Hong Kong's Graphic designer and Illustrator, ?? Yoko Ng Ka Yan is about to launch her first vinyl figure "Jaime & Mimi" the transition from 2D to 3D powered by the fine folks at ToyZero Plus, breathing a new dimension into Yoko's artwork. Jamie & Mimi will be the first to make their debut at Taipei Toy Festival and will greet you with his heart.
Jaime and Mimi are the characters created by Yoko, Jaime is a little boy's that always living in Yoko's heart. This blue-haired boy explores the world with a pure heart, no matter what has happens, he still treats everything with love and care. Jaime's friend, Mimi, is a white dog and they stay along with Jaime all the time. They grew up together, Mimi can easily understand Jaime by senses everything from his signals or gestures?•?•?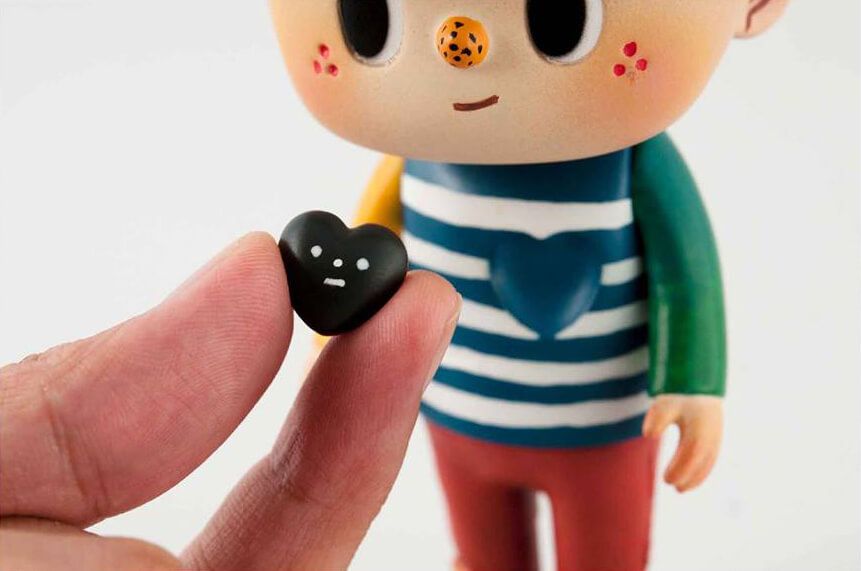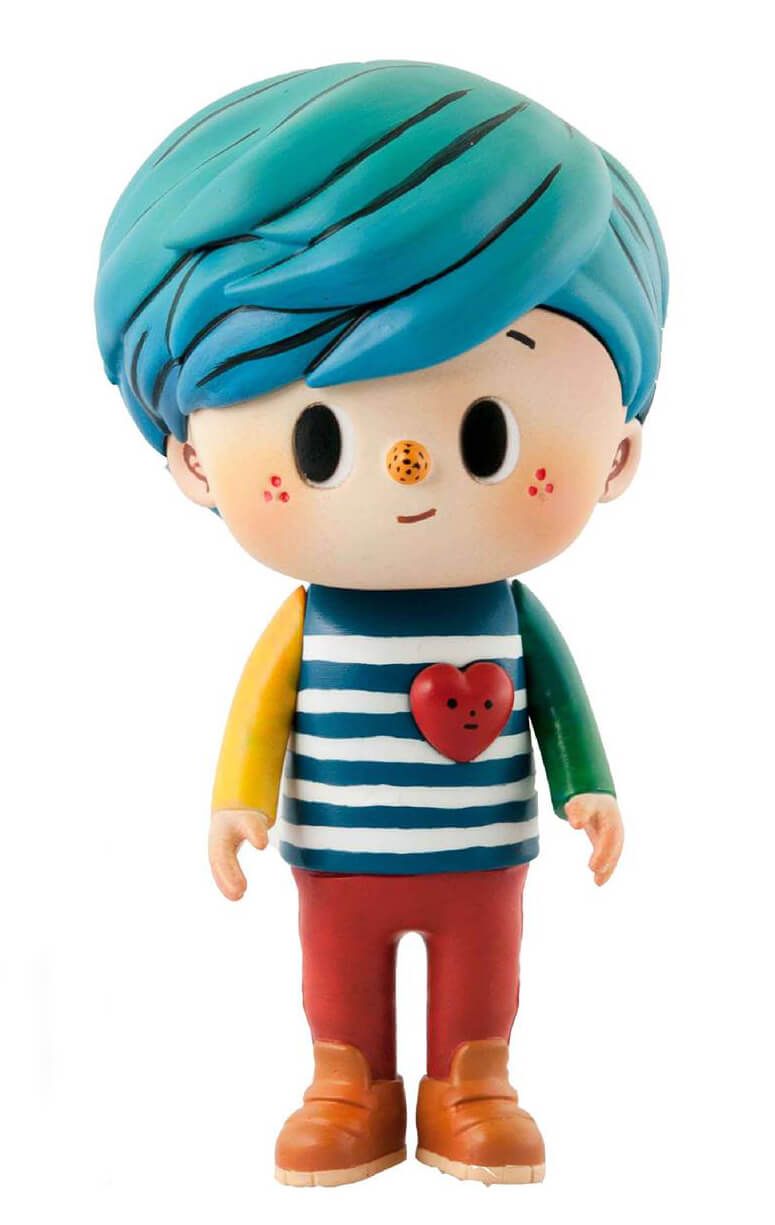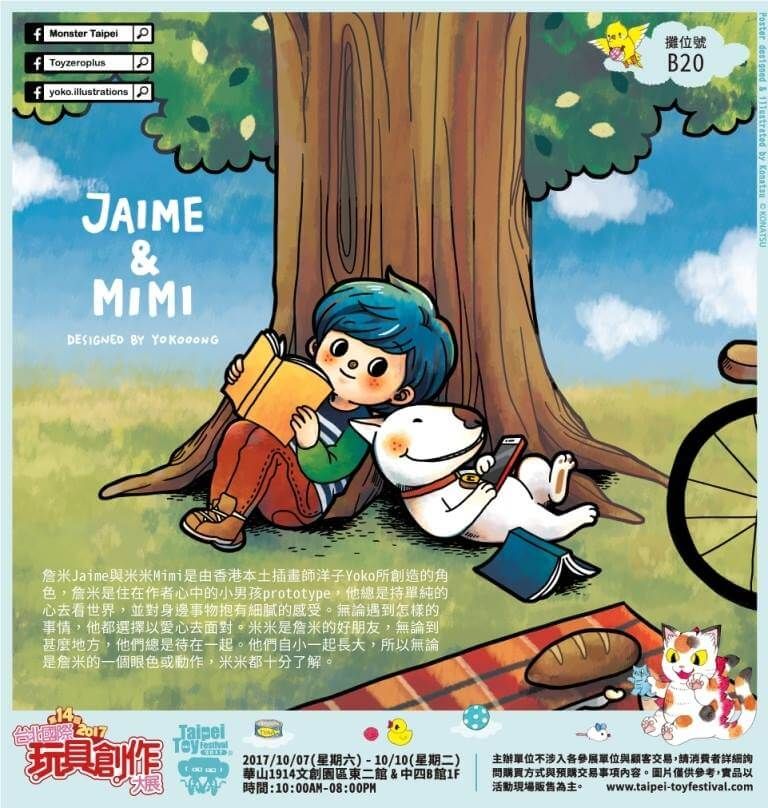 Toyzero Plus at Taipei Toy Festival 2017 7th Oct to 10th Oct. ToyZero booth #B20. For those who can't make it to TTF, stay tuned for online release from https://toyzeroplus.com/
http://toyzeroplus.com/ for more vinyl goodness.
You can check out our LIVE Facebook stream at TTE 2017 which features prototypes in person.


Find?? Yoko on http://www.yokooong.portfoliobox.me/ Facebook, Instagram and Twitter.