To clarify, the friendship and mark the 17th anniversary of Hong Kong's Toy store "Toy Station", Ziqi Monster Little & Unbox Industries have blessed the store with a special edition Ice-cream Dino! Semi-Translucent with a slightly metallic finish! Fancy right? We can't imagine any more colour combinations or editions, our bank accounts can't take it anymore, HA. P.s Happy Birthday Toy Station!
A friendly partner who has been fighting in the corner with unbox industries and a wide range of toy fans. As Toy Station turns 17 of the opening of the store. In Honor of this important day, unbox team along with ziqi celebrates with this Best Gift for toy station 17th birthday.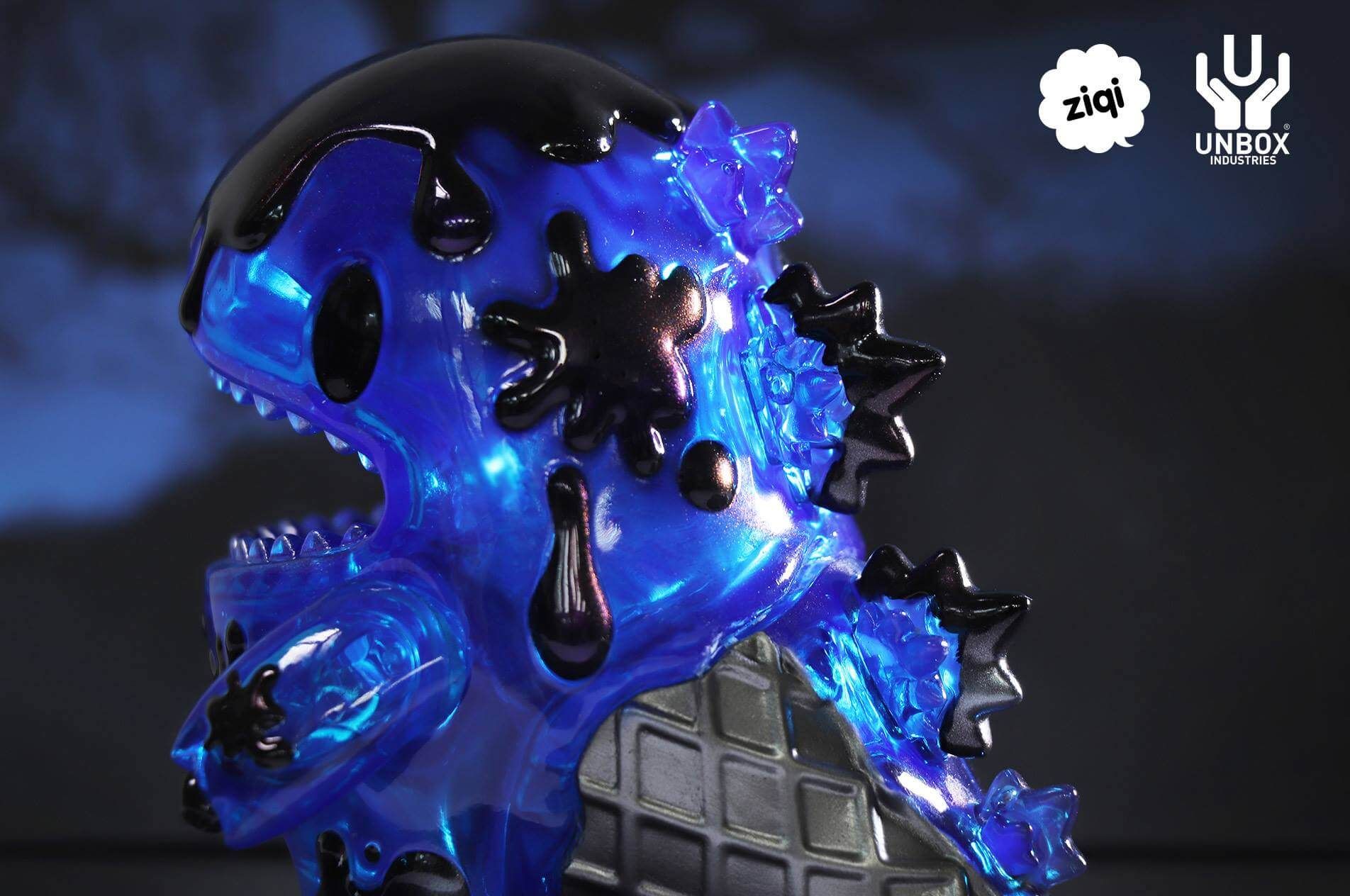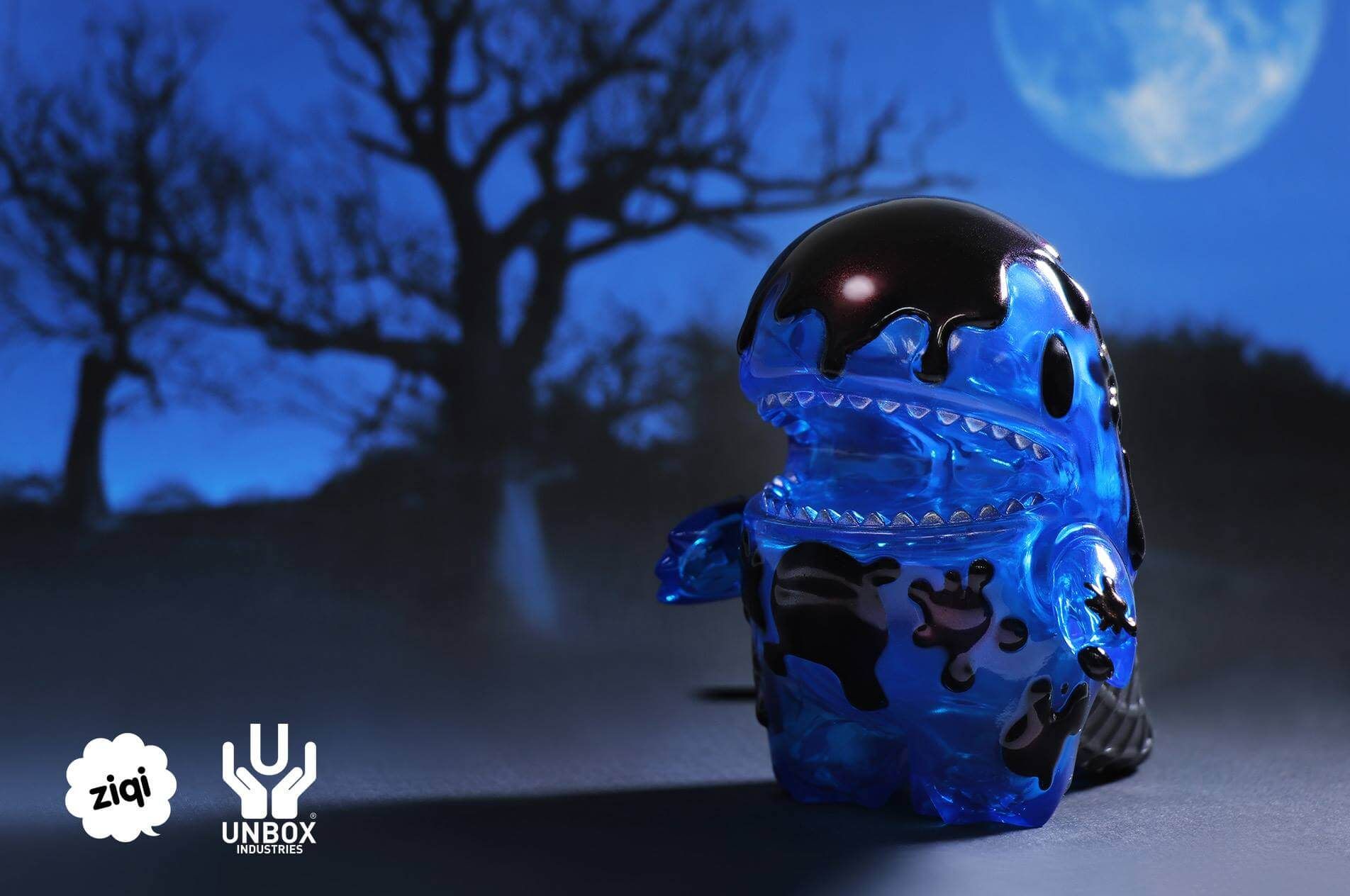 Pay attention to this individual note product for a global limited release of 250, and be available for sale at Toy Station tomorrow (July 7th)
WHERE: Toy Station九龍旺角亞皆老街111號皆旺商場地庫 B37-38
Tel: +852 2398 9341
In addition, in order to take into account the demand for overseas demand, UNbox will be allocated a small quota for sale at the official online store of Unbox Industries next Saturday, July 14th 2018.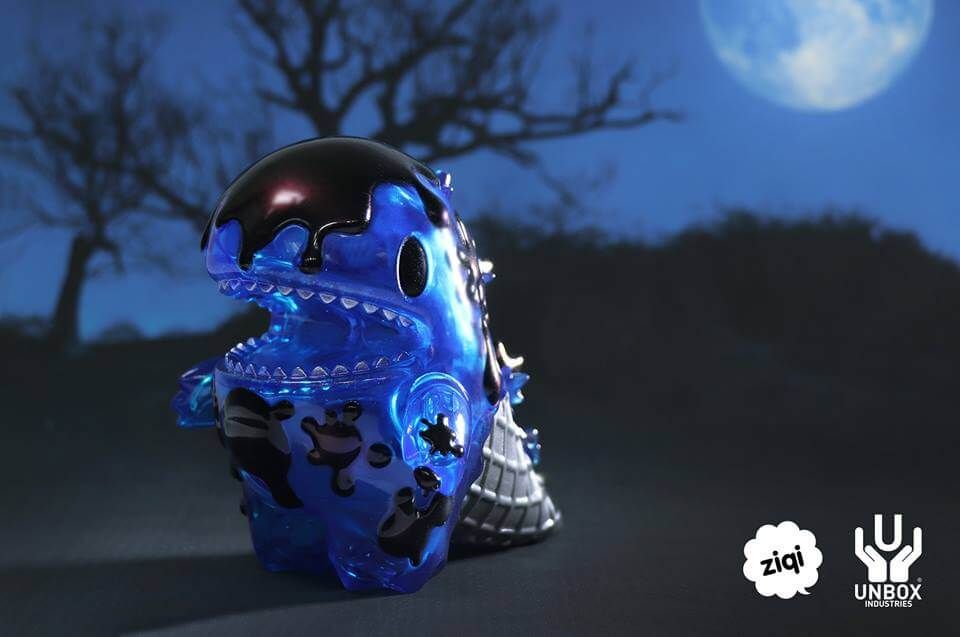 Leave you guys with a Taipei Toy Festival LIVE stream of TriDino if you haven't seen it before.

in the meantime check out our LIVE unboxing of Ice-cream Dino below.

http://store.unboxindustries.info/
Behind the scenes at Unbox Industries HQ and you will see some prototypes.

Need a review? Check out our Facebook LIVE review.

You can get your daily Designer Toy fix from our TTC Mobile App. It's free too! FREE! Download on the iPhone or Android smartphones. Search for "The Toy Chronicle" and all your Designer Toy wishes will come true! Pretty much.
Did we fail to mention IT's FREE.
Enter Ziqi cute world of monsters and characters via  http://monsterlittle.com/ and Instagram.