PureSauce Ink, remember the name? The guys behind the jaw-dropping Red Riding Hood figure are coming at you with more awesome sauce! With ToyCon UK only 50 days away, PrureSauceInk will be showcasing their own PureSauceInk mascot, it stands at 7inches tall, is Fluorescent Orange Resin, inside a bespoke Glass Jar.
Judging from the photos we love the flow and silhouette, it sure is HotSauce. Speaking to PureSauceInk, they've noted that there will never be any other colour variants, and it's limited in number. The number will be revealed in a few weeks with the price along with lots more photos.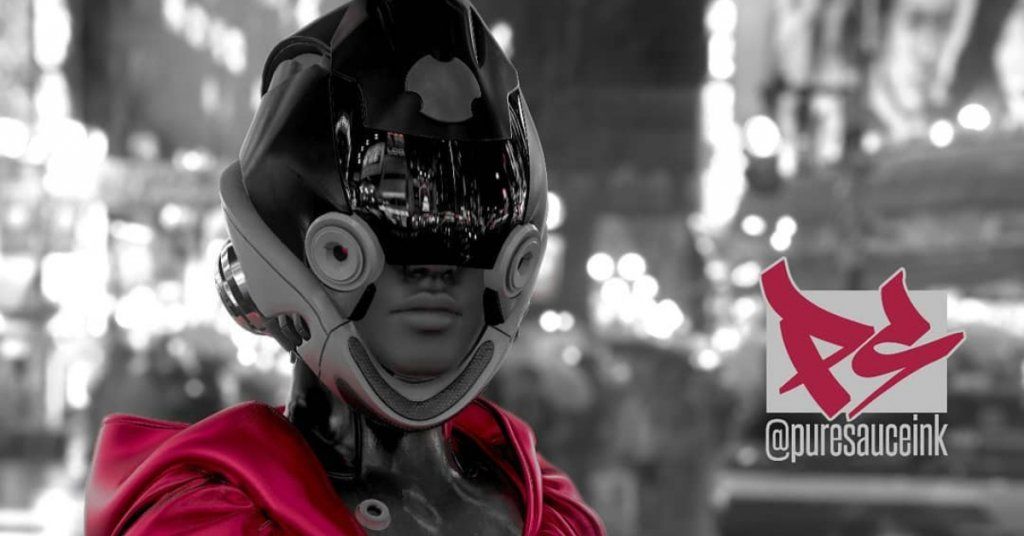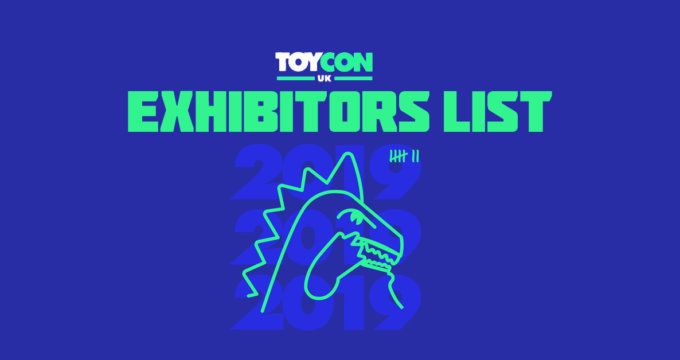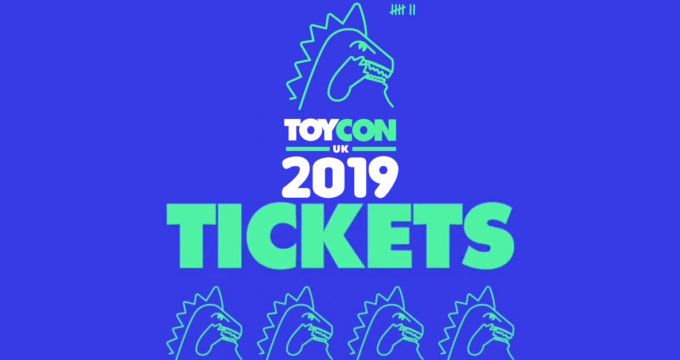 If you want to get your Designer Toy news first, you should look to download our new TTC Mobile App. Designer Toy news direct to your smartphone. No dealing with social media algorithms.