One of our favourite artists, Carlo Cacho AKA Wetworks, is the latest artist to join Collect & Display's Monthly Custom Series. June will see the release of Wetworks' Wood Walkers. The Wood Walkers are made of wood and each bot comes with a "pilot". Carlo wanted to experiment more on wood and make a high-end designer figure – which we think he has achieved with this release. Taking the Kidrobot Dunny & Munny and adding a wooden robotic body.
[frame align="center"]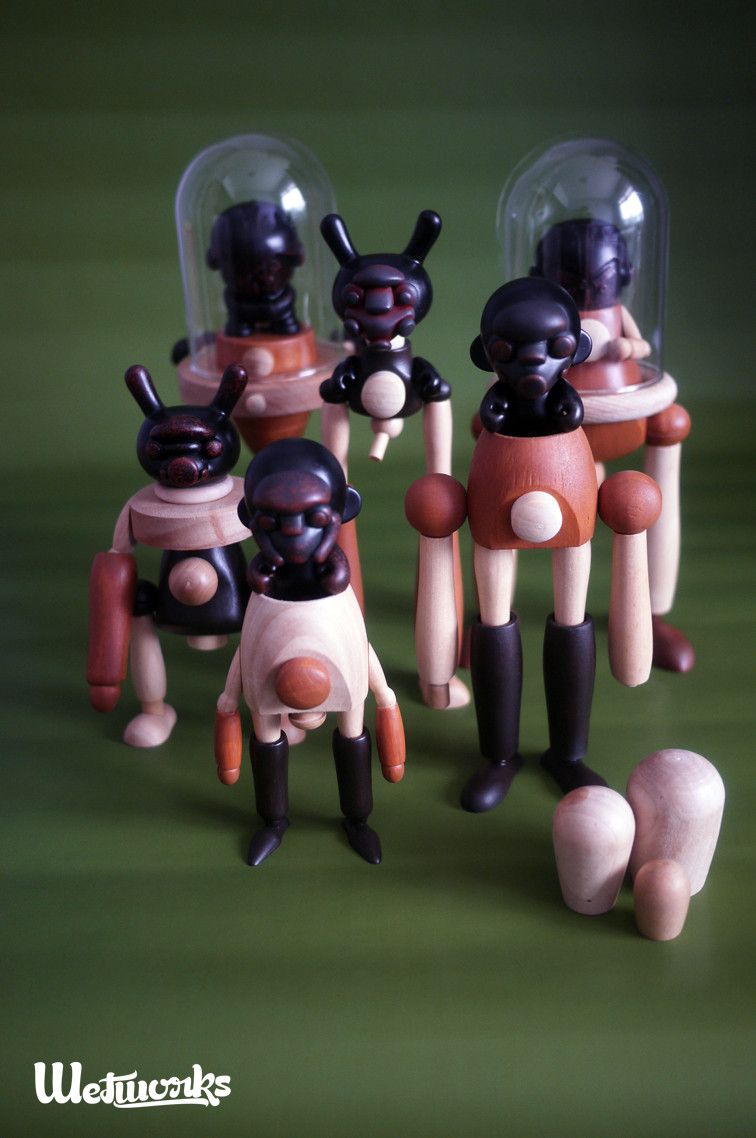 [/frame]
Dropping on 26th June, Wetworks and Collect & Display will have six pieces available for purchase, ranging from £40 – £100 + shipping. You'll be able to pick up one HERE!
We have long been a fan of Wetworks, you can check out the Spotlight we shone upon him in 2014 below:
[frame align="center"]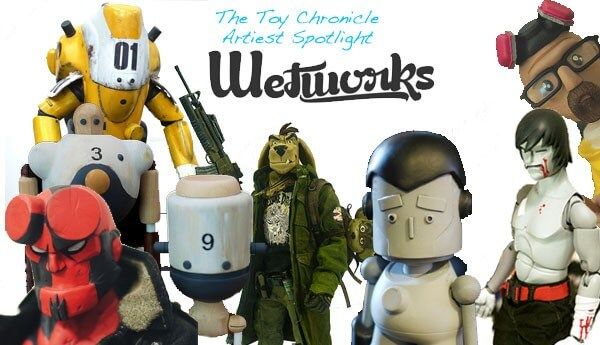 [/frame]