Guys are you holding on to your seats? grab your phone and get every Singapore contact possible, as Huck Gee x Mighty Jaxx's GOLD LIFE SOUL COLLECTOR is revealed and it's FREAKING AWSOME. Back in March HERE, Huck announced the series but we never thought it could be produced so fast! Here's the first view of one of the anticipated Gold Life characters from the series. The GOLD LIFE SOUL COLLECTOR (Shadow Edition) will be a Singapore Toy, Game & Comic Convention 2016 exclusive at the Mighty Jaxx booth.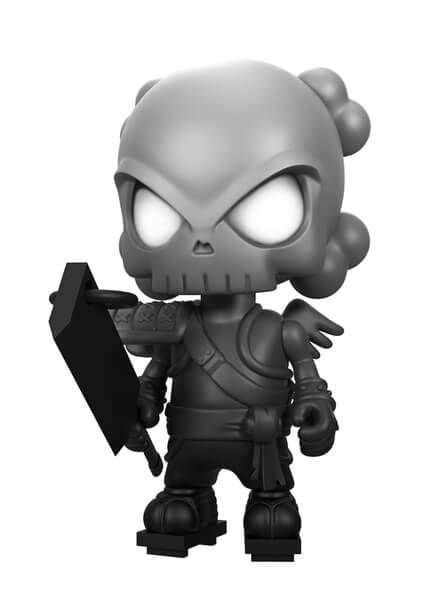 Award winning artist Huck Gee collaborates with Mighty Jaxx to present his original creation, Gold Life! Featuring all new silhouettes with Huck's trademark style, this is the Soul Collector (Shadow Version).
Huck Gee fans Lord have been waiting for more news since Huck and Mighty Jaxx announched the Gold Life series will be in production and now we finally get to see it!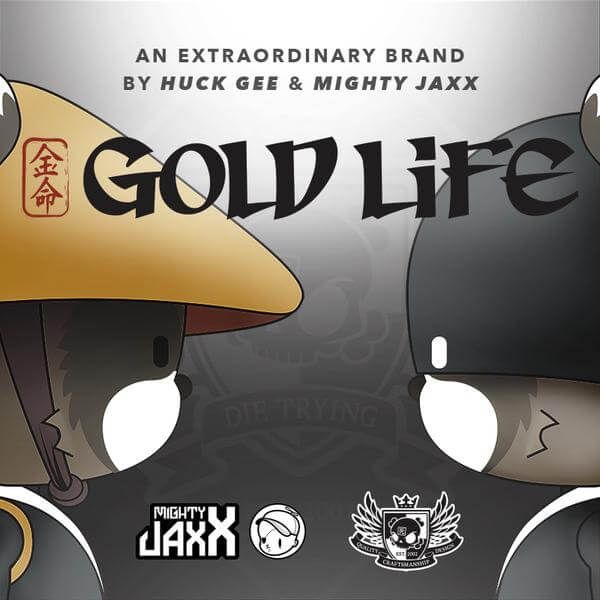 More news to come about the release stay tuned.