ShinGangu's Kaijyu Battleground line keeps growing with Mix-N-Match blank GID Kaijyu sets! Each set comes packed with one Kaijyu body, all three sets of arms/heads, matching ID tag, seal, GID header and KB control pendant!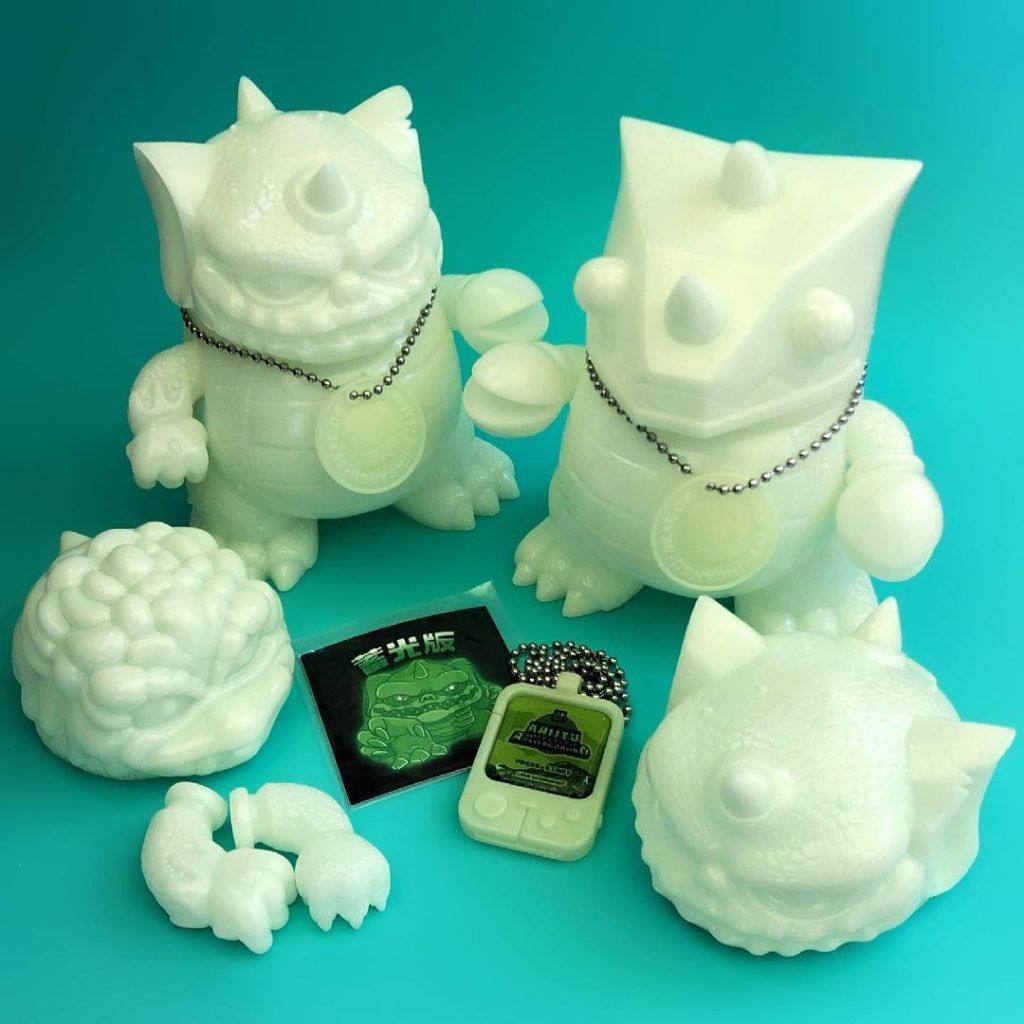 There will be an extremely limited supply of blind bag Kaijyu Freaks for those who don't want all the parts, each featuring elements from at least two different Kaijyu (these also come with pendant and ID tag).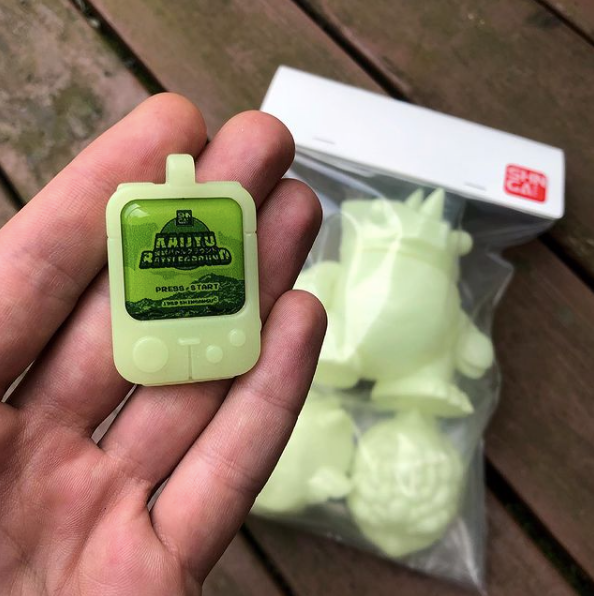 Dropping in the SoftoyHobby store this coming Friday, April 30th at 4pm London time (8am Pacific, 11am Eastern, 11pm HK, Midnight JP).
Be advised that these pulls will be the last in their current form, so if you collect ShinGangu this is your opportunity before v2 drops.