Zukaty's very own Bruzzy is on a roll! Now it sees the light of day in spectacular glow in the dark cast. Seriously. This one GLOWS!
Bruzzy stands 7″ tall with 5 points articulation (neck, arms and legs) it comes loose parts packed in bag with header card, sticker and mini omake Bruzzy head. Extra points for that little extra!
Priced at $60 + Shipping ($20 international, $8 UK).
Sales via lottery, to enter email [email protected] with subject Bruzzy GID and include Name, Address,Phone Number, Paypal email, Instagram ID.
Open now till Sunday 23th midnight GMT.
Throwback to first look a Bruzzy? Click below!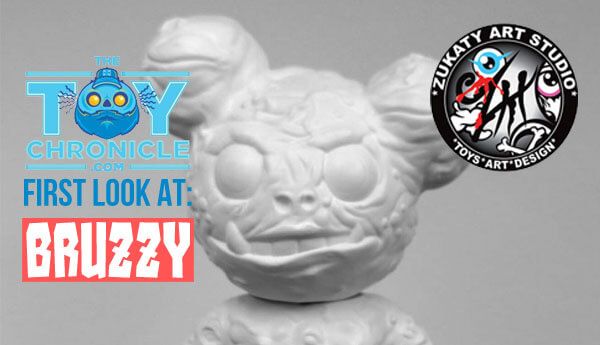 ---




Catch Zukaty via Facebook, Twitter and Instagram.