To celebrate the two-year birthday of Maguro Salmon Senpei, Chino Lam brings chefs special with a GIANT EDITION of the Salmon edition. We've seen the Cheese and the lovely Koi GIANT edition but now its time for the Salmon edition to make waves at STS. Time to clear some shelf space for the GIANT SALMON. Joining GIANT Maguro Salmon Senpei at STS will also be Baby Sushi blind box series as well as FAT FISH FAIRY a collaboration between 畢奇 PUCKY & Chino Lam.
Pre-sale 45 units at the STS venue. Price: 899RMB. Huge salmon selection time: At the CHINO (B30) booth at 12:00 noon on April 12, Lotto entry will be made available at STS.
This year, Shanghai STS will be released first, and other countries will also launch it at various exhibitions in the future. It will continue to be announced in the future!
Look out for the Baby Sushi from Chino and POP MART!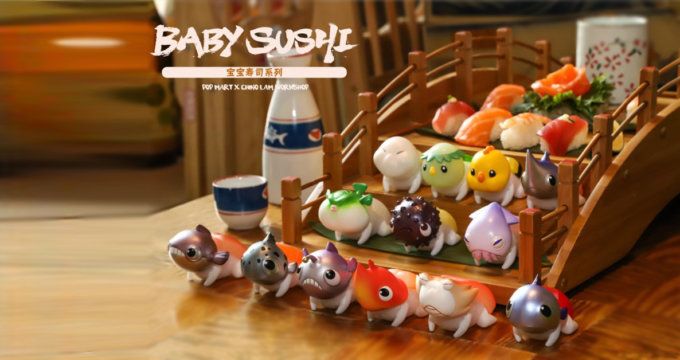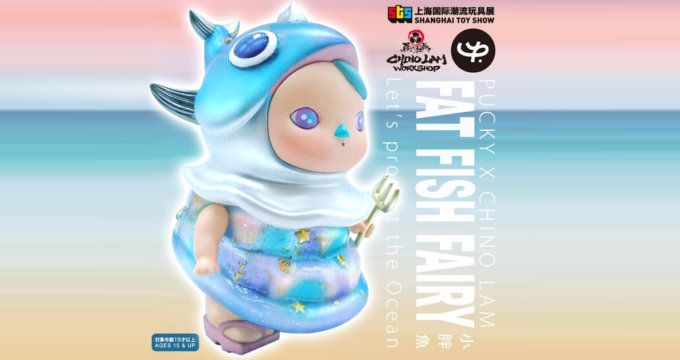 Booth B30 at STS 2019.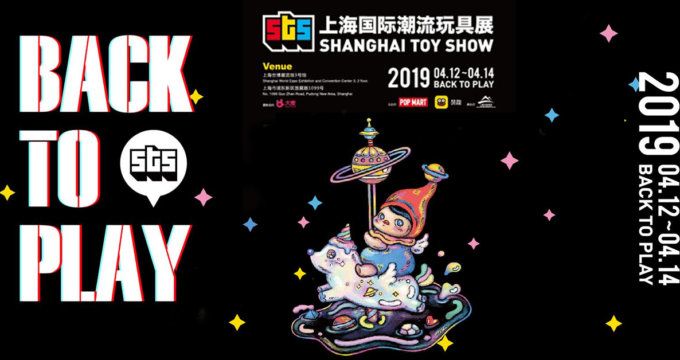 Check our LIVE unboxing and review of MAGURO ?????? HERE.

Follow Chino on his artist page HERE.
Find Mame Moyashi on Facebook.