Onslaught ahead! 古辛 Louiz Tsai aka Louiz7 and Chino Lam of Mame is ready to shake Shanghai Toy Show 2018. 古辛 Louiz Tsai whos known for his craftsmanship and customs especially in the embroidery has armoured up a range of Chino Lam soft vinyl figures for STS. These one of a kind customs are ready to be launched at STS and will be up for auction. Each garment handcrafted for each of Chino's original designs which range from the award-winning Maguro Senpai, Master The Giant Claw, HATTORI TARO BAKENEKO CAT and RED YU, plus a few more surprises from the Gang of Mountains and Seas series. Time to close your jaw and wipe the drool and appreciate the detail on the clothing and design.
Check out what else will be at Chino's booth below.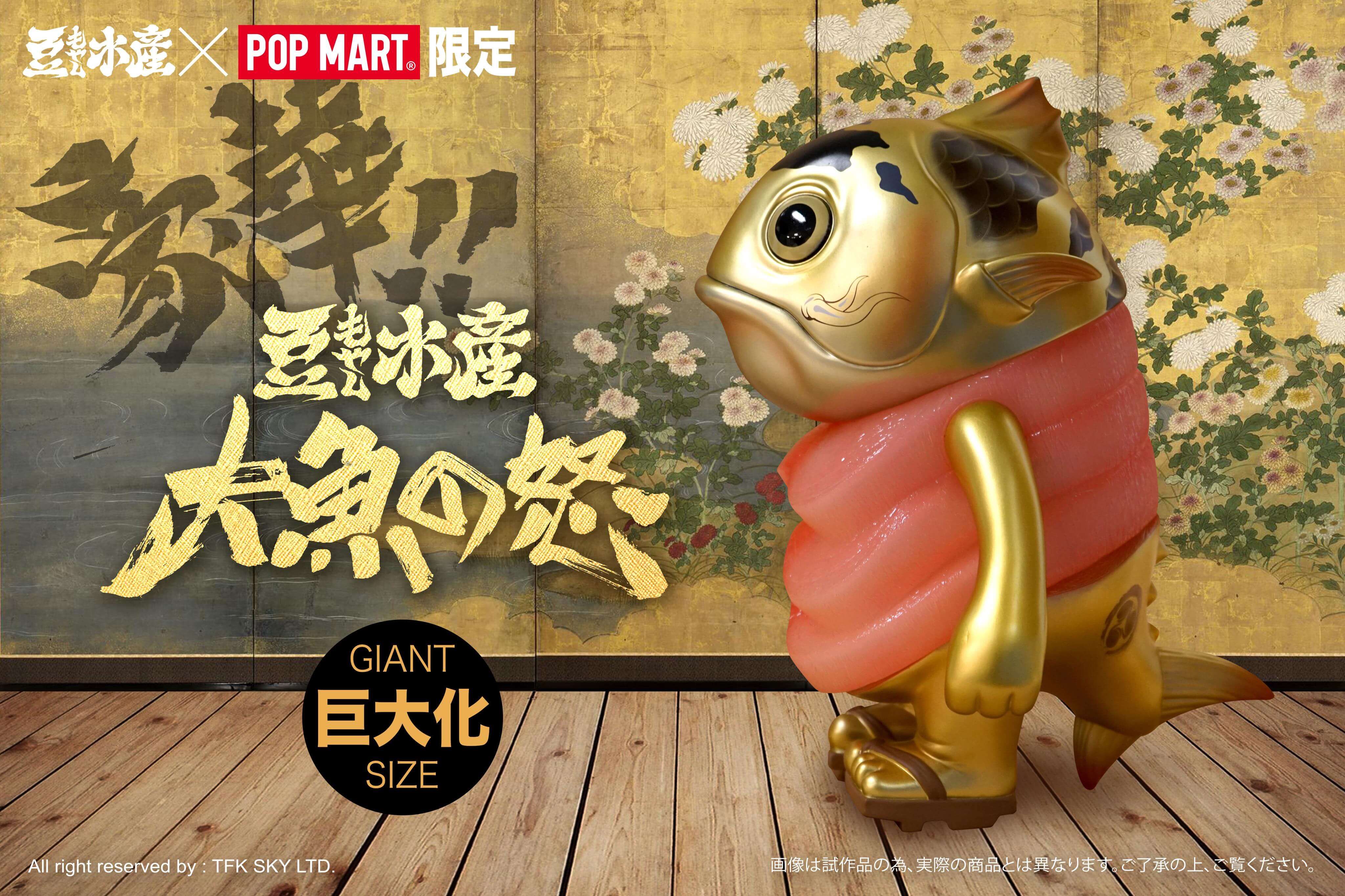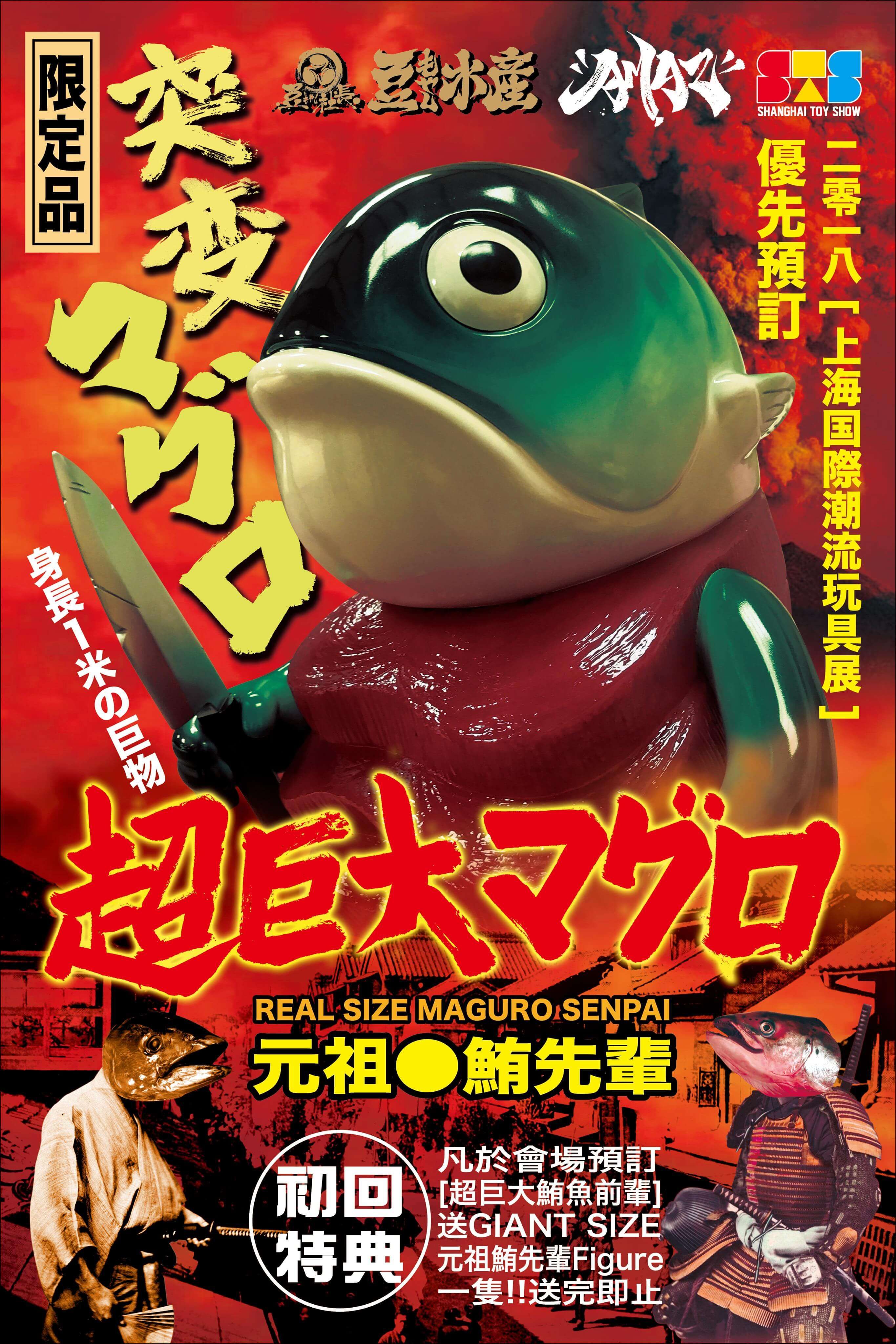 For now, check out our Mame Moyashi × INSTINCTOY GIANT MAGURO 1st color "Killer whale" UNBOXING below.
[youtube_advanced url="https://youtu.be/bUeyq_QGpIM" theme="light"]
Check our LIVE unboxing and review of MAGURO 豆もやし社長 HERE.
STS 5th April – 7th April 2018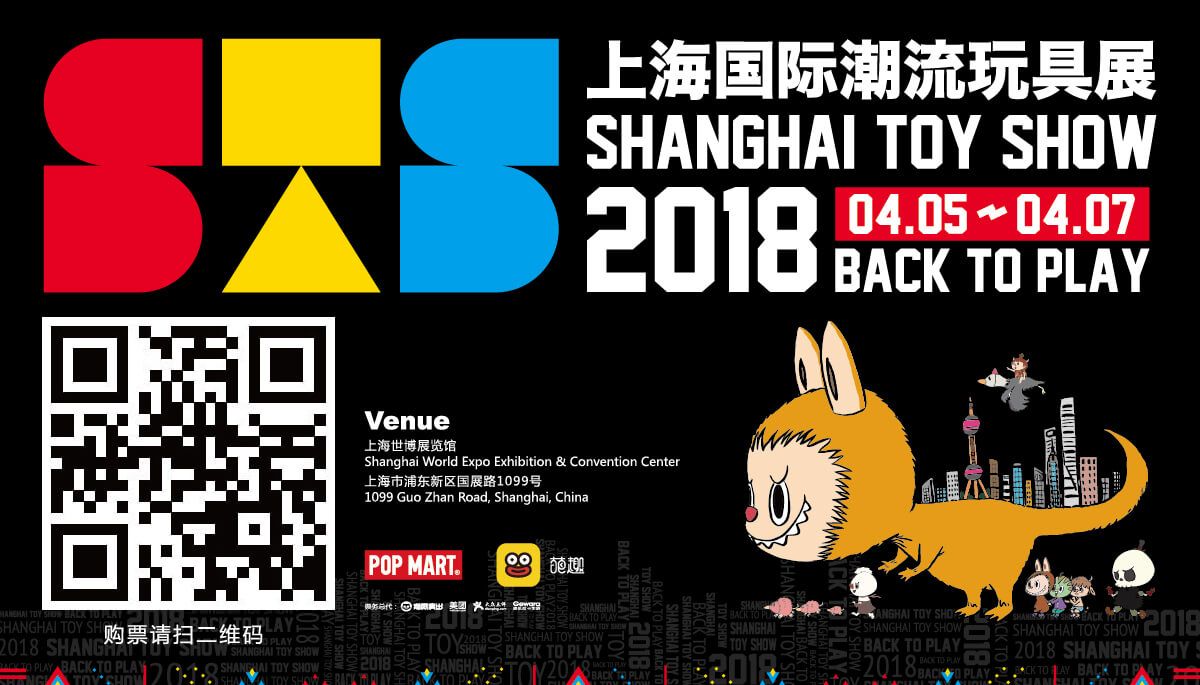 If you want to get your Designer Toy news first, you should look to download our new TTC Mobile App. Designer Toy news direct to your smartphone. No dealing with social media algorithms.
IT's FREE.
Follow Chino on his artist page HERE.
Find Mame Moyashi on Facebook.