The race is finally on! LUMICAR LUMISOFVI Hell Toys Series 1 by T9G x Shoko Nakazawa x Konatsu Tunacan made their debut at Taipei Toy Festival and WonderFestival [Winter] back in 2017 and it looks like Shanghai Toy Show 2018 will see the general release! The first series LUMISOFVI incorporates soft vinyl with light-up functions ( info may be lost in translation will confirm at asap) To kick off the first series LUMICAR and Hell Toys have called upon 3 Japanese artists T9G ,Shoko Nakazawa and Konatsu Tunacan! All three set to be at STS 2018. LUMICAR answer to Mario Kart?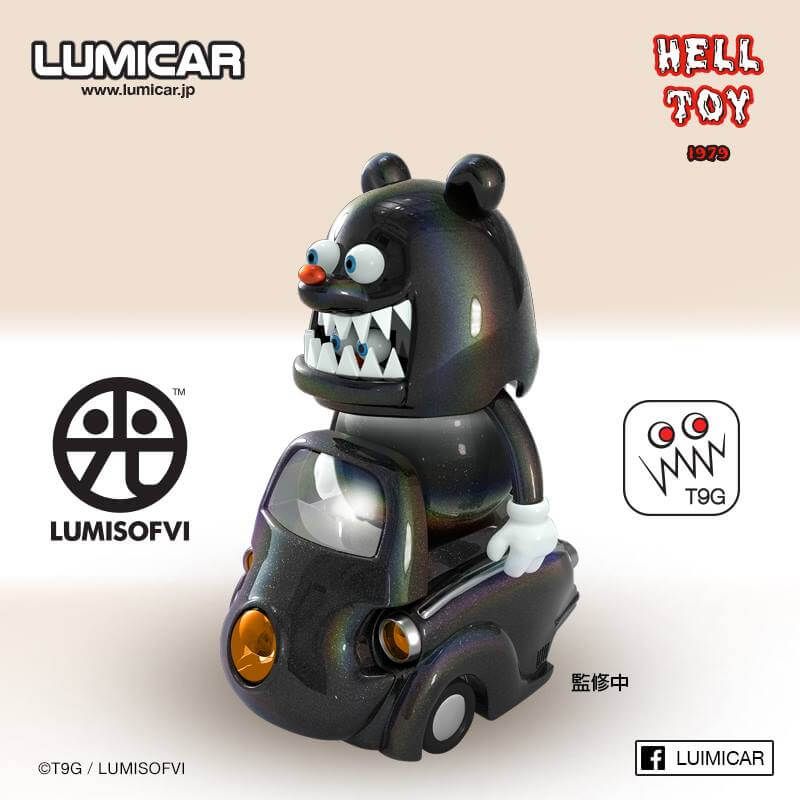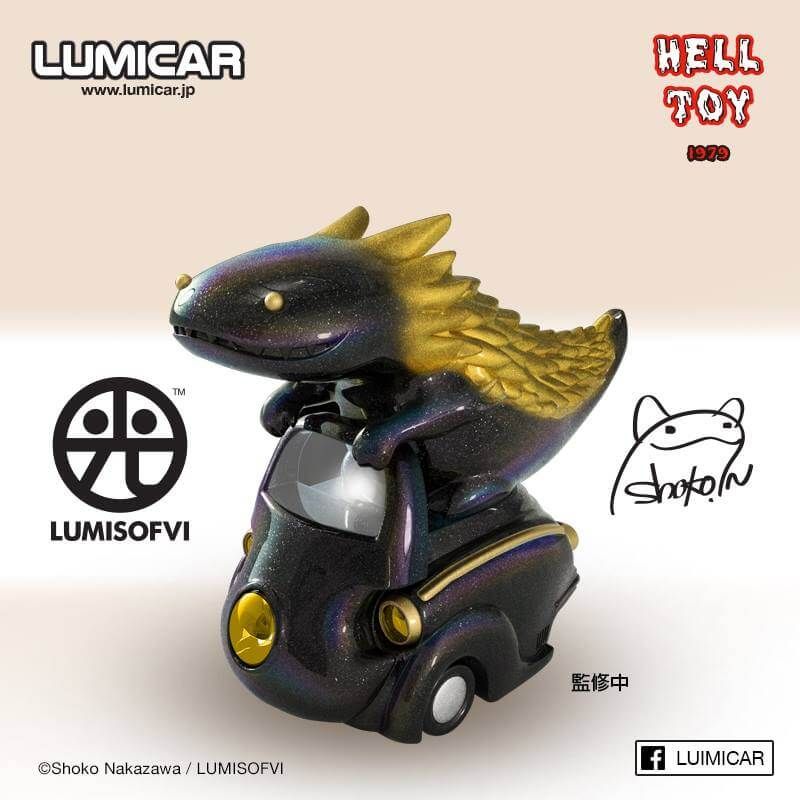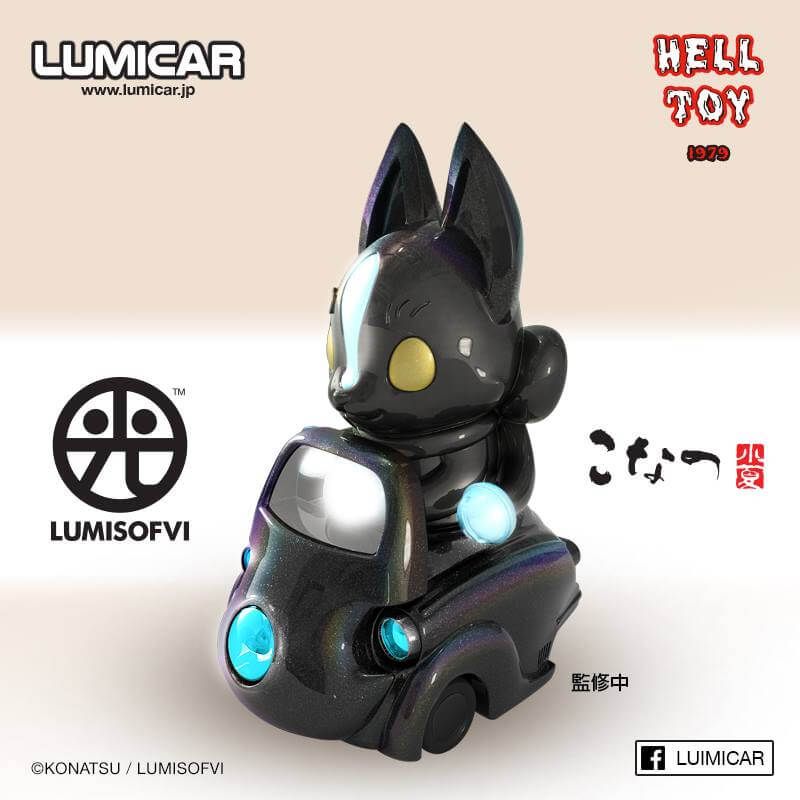 Fingers and toes crossed for an International release, stay tuned for further updates.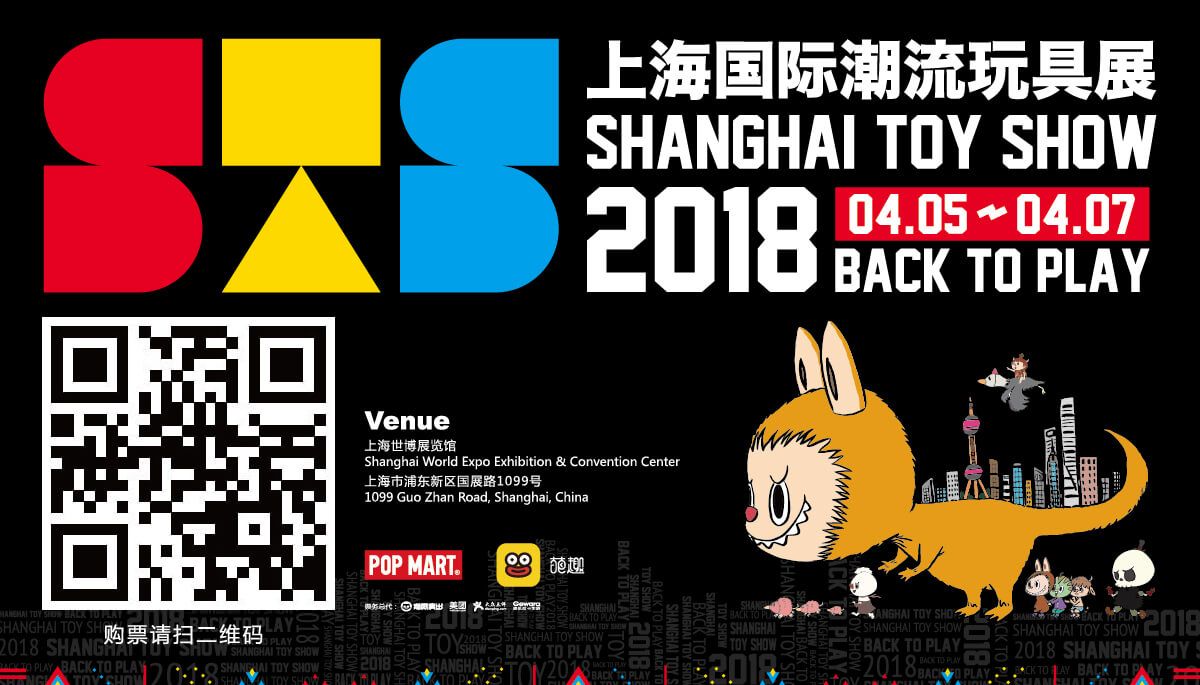 If you want to get your Designer Toy news first, you should look to download our new TTC Mobile App. Designer Toy news direct to your smartphone. No dealing with social media algorithms.
It's FREE.
Find Hell Toy on Facebook and Luimicar on Facebook.