Super quick heads up on a couple of Jason Freeny x Mighty Jaxx secret drops!
This 8inch Micro Anatomic is one of Jason's most popular works till date, it combines his ever popular trademark dissection style with everyone's childhood memories. Following a successful sold out special launch of the Micro Anatomic at STGCC, Mighty Jaxx have set aside limited quantities for our global customers, you lucky lot!  This size will not be released again.
[slider source="media: 32401,32402,32403,32404″ width="1300″ height="1300″ title="no"]
Priced at £130.00 GBP for this 8″ (20.3cm) Polystone Hand-casted Art Collectible.
Designed and sculpted by award winning artist Jason Freeny in his trademark style of juxtaposition, Friendly Fire is his latest collaboration with Mighty Jaxx. The art figure stands at 9″ tall and is a Limited Edition of 200pcs Worldwide. Now finally released worldwide! previously blogged about Friendly Fire HERE the long awaited release is finally here so all of us who couldn't make it to STGCC 2015 can own it.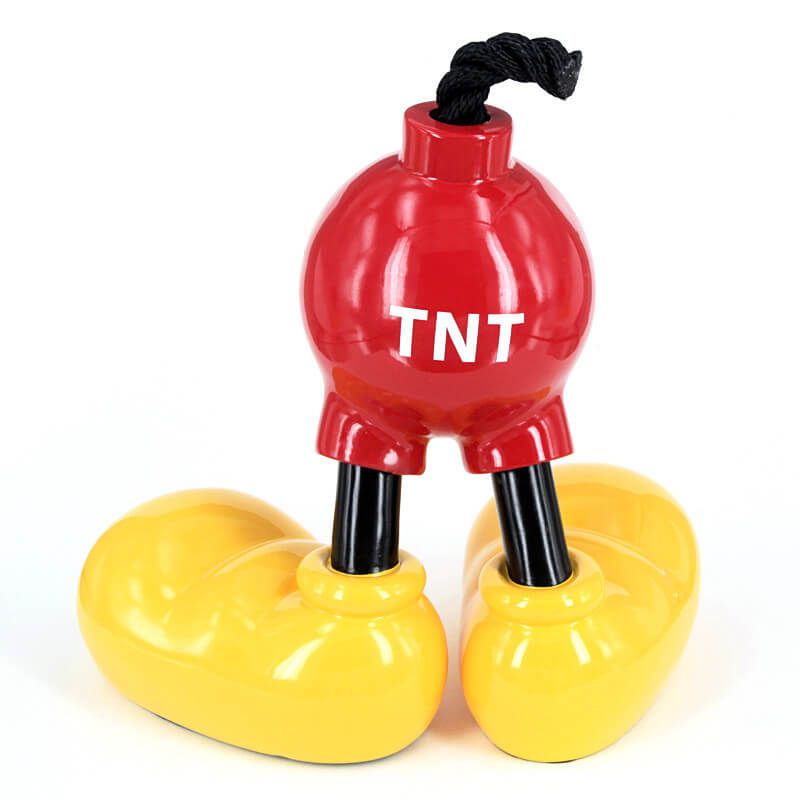 Jason steps aways from his usual dissected style and moves on to this great take of a mashup of the famous mouse Mickey and a hint of Mario Brothers Bomb. Pretty dope right?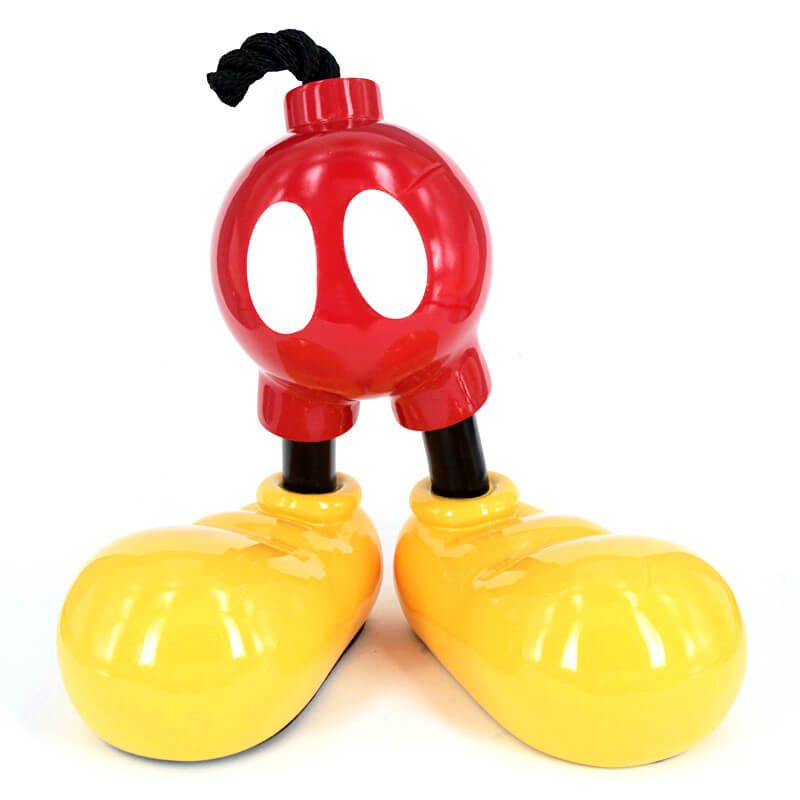 £65.00 GBP, Limited Edition of 200 sets, standing at 9″ (23cm).
Get them both at Mighty Jaxx Store http://mightyjaxx.rocks/ Facebook , Twitter and Instagram. We have a small discount link —– > http://mightyjaxx.refr.cc/8KJ8Z7N which will enable you to get 5% off your order. Every little helps!
Jason Freeny www.moistproduction.com Facebook ,Twitter and  Instagram
(all info and photos lifted from Jason Freeny social networks)