The guys at Fools Paradise has rewritten the Shining by giving their spin on the notorious Grady Twins! HA Last month, Fools Paradise "Stay Funny. Stay Foolish." 展覽 pop up at kkplus Langham Place prototype of THE SHOCKING TWINS was on display and like you, we went crazy as Fools added their spin with a mashup of Dr. Slump "Arale" in true Fools Paradise adaptation LOL.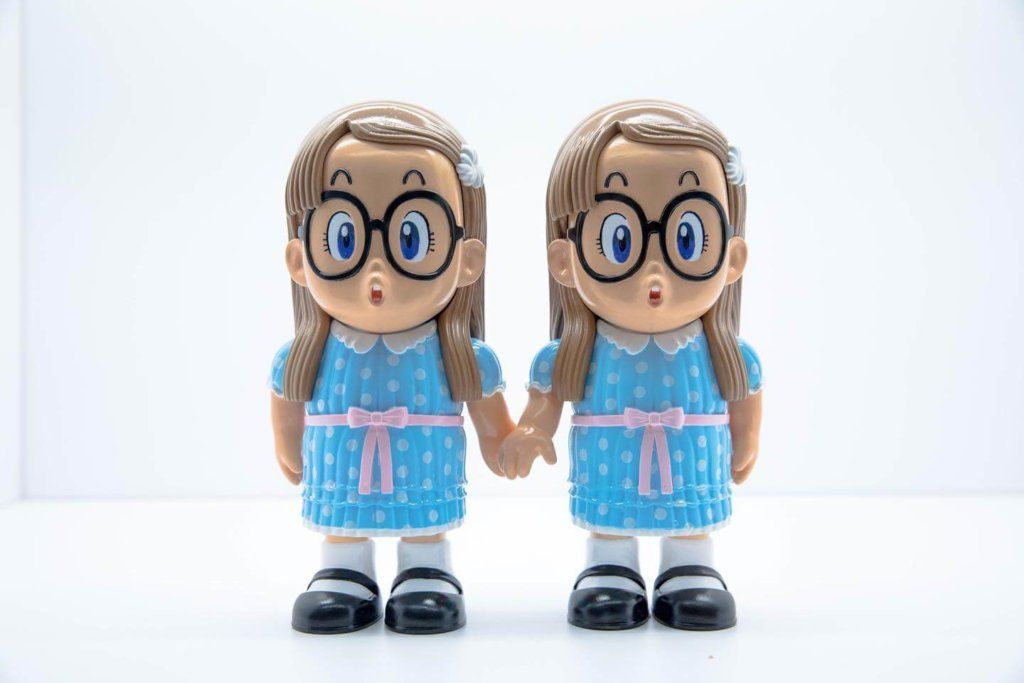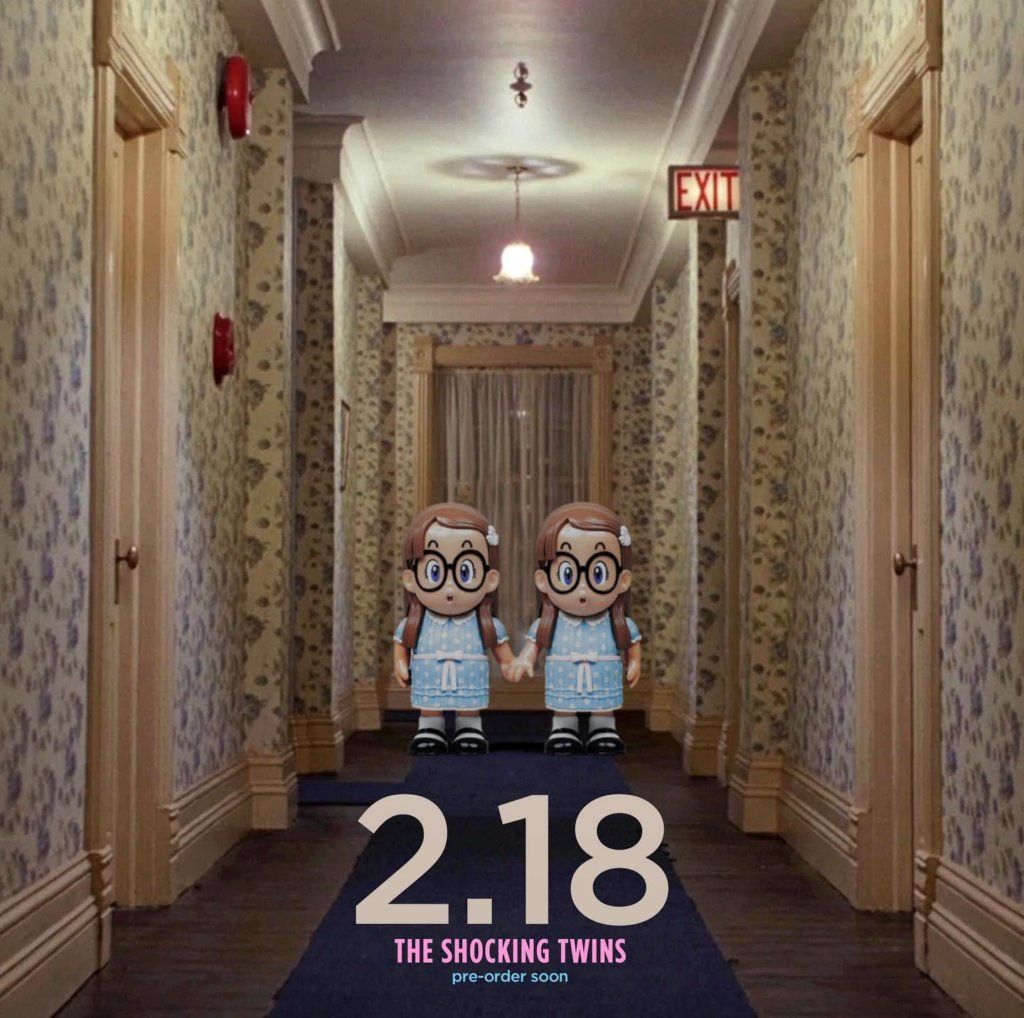 THE SHOCKING TWINS
WHEN: Pre-order begin on 18th.FEB  00:00 (HKG) 2021
WHERE: https://doublefools.blogspot.com/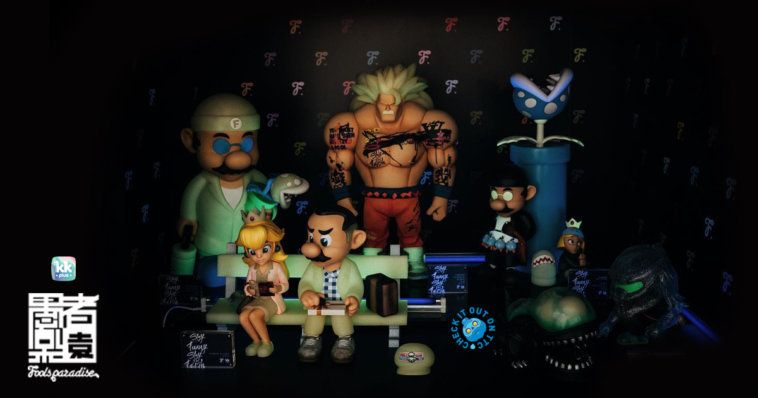 If you want to get your Designer Toy news first, you should look to download our new TTC Mobile App. Designer Toy news direct to your smartphone. No dealing with social media algorithms.