Welcome to the twisted world of A-Nu 許向豪 Jeffs Creative studio. Something we don't see often in Asian style is A-Nu Jeffs Creative Work. The Tawain based studio already unleashed 夭子 CLOUDY last year and now SOPHIA comes to drag you into the world of A-Nu! SOPHIA looks familiar to you? well, this is a rebirth from the 2016 version from A-Nu, improved with multiple colourways and finishes to trap you into the world of A-Nu.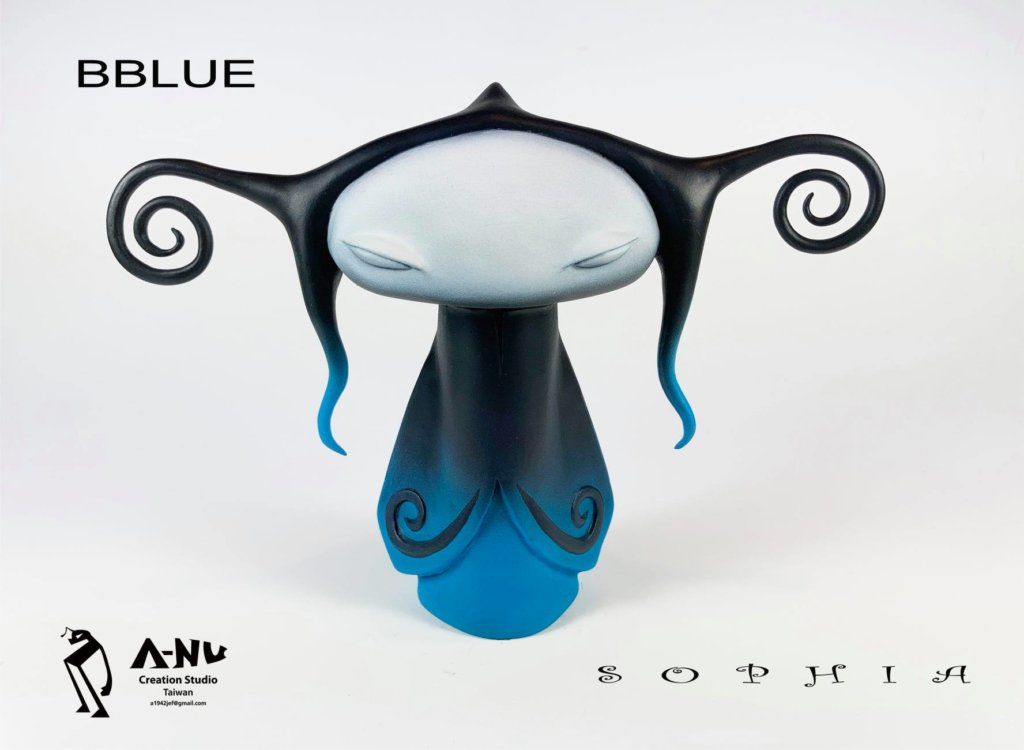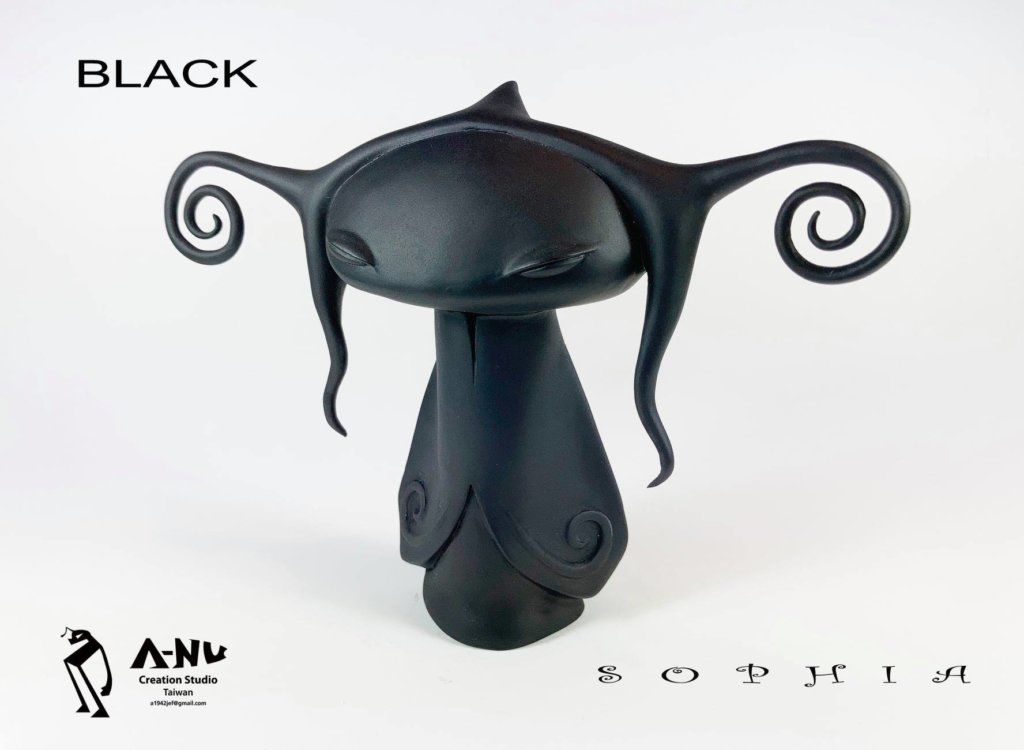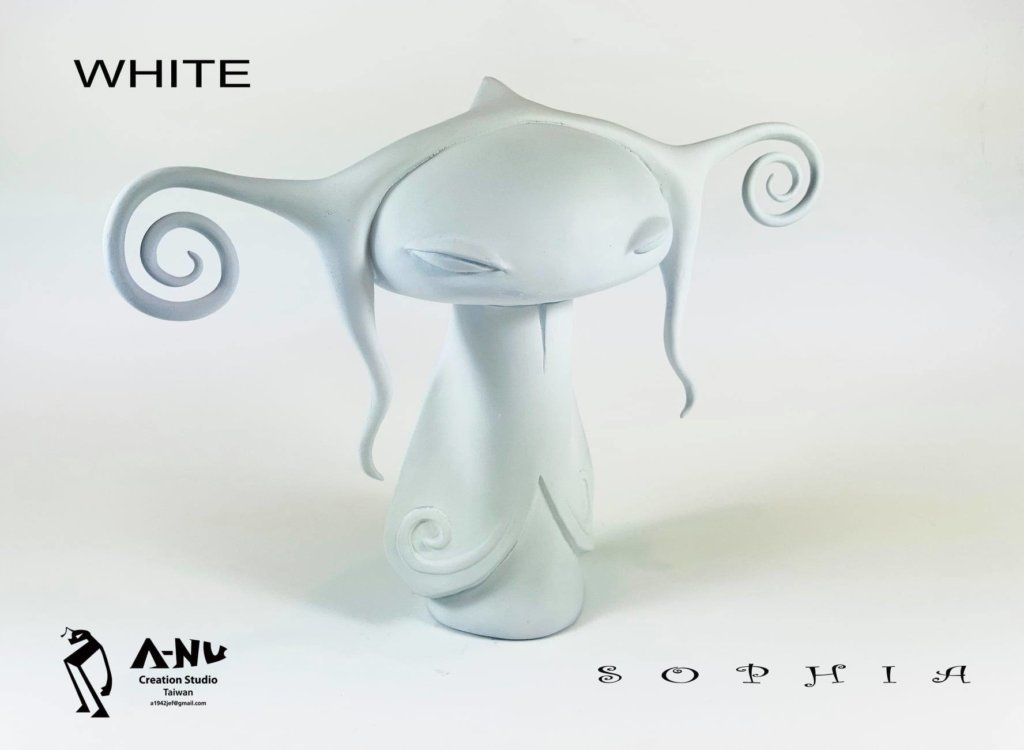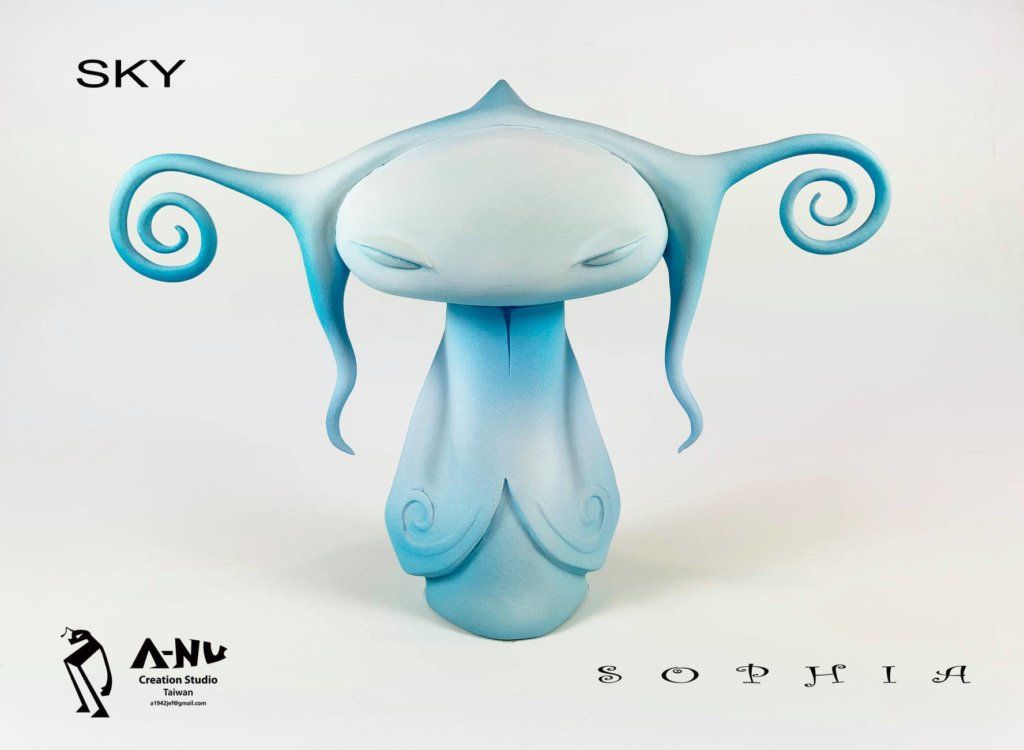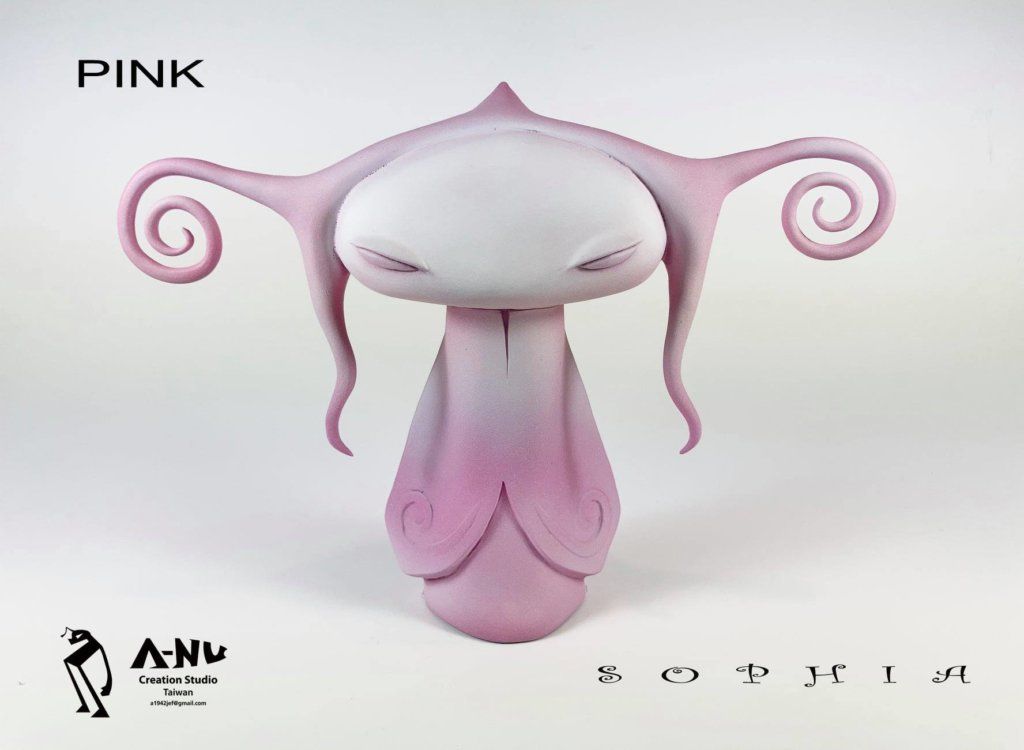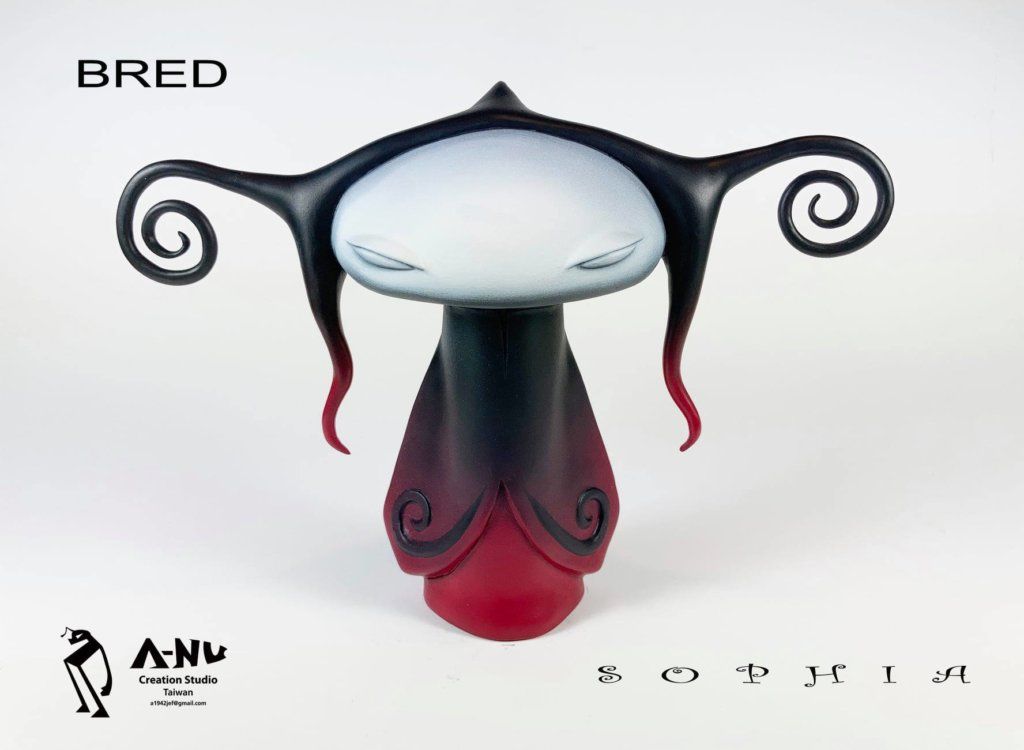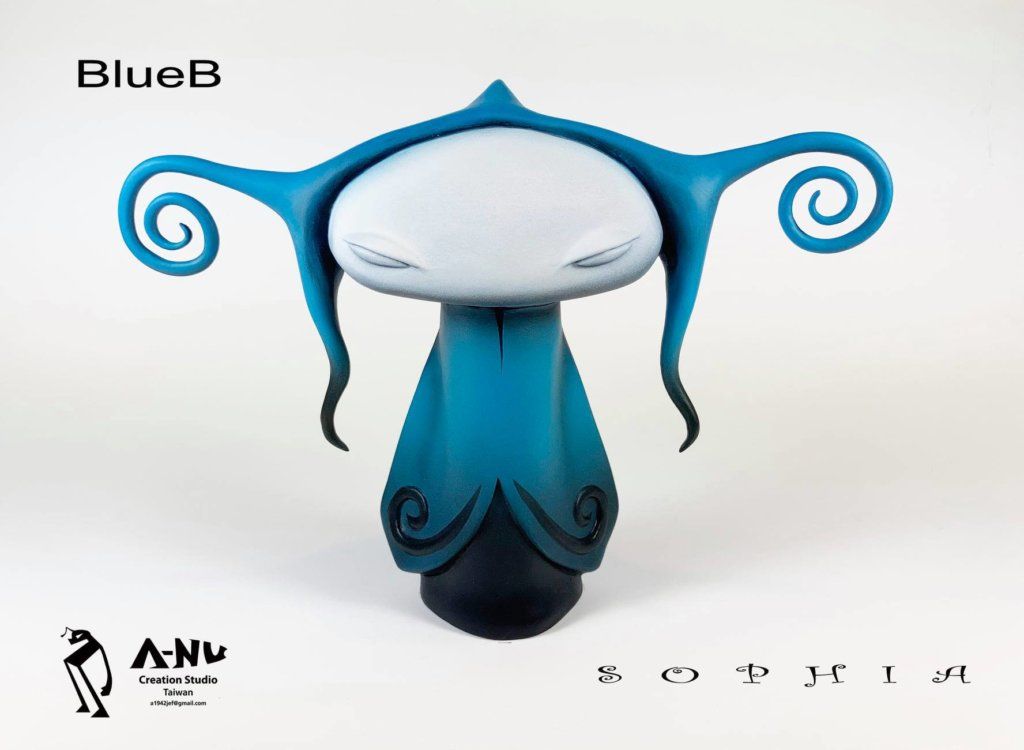 Material: Solid Resin POLY + CAST
WHEN: 17th February 2021
WHERE: [email protected] Facebook.com/jeffscreativework/ or Direct message via Instagram
Write down the colour code in the upper left corner you want to buy, and which packaging. Send A-Nu a private message and leave contact information ( name, mailing address, phone E-MAIL). After confirming the order and contact A-Nu will message you back.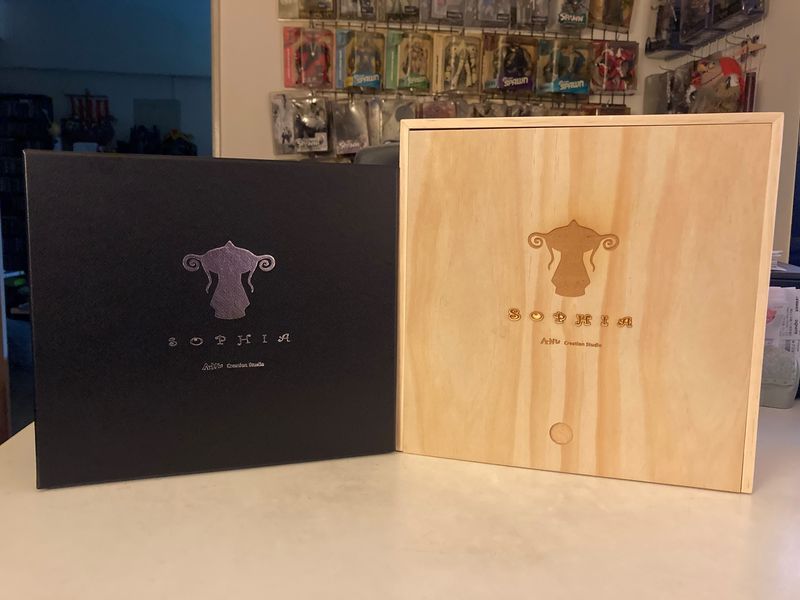 Price: TWD 3500
尺寸:20.5×16×6 cm
材質: 實心樹脂 POLY + CAST
售價:TWD.3500/pc(木盒)、3200/pc(紙盒),國內免郵寄費用,國際依照地點不同另計。
商品發售時間:2021年02月17日(三)
手工製作數量有限,售完為止。
販售規則:
1.此商品將於粉絲頁,2021年02月17日(三)開放選購。
2.記下您要選購的作品左上角的顏色編號,以及紙盒或是木盒包裝,私訊我們並留下聯絡資訊(性名+郵寄地址+手機+E-MAIL)。確認訂單與聯絡資訊後,以簡訊及 e-mail 通知,並給予付款帳戶。
3. 收到確認訂單通知後三日內,完成全額付款(連同運費),如未在指定時間內完成付款將直接取消購買資格。請務必確認是否能在規定時間內完成付款,付款後恕不接受商品延期發售或其他原因要求取消交易。
4. 商品將於2021年02月25日開始依照付款順序優先寄出
5. A-Nu Creation work保有最終販售及修改之權利。
Find A-Nu via Facebook and Instagram.
If you want to get your Designer Toy news first, you should look to download our new TTC Mobile App. Designer Toy news direct to your smartphone. No dealing with social media algorithms.