Love is in the air! And hints of fast food? Ha…… Eric Chow x AE Workshop is joining Streams Art Gallery for a group show and Jeff is all prepared for his A game and ready to show what love is. If the nipples don't grab you then the choice of underwear Jeff surely have the ladies drooling, HA. 3 versions of Be My Valentine Jeff will be at Streams Art Gallery and customised from founders of AE Workshop Elvis Tam and Andyson Wong Wty.
Non-stop fight between food and love, Do you prefer feeling full rather than feeling lonely?' No matter what. Food for Love.
Theme: Valentine is all about Love
This exhibition is mainly devoted to the promotion of domestic and international artists / designers to more art toy collectors in China. By showing and introducing artists' brand, creative ideas and stories that are not only let collectors to know their works, but also they will have the opportunity to in-depth understand the creative talent and artistic charm of each artist / designer. In addition, this exhibition is also the preheat of the solo and joint exhibition and events which will be hold in both of our Beijing and Hong Kong Gallery in 2018.
The event will cover 20+ artists and their exclusive works from all over the world, so that more Chinese collectors can enjoy looking and purchasing their favorite works in a relaxed and elegant environment.
WHEN: 3-4th February 2018
Time: 13:00 – 21:00
WHERE:
Streams Art Gallery
As a bonus The Love Hunter – Cupid will be making an appearance at the show.
The Love Hunter – Cupid
Like we said before,  one figure from 2017 that we have our eyes on will be '"Jeff" The Fattie soft vinyl figure by Hong Kongs Eric Chow and AE Workshop! Maybe it resembles our lifestyle and sexy body. Their message "Self-entertainment => Eat- Sleep – Recycle" AE Workshop collaboration with illustrator Eric who used to work for UK's I love Dust now with AE Workshop merged with food from our daily life into vinyl format!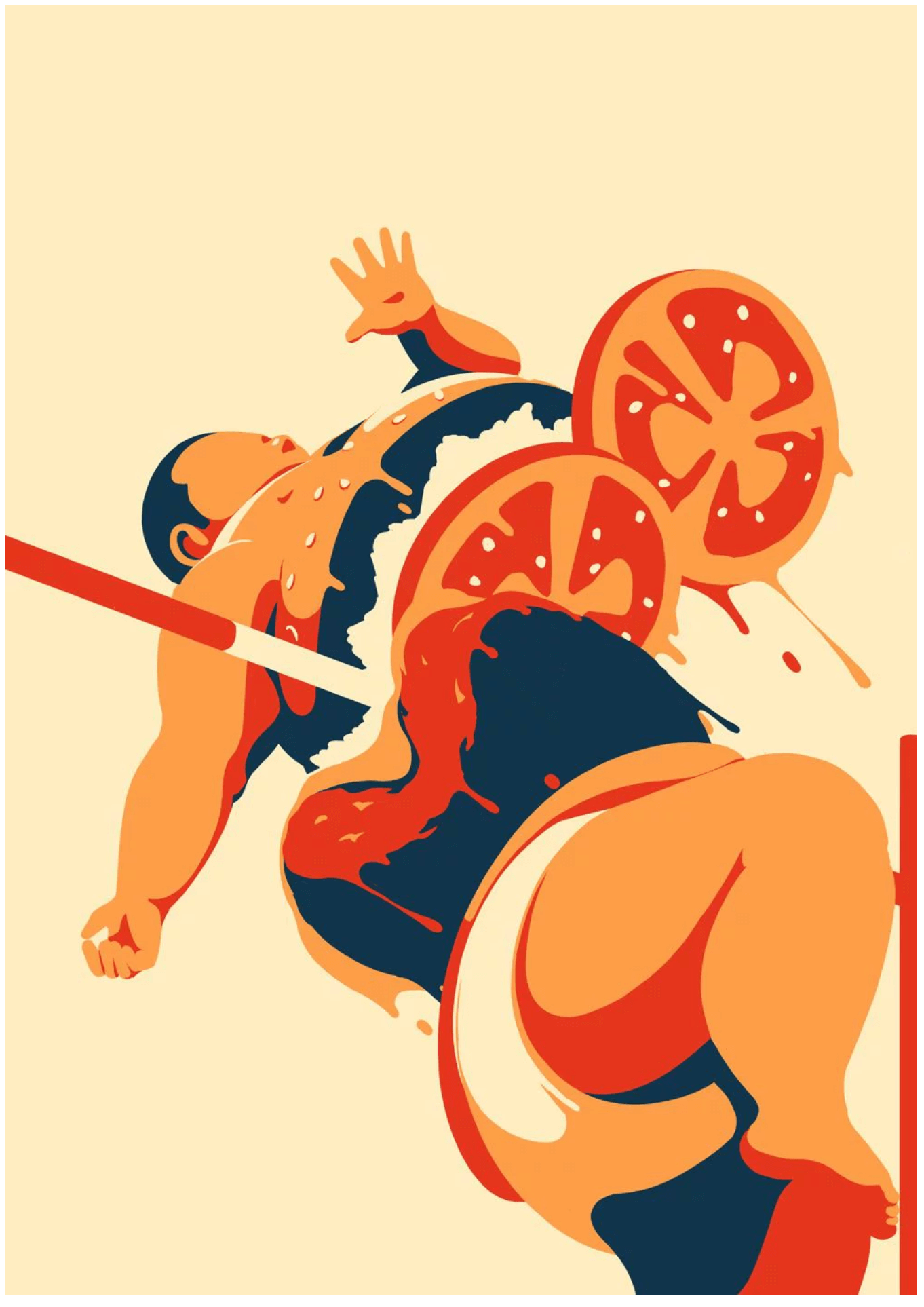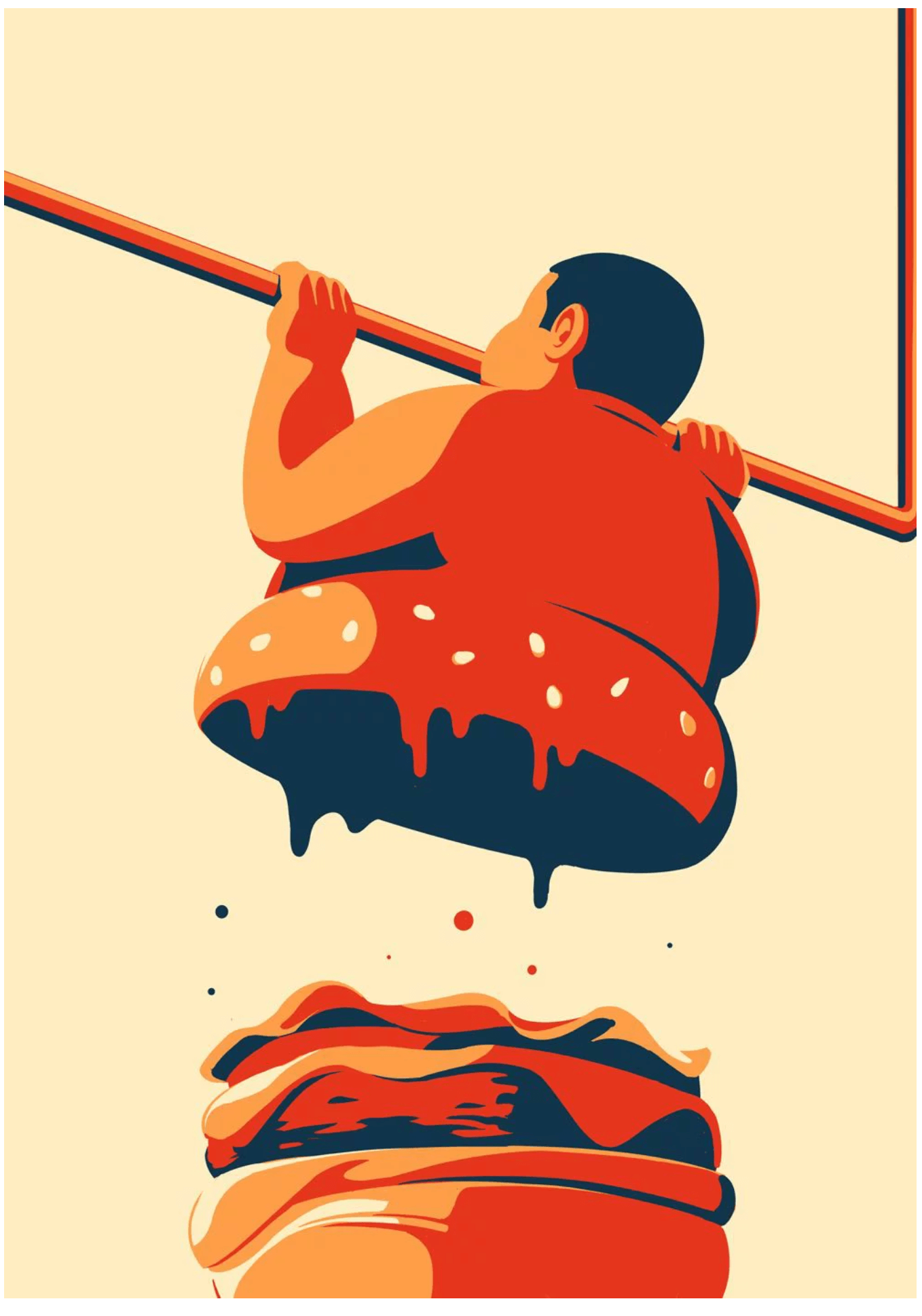 If you want to get your Designer Toy news first, you should look to download our new TTC Mobile App. Designer Toy news direct to your smartphone. No dealing with social media algorithms.