The previously mentioned Fonzo Loves California hosted by Dragatomi, begun on Saturday night in Sacramento. All pieces have now been revealed and are available for purchase from the Dragatomi website here.
We've hightlighted pieces below that are from the fair hands of UK/Euro artists.
If you fancy one, that hasn't already been snapped up, then head over to Dragatomi!
[su_frame align="center"]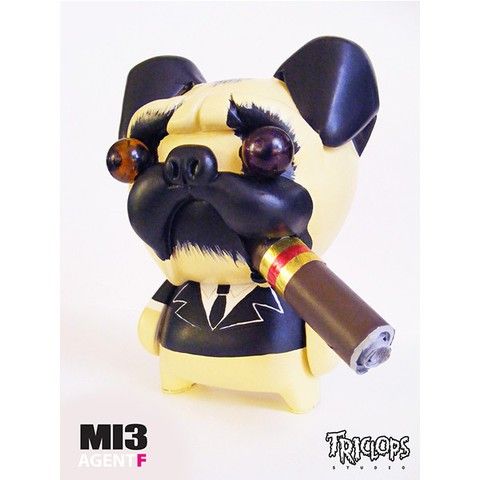 [/su_frame]Agent F by Triclops – $125
[su_frame align="center"]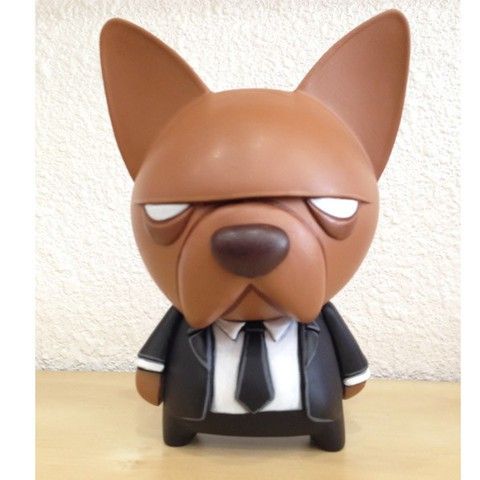 [/su_frame]Bouncer by Stu Witter – $300
[su_frame align="center"]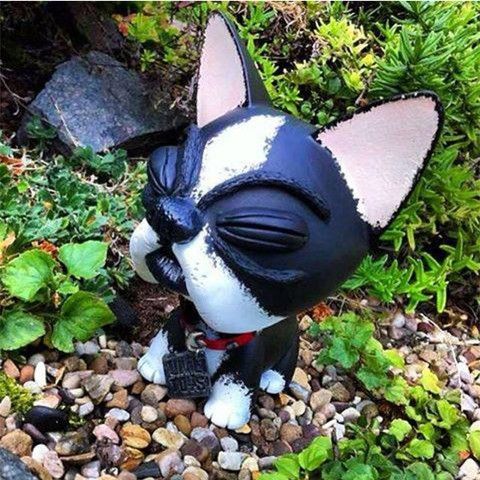 [/su_frame]Axel by UME Toys – $260
[su_frame align="center"]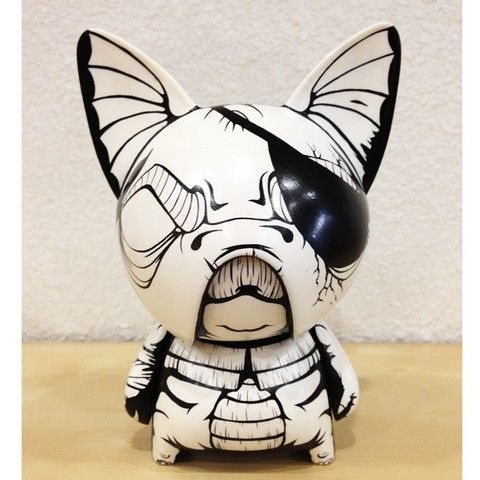 [/su_frame]Captain Wani by JPK – $300 (Sold)
[su_frame align="center"]
[/su_frame]PJ Constable – $500
[su_frame align="center"]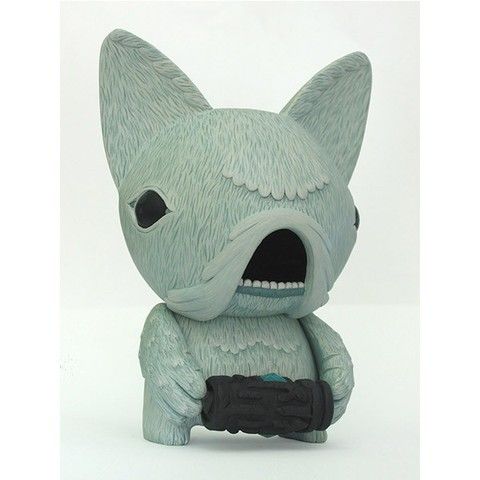 [/su_frame]Sisal by MAp-MAp – $360 (Sold)
[su_frame align="center"]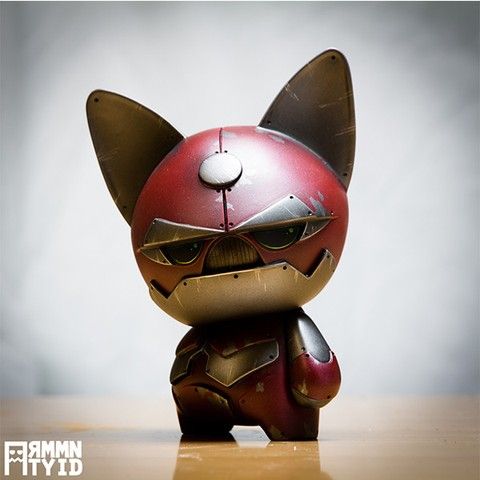 [/su_frame]Romeo by ArtMyMind – $340 (Sold)