Last month we gave you a sneak peak of a custom Fonzo that PJ Constable was working on for the forthcoming Fonzo Loves California show. Well, today as PJ was heading to school his mum kindly took some photos of the finished custom. As per tradition, with PJ's work, this is an exception well-crafted piece. PJ is only 17 and has some real talent, you would never think that he's only been doing customising for two years now.
[frame align="center"]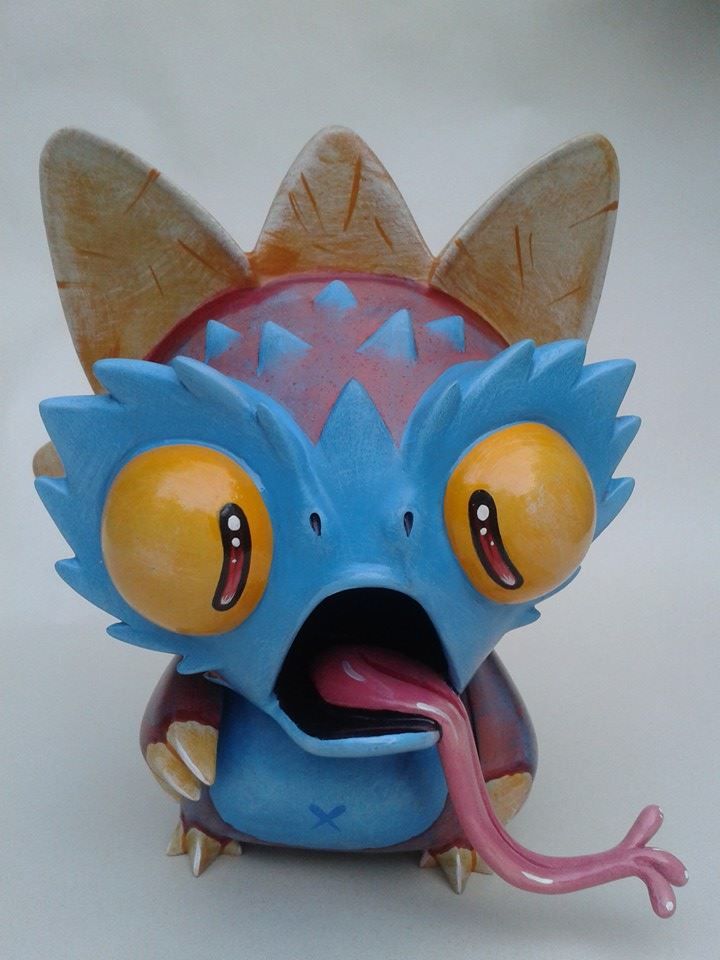 [/frame]PJ Constable Custom Fonzo
You can email [email protected] if you are interested in commissioning PJ to complete a piece of work. Also, you can catch PJ on Facebook or Twitter too!