With Easter just around the corner, how about some lovely pastel resin figures, that are not only gorgeous colours but super cute too! Meet Finger:[frame align="center"]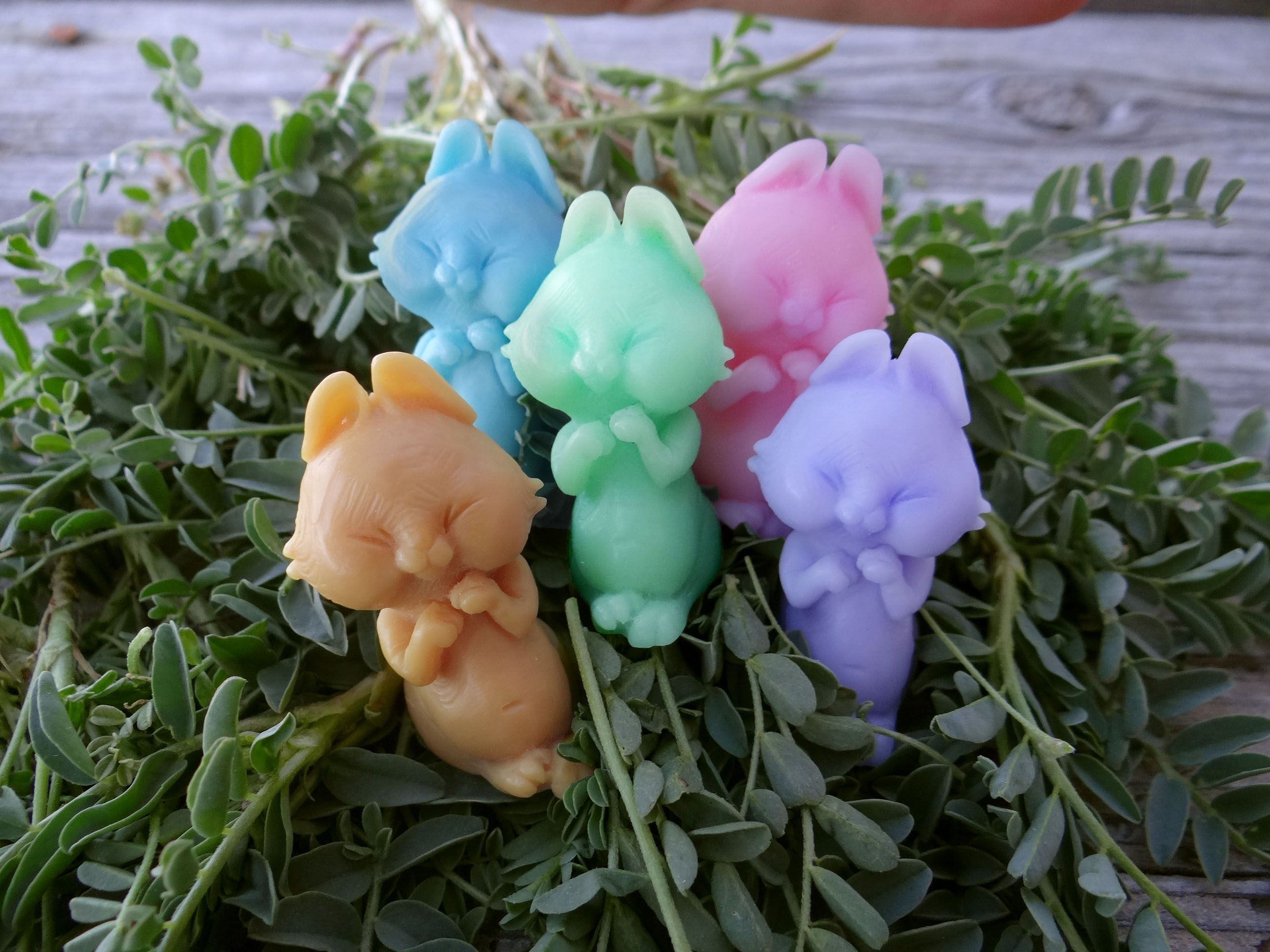 [/frame]
"It's a cute little Squirrel, why is he called finger?" I hear you ask.  Cassandra explained:
get it, pull my finger, he looks like hes just squeaked out a fart
Perfect!
[frame align="center"]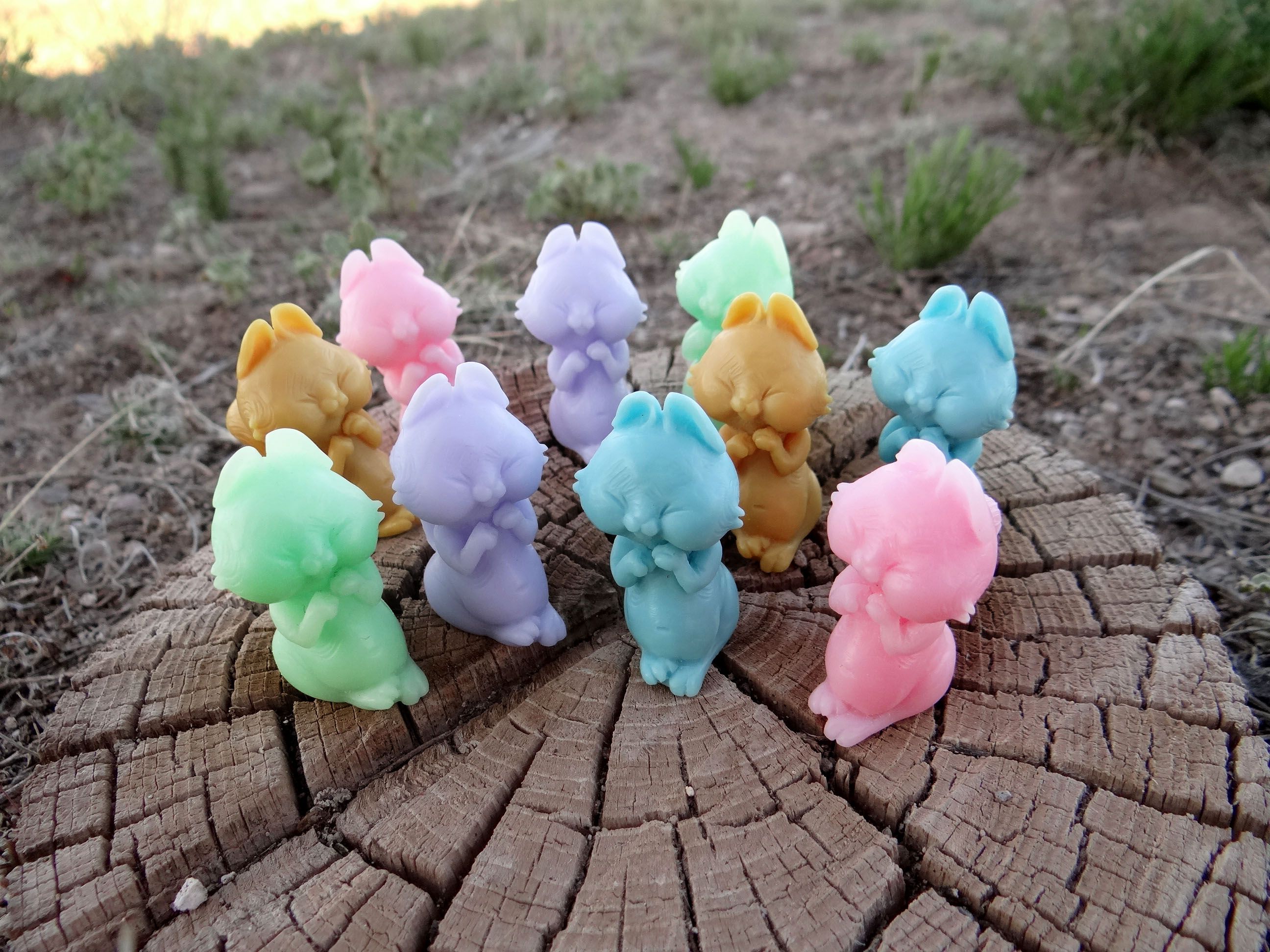 [/frame]
These adorable resin figures are just under 2 inches tall and come in Blossom Pink, Pool Blue, Spring Green, Lilac, and Peanuh Buttuh. They're $20 (around £15) each and available in her store now!