What the doo doo is going on? Intergalactic poop? Who knows, all we know is myplasticheart have managed to squeeze a Special Edition of LOLALAI's FeeCee! Last year, The folks at LOLALAI dropped one on us and made a splash LOL back in July with FeeCee the collector veggee indigestion edition, FeeCee Candee Indigestion, FeeCee Chockee Indigestion and now they take it to outta space with Galaxee Special edition, possibly made from floating debris from NASA, HA.
The special edition Galaxee FeeCee resin figure by Lolalai comes with 8 magnetic accessories that can be attached on the surface of FeeCee's body, as well as 2 interchangeable facial expressions!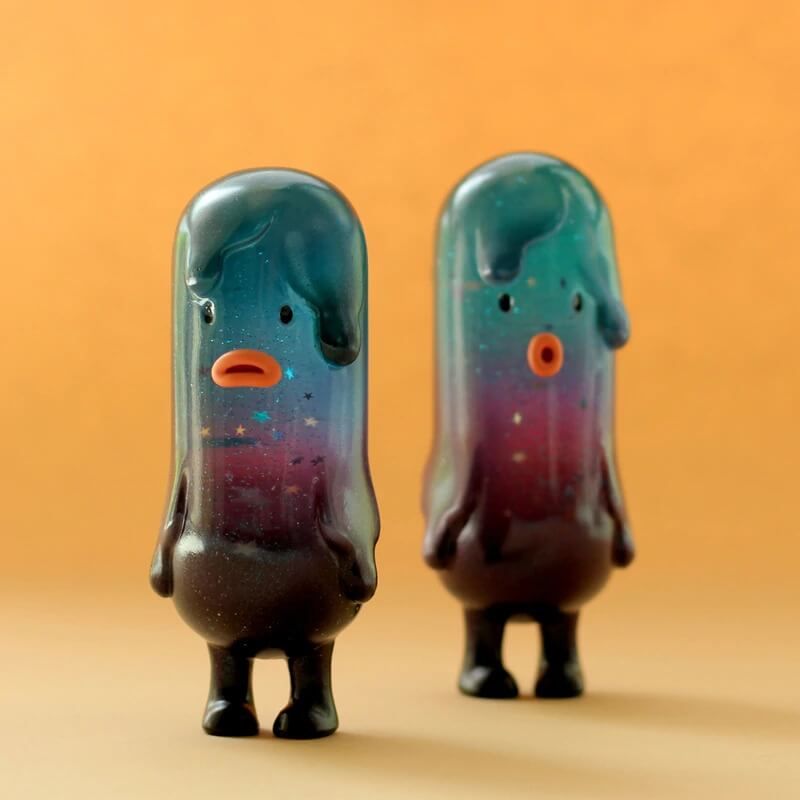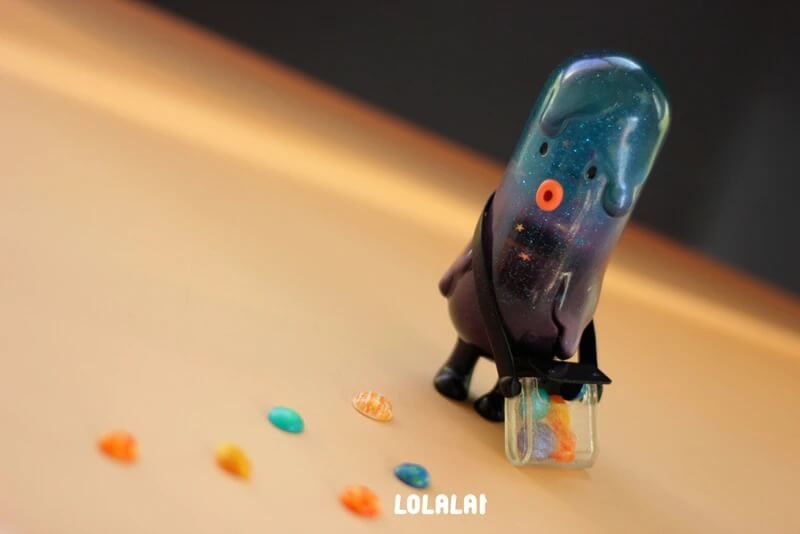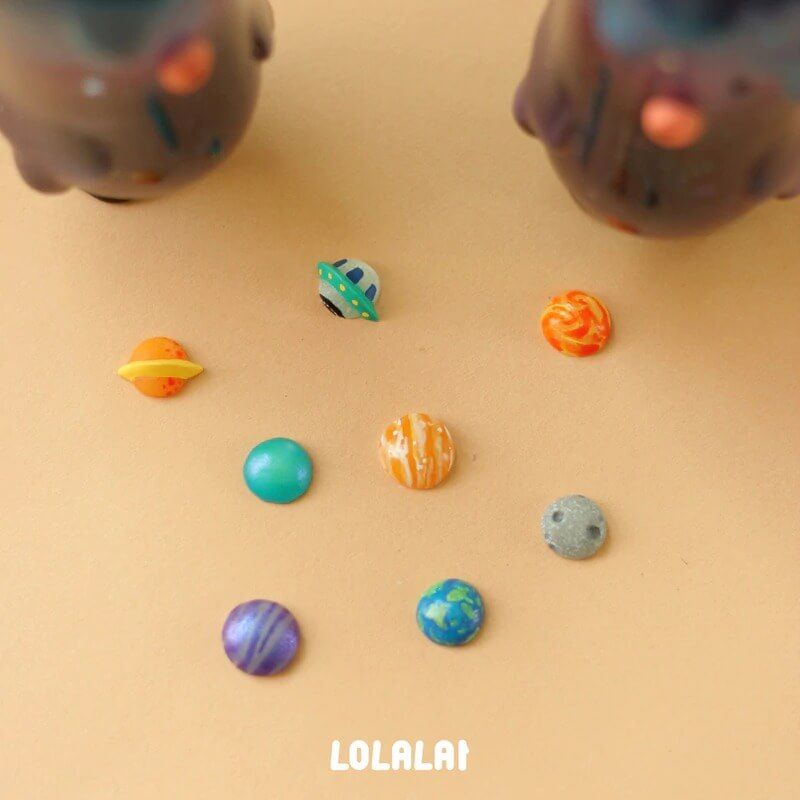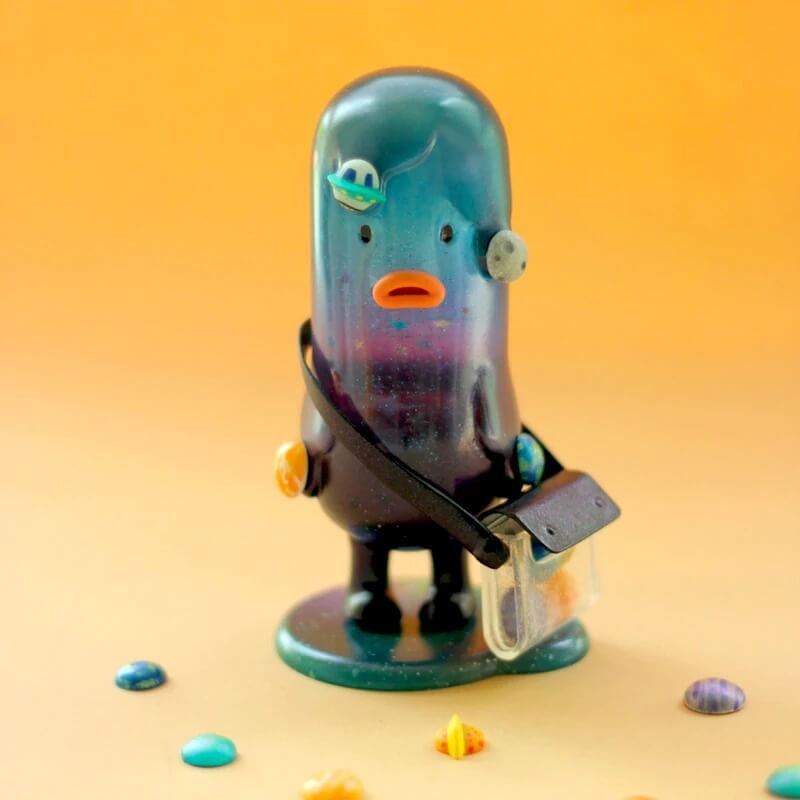 WHEN: NOW
WHERE:
https://www.myplasticheart.com/
Use Code: LOVETTC for $10 off over $100 spent.
If you want to get your Designer Toy news first, you should look to download our new TTC Mobile App. Designer Toy news direct to your smartphone. No dealing with social media algorithms.
It's FREE.


Find LOLALAI via Facebook and Instagram.