Fantastisch Bear are heading to ToyCon UK 2016! yes all the way from Mexico. We are proud to represent the husband and wife team, Bela Alvarez & Oscar Juarez of Fantastisch Bear. You guys will reap the benefits of not having to pay for shipping costs and also having the chance to see these fabulous colourways in person. Time to add these fantastic minimalistic low polygon bears to your collection.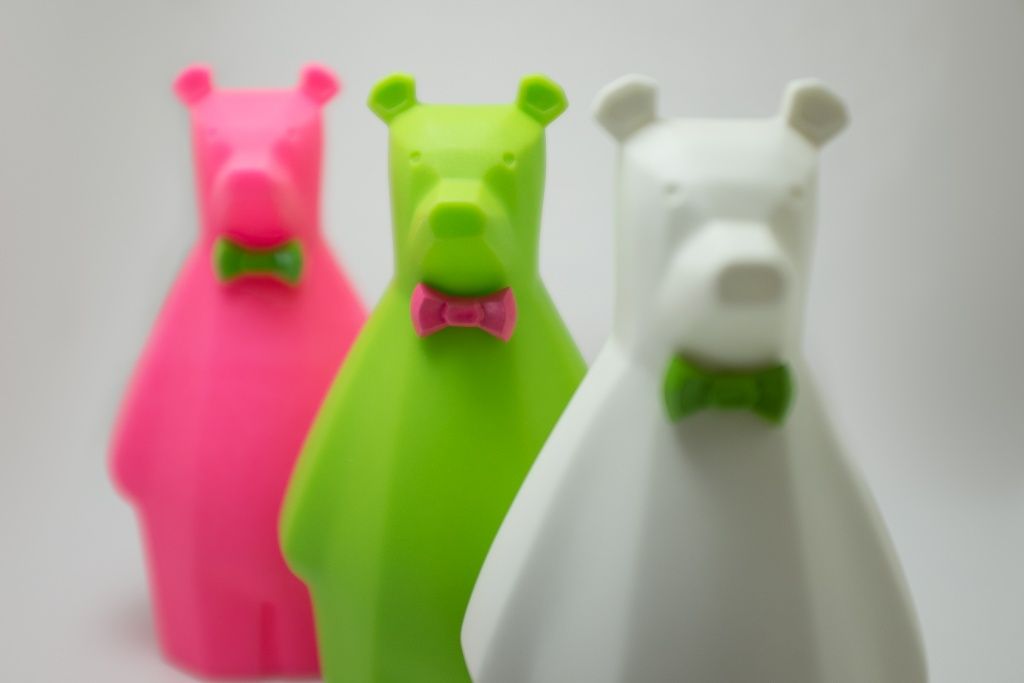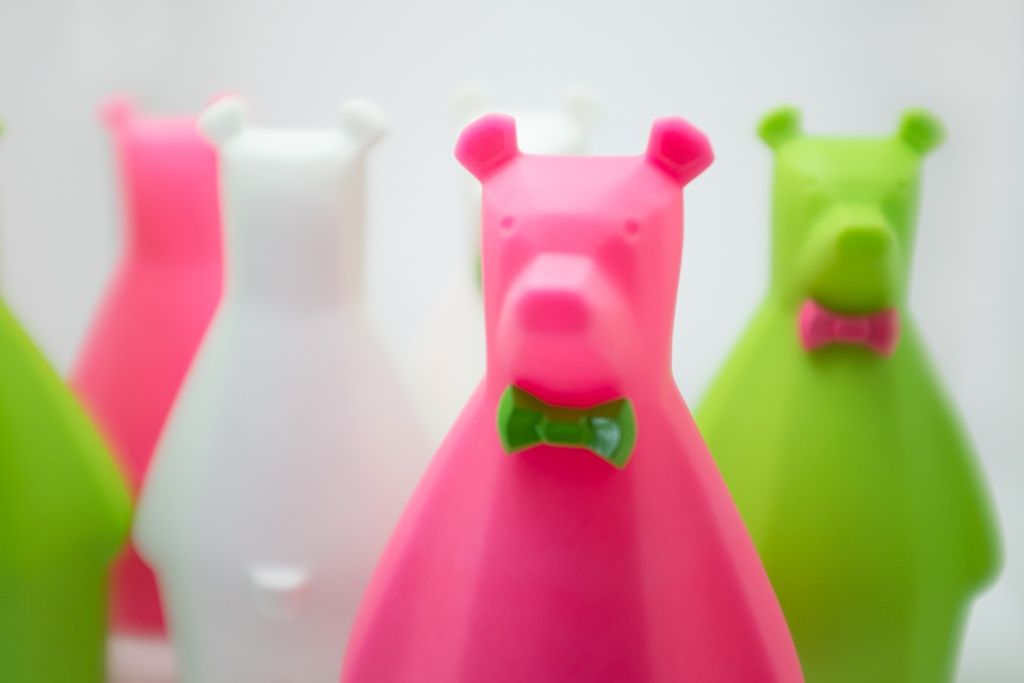 Rosco is the brain child of Bela Alvarez. Born and raised in Mexico and now based in Germany has seen her work at Pictoplasma, as well at Mexican Embassy Berlin. Working with different mediums and taking inspiration from the Mexican Folk-Arts. Vinyl, resin, fabric and Papier-mache are her favourite materials to create and Rosco is one of her marvellous creations.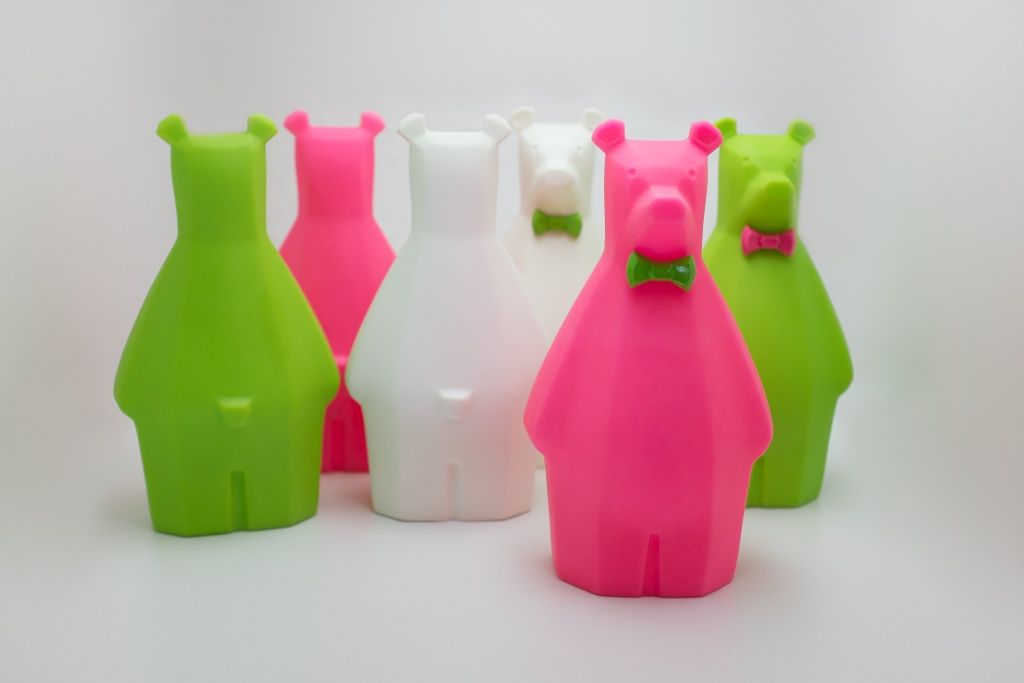 Rosco is a 6? vinyl toy made in México, available in 6 different colors and he is based in Mexico city and Germany. Fantastisch Bear Rosco will be at ToyCon UK on our Booth #1-3!
"We are really happy to announce that you can finally buy ROSCO directly on our site, just go to ROSCOLOR and press the "I Want One" button, remember you can play with ROSCO there and see him from all sides and change the color combination. "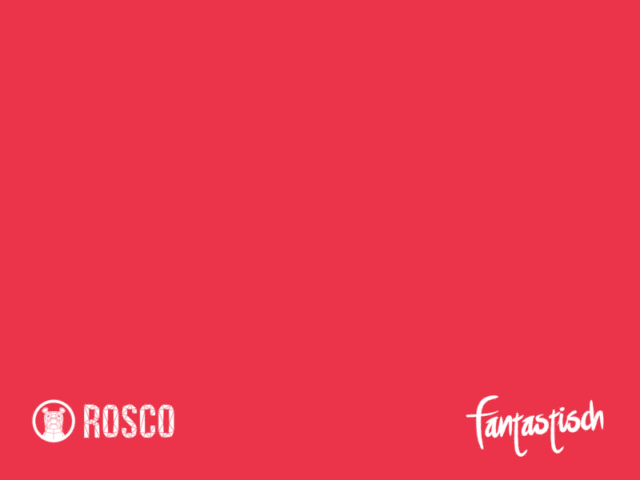 You can find Bela Alvarez via http://www.fantastisch.mx/,  Facebook ,Tumbler ,Twitter and Instagram.