Ahoy sailors!
Folks at Awesome Toy just announced the release of a new batch of Fiji Mermaid mini sofubi figures.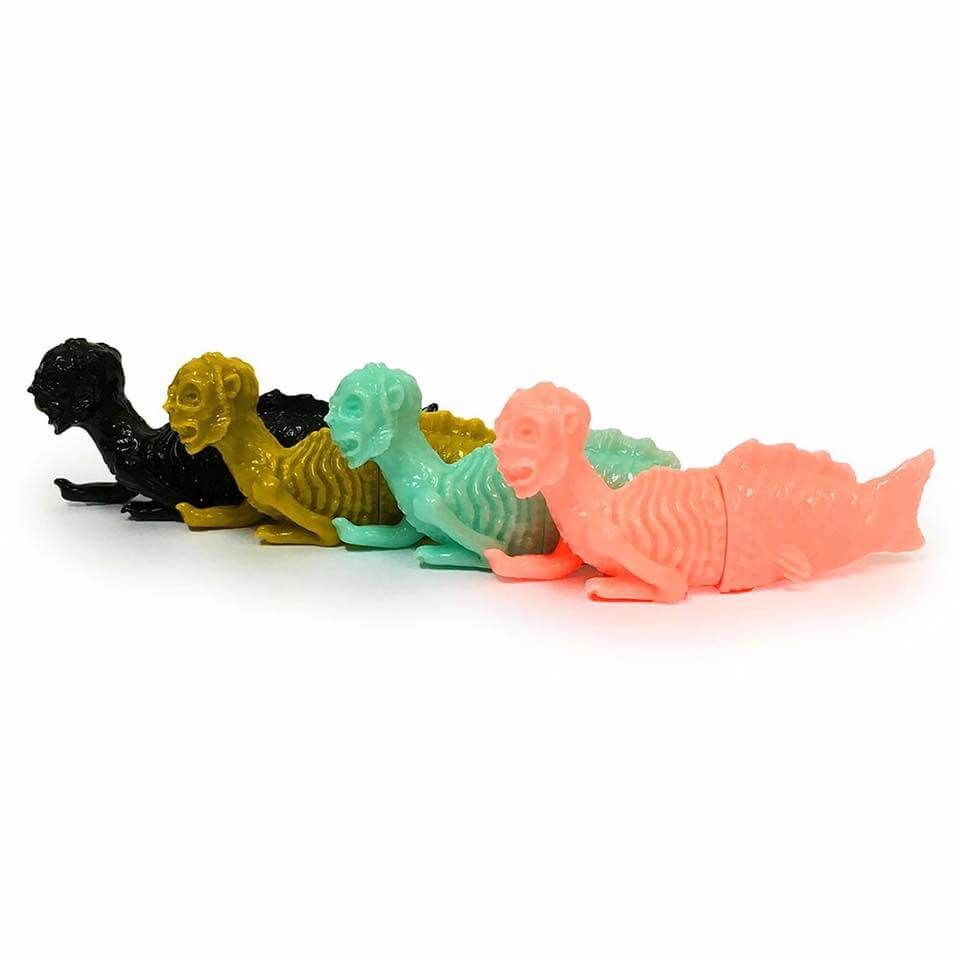 This classic sofubi sea creature returns for a new unpainted limited release. 4 fresh colors are available. Sculpted by the one and only Barry Allen Williams aka "Gorgoloid", they stand 3.5? long.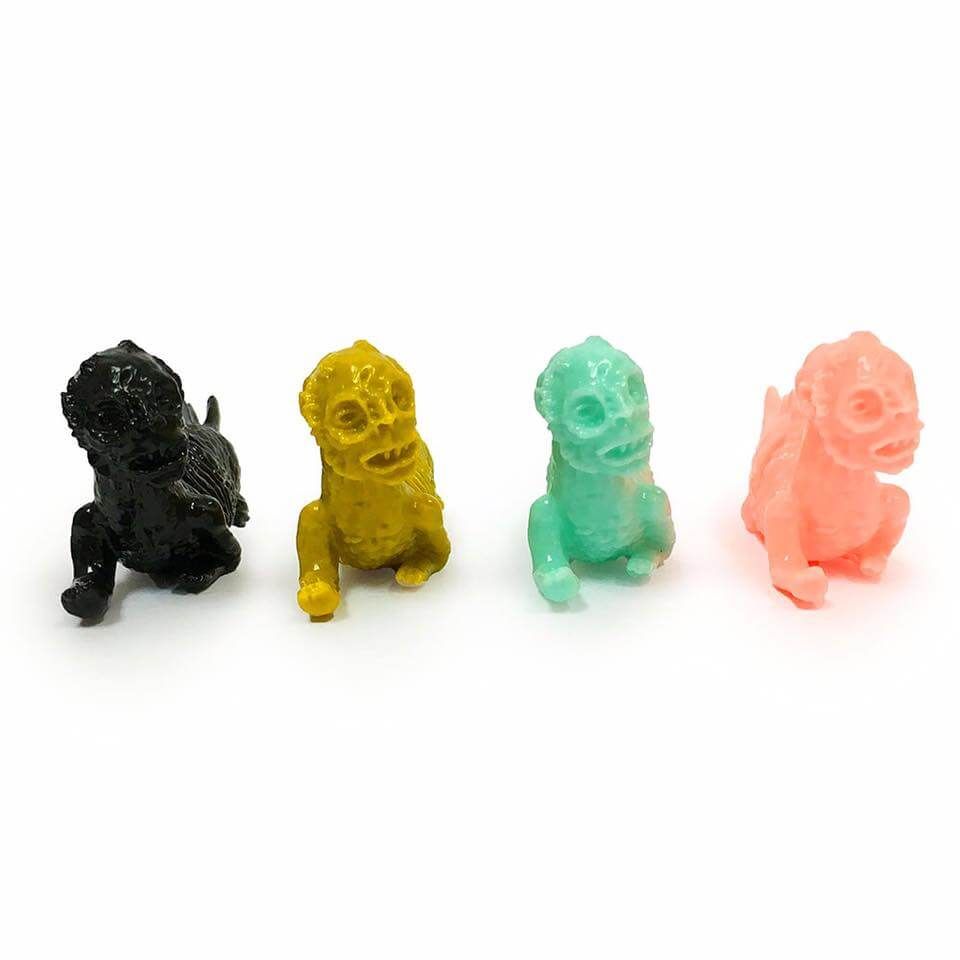 The Fiji Mermaids are already in stock, shipping starts next week. You can get them for $20 (14£) (plus shipping) a piece, HERE.
Note that Awesome Toy is selling as blind, the color will be randomly selected. If you are ordering multiple pieces they´ll make sure each one you ordered will be different.
Follow Gorgoloid via website & Instagram.
Follow Awesome Toy on Instagram & Facebook.