Now you can show your love for Mark Nagata's Max Toy Company and for the whole sofubi/kaiju scene in general with this new Eyezon t-shirt;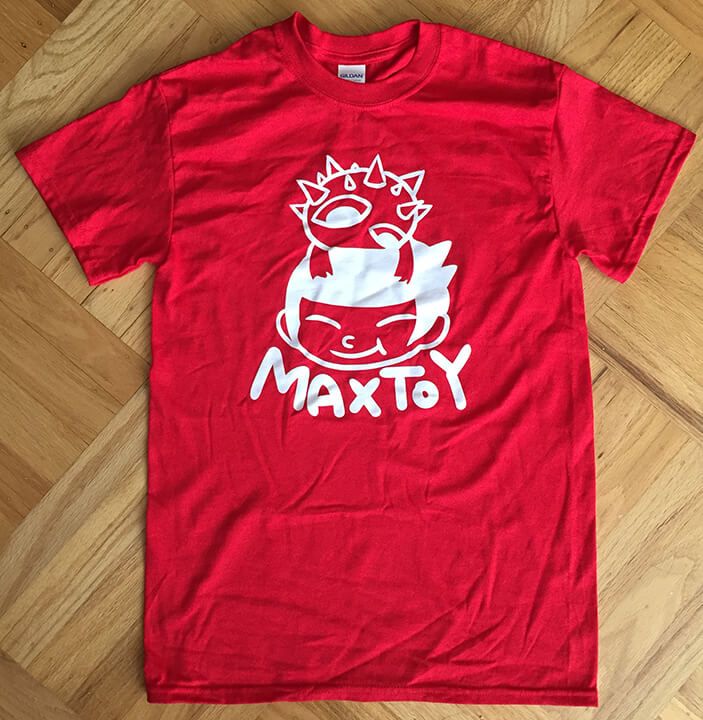 This new piece of clothing features the company's mascot Max with Eyezon on his head! Cute as they come! This one is getting the hype!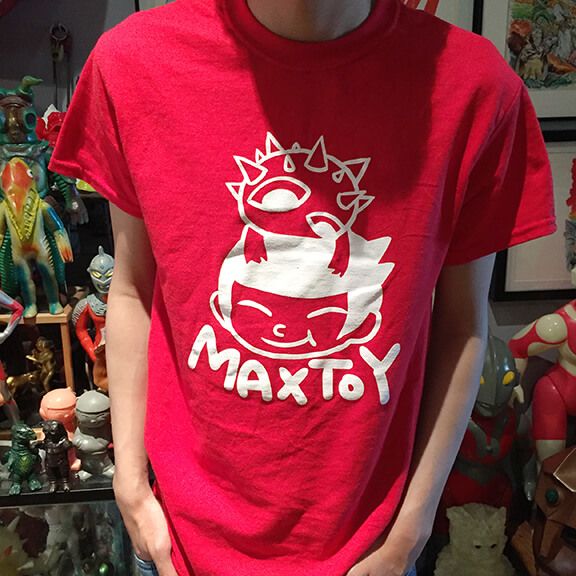 Printed on a Gildan g200 shirt. Made in the USA by Monster Kolor / Dead Presidents Designs.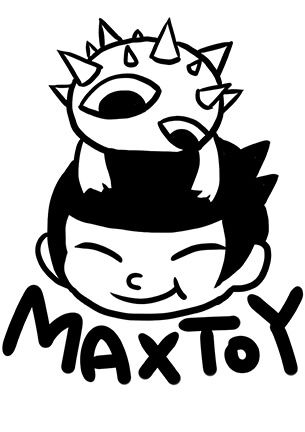 Already available in Medium size HERE for $18/£14. Grab them while they're hot!
Follow Max Toy Co. on Instagram, Facebook & Twitter.